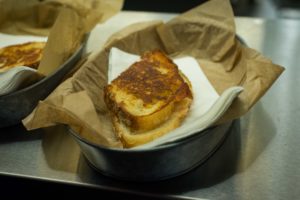 September 17, 2015

Filed under Featured Content, Lifestyle
The exposed brick, concrete floors and repurposed wood tables are all part of the aesthetic, bartender Zack Emonds says of the newly opened Coppersmith restaurant. "We are about social, global and handcrafted – that's our mission," he said. Coppersmith, located on 3rd Street in Southie,...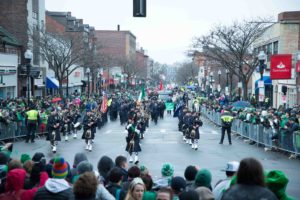 March 16, 2015

Filed under Featured Content, Photo Galleries
Photos by Scotty Schenck, photo editor
March 20, 2013

Filed under City
By Mary Whitfill, News Staff  Since America's first St. Patrick's day celebration, held in Boston in 1737, festivities for the long-standing Irish tradition have annually taken over the city in mid March. Drawing more than 600,000 visitors each year, Boston hosts one of the nation's larges...