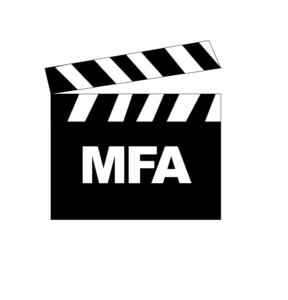 October 3, 2018

Filed under event calendar, Lifestyle
Compiled by Claire Wallace, deputy lifestyle editor Thursday, Oct. 4, Tastemakers Concert Photo Tutorial   This how-to class will be hosted by Tastemakers Magazine's head photo directors and will provide a real concert stage setup for photographers to learn and practice. Tastemakers will set the Afterhours stage with live music...
September 27, 2017

Filed under Campus, Crime Logs
Compiled by Jill Sojourner, news staff Monday, September 11 7:13 p.m. A Northeastern University (NU) student reported  that the battery on his scooter was stolen while it was secured near the Qdoba Mexican Eats on Huntington Avenue. A report was filed. Tuesday, September 12 3:25 p.m....