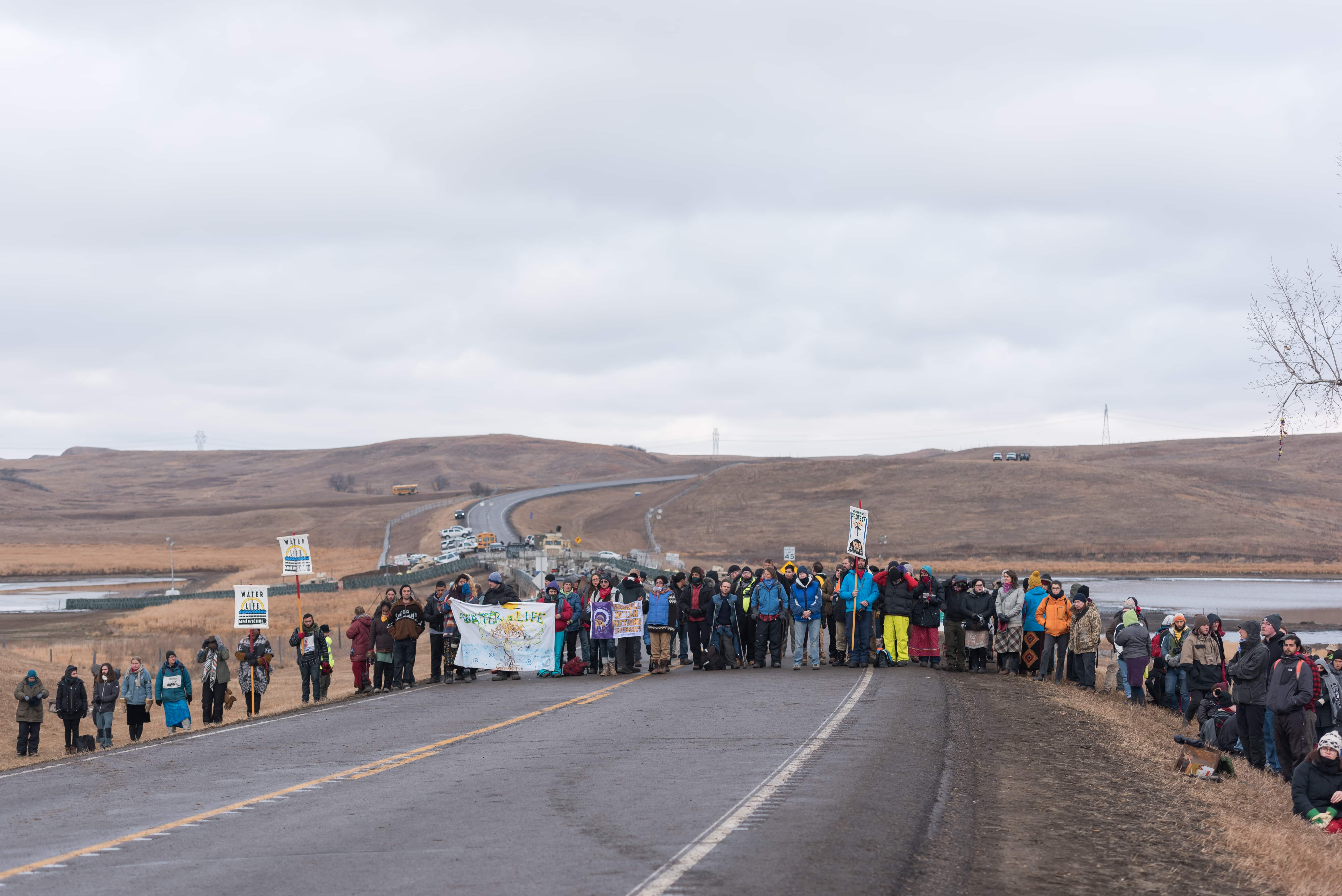 December 1, 2016

Filed under Campus, Featured Content
By Scotty Schenck, news staff Eleven Northeastern students sat down on Wednesday, Nov. 23 for an early Thanksgiving dinner in White Bear Lake, Minnesota. They didn't stay long: At midnight, they left for North Dakota to volunteer at the Standing Rock Reservation. A few inches of snow lay outside the home of Heidi ...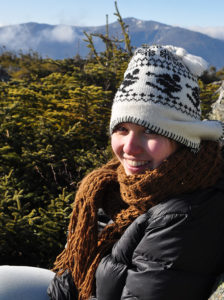 November 30, 2016

Filed under Columns, Lifestyle
By Anna Sorokina, arts & entertainment columnist We drove out of Oceti Sakowin camp in Standing Rock, North Dakota at around 5 p.m. on Nov. 26. I was looking out the window at the Native land that was patiently awaiting the sunset. It was orange like pumpkin pie, with puffy clouds in place of w...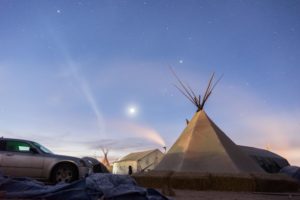 November 29, 2016

Filed under Featured Content, Photo Galleries
Photos by Scotty Schenck