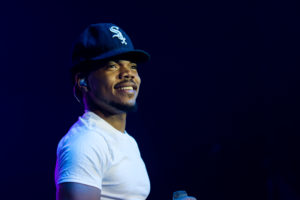 April 7, 2016

Filed under Featured Content, Lifestyle
By Caroline Boschetto, news staff Neon lights streamed through the air and young energy shook the floor at Northeastern University's (NU) annual Springfest concert on Saturday night. Chicago hip-hop artist Chance the Rapper, Swedish pop star Tove Lo and California-based alternative rock band...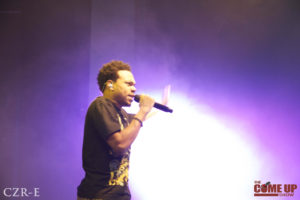 March 31, 2016

Filed under Lifestyle
By Juan A. Ramirez, staff writer This year's Springfest, the annual week-long celebration hosted by the Council for University Programs (CUP), will bring music, comedy and festival-themed activities to campus. "The way I see it, it's a really fun way to bring the Northeastern community to...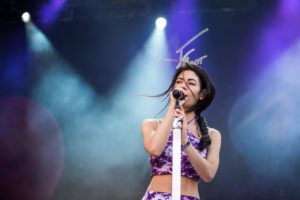 May 24, 2015

Filed under Photo Galleries
Photos by Scotty Schenck, photo editor