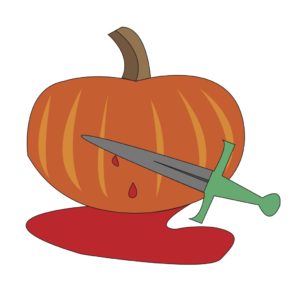 October 17, 2018

Filed under event calendar, Lifestyle
Compiled by Claire Wallace, deputy lifestyle editor Thursday, Oct. 18, What's So Funny About Oppressive Regimes  Sara Taksler, The Daily Show senior producer, will speak about her history insulting politicians through comedy. She will also be discussing her documentary, "Tickling Giants," which tells the story of Egyptian satirist Dr. Bassem Yousse...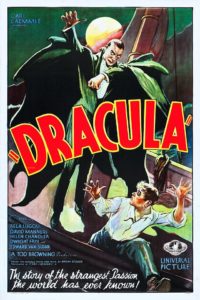 October 30, 2014

Filed under event calendar, Lifestyle
By Rowena Lindsay, deputy inside editor Entry of The Week: Saturday, Nov. 1 Experience the mystery and intrigue of "Dracula" at a midnight showing of one of the earliest film renditions of Bram Stoker's famed novel. This Saturday night, the Coolidge Corner Theatre will screen the 1931 fi...