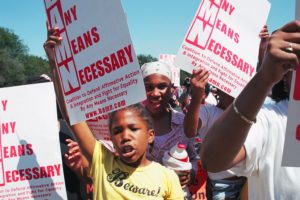 October 17, 2018
Though Northeastern boasts diversity, Black students struggle to navigate the harsh reality of existing in predominantly and/or presumed white spaces. Black students must be mindful of this through the application process and after acceptance. This "harsh reality" is implemented by universities...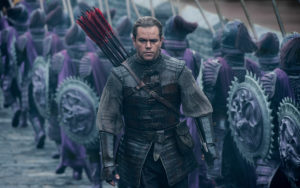 February 16, 2017

Filed under Editorials, Opinion
While Asian American Heritage Month is traditionally celebrated in May, Northeastern University celebrates Asian American Heritage Week (AAHW) in February so more students can participate in on-campus events. "Overall, AAHW 2017 seeks to bring together members of both the Asian American commun...