Jake Grondin elected SGA Executive Vice-President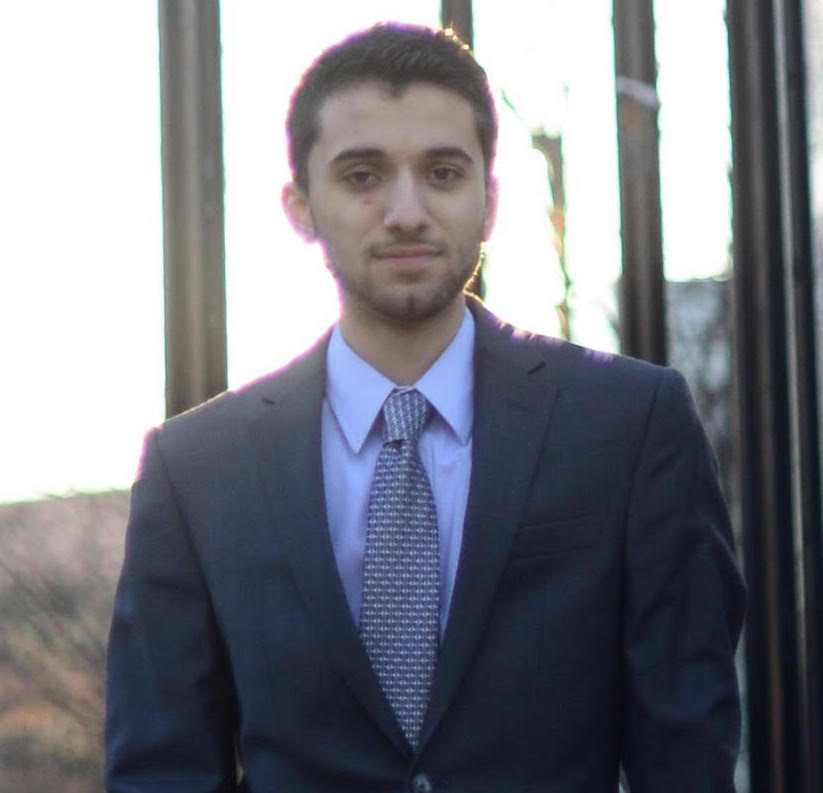 During the Student Government Association, or SGA, Senate meeting on Monday, Jake Grondin was elected as the new Executive Vice-President, or EVP. Grondin is filling the role left by Student Body President Dylan Balcom who moved to that role after Nathan Hostert's resignation in November.
"I am really excited for this new opportunity," said Balcom. "There's a lot of potential with [Grondin] serving in this role."
Grondin was elected through an internal election, meaning that only members of the SGA Senate voted, as opposed to the student body. He ran against Karl Salvatore, who is a SGA senator representing the Northeastern Hyperloop Club, and Carolyn McFadden. All candidates had to be nominated and receive a second from someone in the Senate.
Grondin's platform includes increasing SGA's transparency with the student body and using the SGA as a "pipeline to the highest university administrators," according to an announcement posted on SGA's website Tuesday. Grondin said one way he will do this is by inviting speakers from the administration to come to SGA Senate meetings.
"I want to provide that connection. It is important for administrators to get a voice in SGA and for senators to get to ask questions," Grondin said, adding that he wanted to invite President Joseph E. Aoun to come to a meeting.
Grondin also wants to increase communication with the student body by bringing back a monthly email newsletter.
"I want to relay most of the information as much as possible with the student body," he said. "We are a body supposed to represent the students at [Northeastern]."
According to Balcom, the executive team will work to continue projects from last semester, including work for gender neutral housing and to improve University Health and Counseling Services.
"Jake and I are going to hit the ground running," Balcom said. "We will also be making sure other members of the eboard are supported in their initiatives and everything goes smoothly."
Currently studying biology with minors in physics and math, Grondin is in his fourth year at Northeastern. His previous involvement with SGA includes experience as a senator during his first two years, and as a deputy chief of staff his first year. Grondin previously ran for EVP in 2017 with Alex Bender.