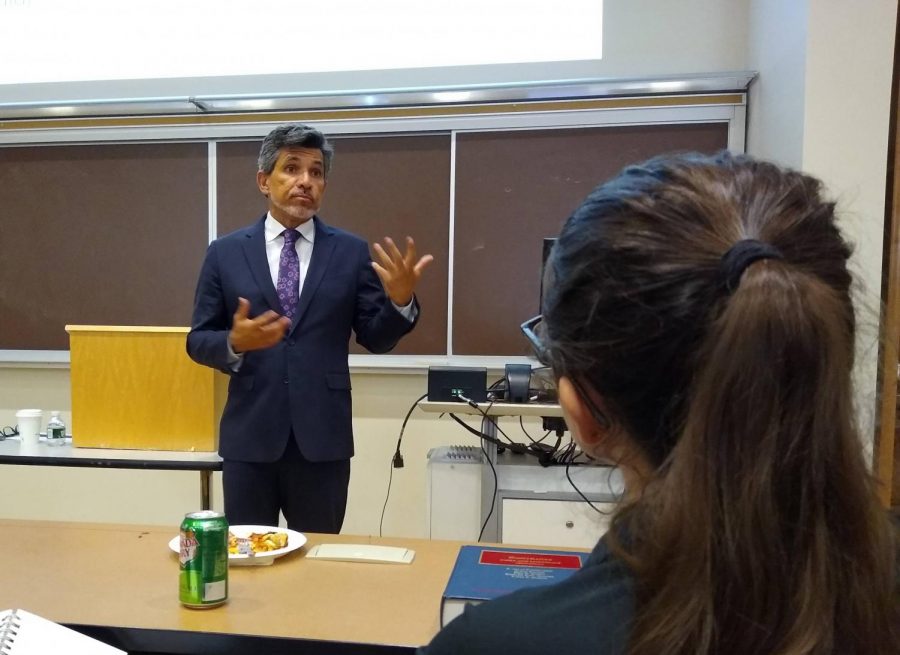 Avery Bleichfeld, news staff
January 17, 2020
United Nations Independent Expert Victor Madrigal-Borloz spoke about modern violence and discrimination toward LGBTQ+ people and the intersectionality of identity at a talk Monday, hosted by the Northeastern University School of Law.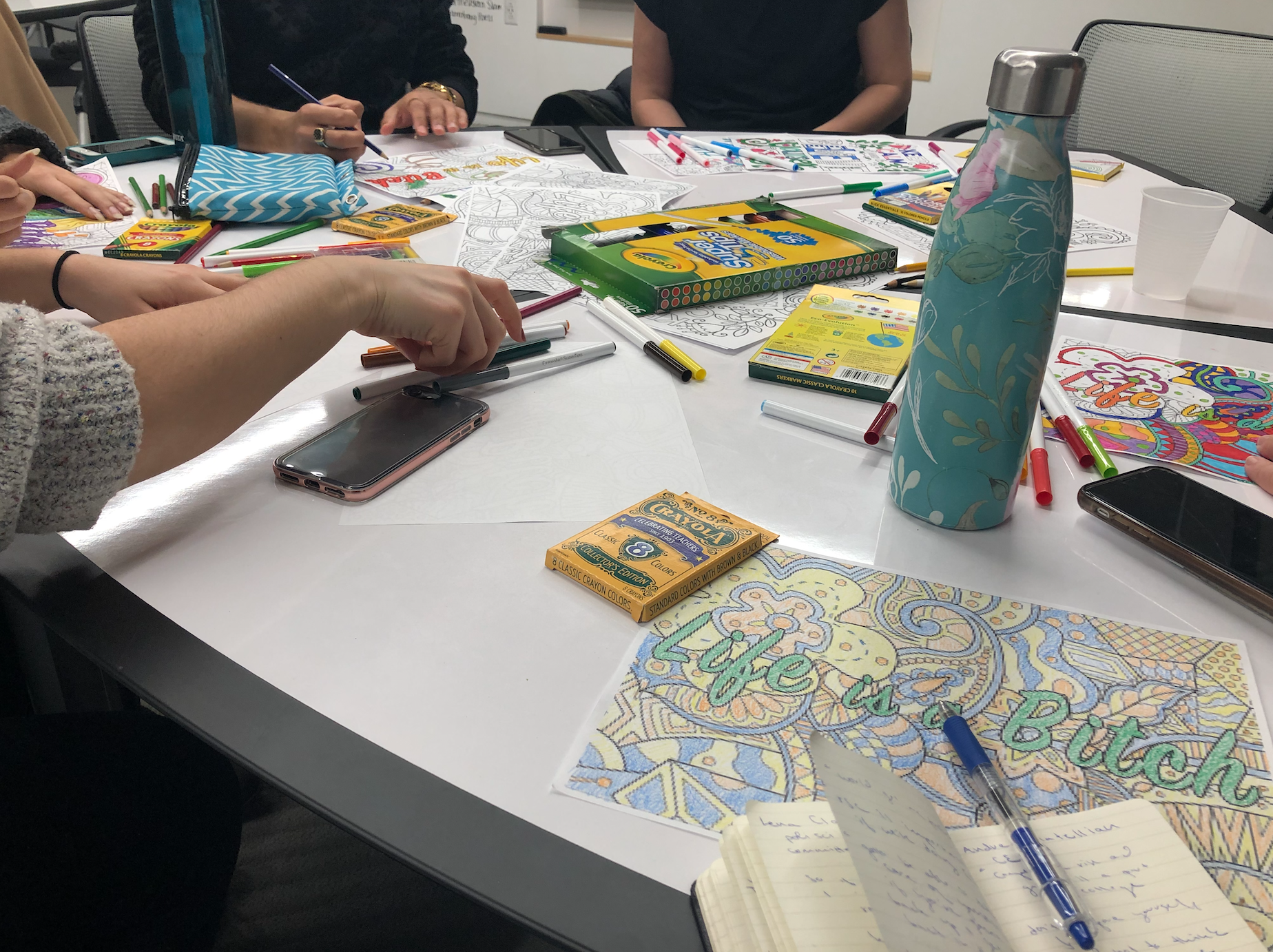 Grace Horne, news staff
December 26, 2019
Members of the Northeastern Students of Color Caucus, or NSCC, shared their experiences in personal mental health at the organization's  town hall Dec. 4. 
Lucy Gavin, deputy campus editor
December 13, 2019
Hazel Sive will become the new Dean of the College of Science, according to an email from Provost James C. Bean  to Northeastern faculty Wednesday. Her appointment will become effective Jun. 1, 2020.
Friday, January 10

Women's Hockey

Northeastern University 6 - Boston College 0

Friday, January 10

Women's Basketball

Northeastern University 41 - Drexel 50

Monday, January 6

Men's Hockey

Northeastern University 4 - Bentley 2

Thursday, December 5

Men's Basketball

Northeastern University 72 - Hofstra 74