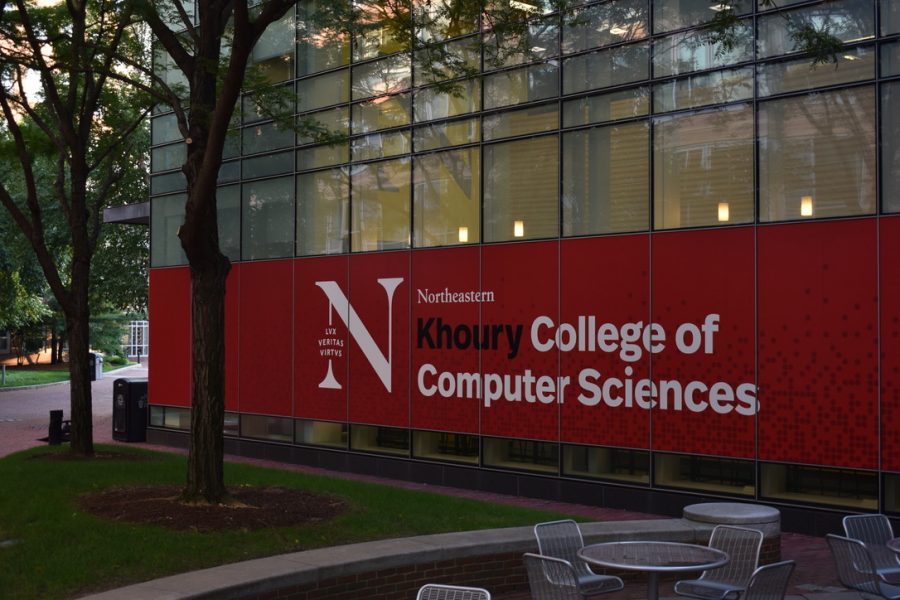 Ingrid Angulo, news staff
December 4, 2019
Students in Fundamentals of Computer Science 1, or Fundies, were caught plagiarizing an assignment.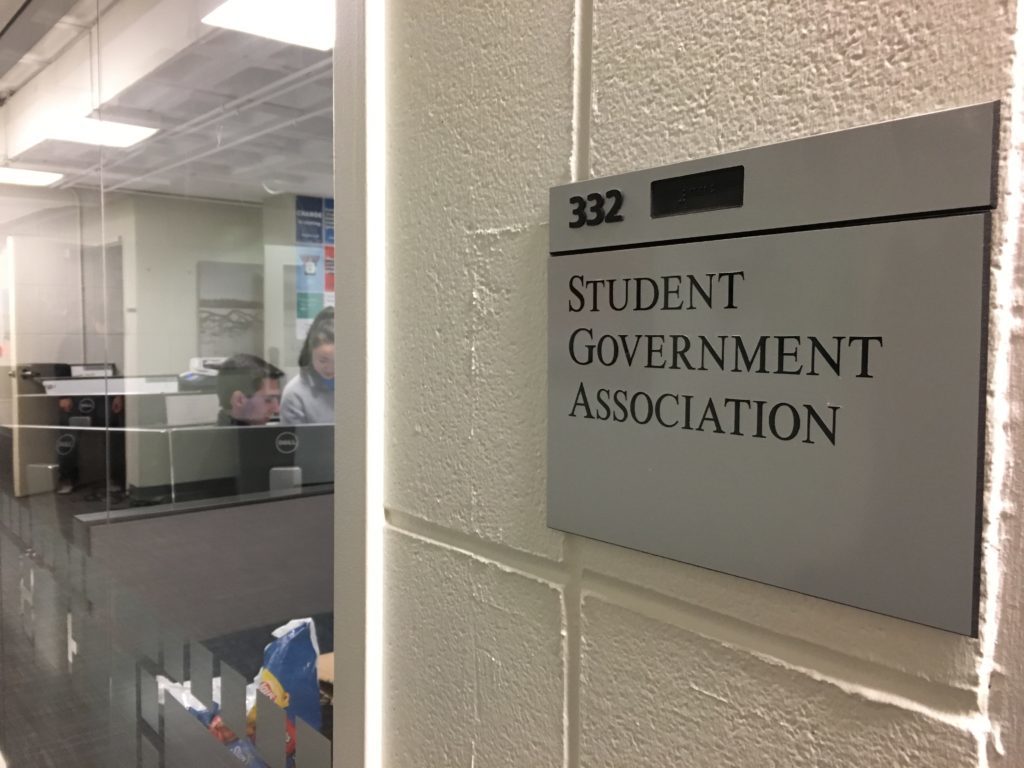 Jessica Silverman, deputy campus editor
November 30, 2019
The Student Government Association, or SGA, passed five resolutions, two of them creating new positions on both the executive board and the cabinet, at a full body session Nov. 25.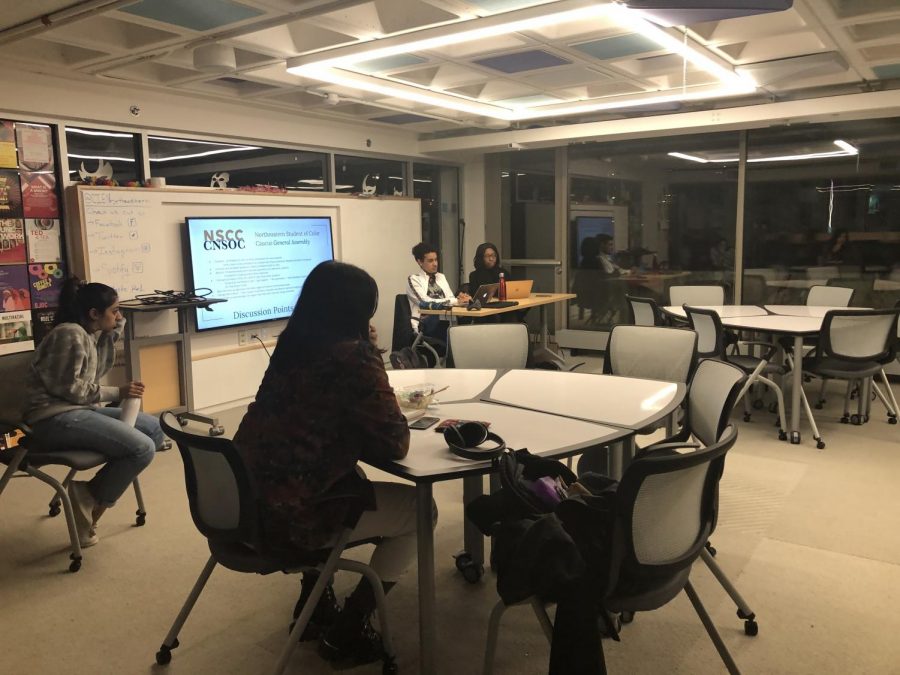 Grace Horne, news staff
November 30, 2019
The Northeastern Student of Color Caucus, or NSCC, held a town hall meeting Nov. 18 where members shared their experiences facing racism and discrimination from their classmates. 
Saturday, December 7

Men's Hockey

Northeastern University 3 - BU 6

Saturday, December 7

Men's Basketball

Northeastern University 63 - Davidson 70

Wednesday, December 4

Women's Hockey

Northeastern University 7 - Holy Cross 0

Wednesday, December 4

Women's Basketball

Northeastern University 46 - Harvard 44