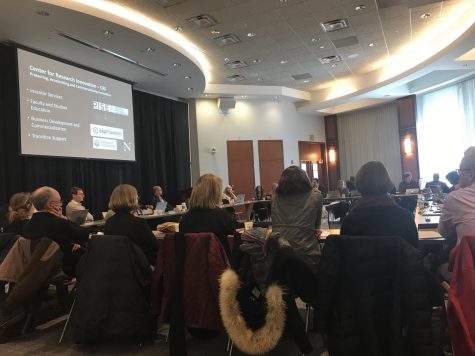 Maria Lovato, campus editor
February 18, 2019
NU's vice provost for research innovation and development gave a presentation to the faculty senate on Feb. 13 that touched on the impact of the government shutdown as well as non-STEM research opportunities.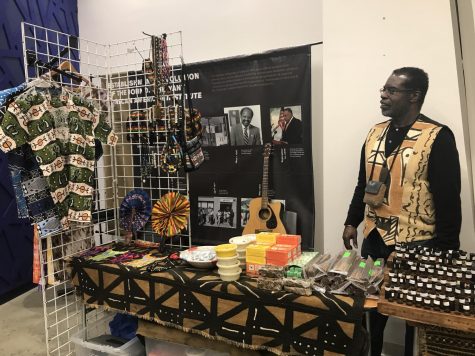 Maria Lovato, campus editor
February 13, 2019
Black-owned businesses selling everything from skincare products to literotica were at the Black Market event on Feb. 13.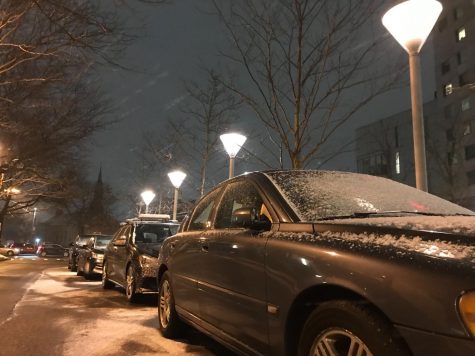 Lukas Illion, news correspondent
February 13, 2019
An Australian investment firm is taking over the management of Northeastern's parking facilities.