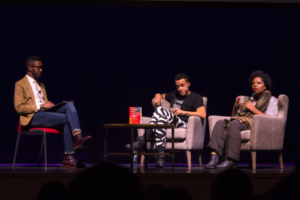 Yunkyo Kim, news correspondent
December 5, 2018
Activists Patrisse Cullors and Richie Reseda came to Blackman Auditorium on Monday to discuss their experiences with modern activism and mobilization.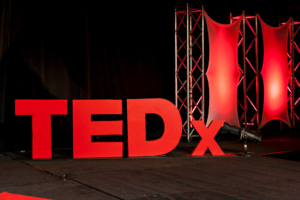 Brittany Mendez, news staff
December 5, 2018
TEDxNortheasternU hosted their first female-focused conference in the Northeastern Alumni Center on Monday. The event featured fifth-year political science major Alicia Payne and Jaclyn Long, a fourth-year bioengineering major.
Jill Sojourner, news staff
December 5, 2018
Crimes reported to the Northeastern University Police Department between Monday, November 26 and Sunday, December 2.