Deanna Schwartz, campus editor
February 26, 2020
The Women's Community of Code is a program run by Northeastern Professors Laney Strange and Ben Hescott that offers free coding workshops for girls and women in the community.  
Petrina Danardatu, news staff
February 26, 2020
Highly acclaimed civil rights lawyer, advocate and legal scholar Michelle Alexander came to Northeastern on Feb. 20 to discuss the content of her book, "The New Jim Crow: Mass Incarceration in the Age of Colorblindness."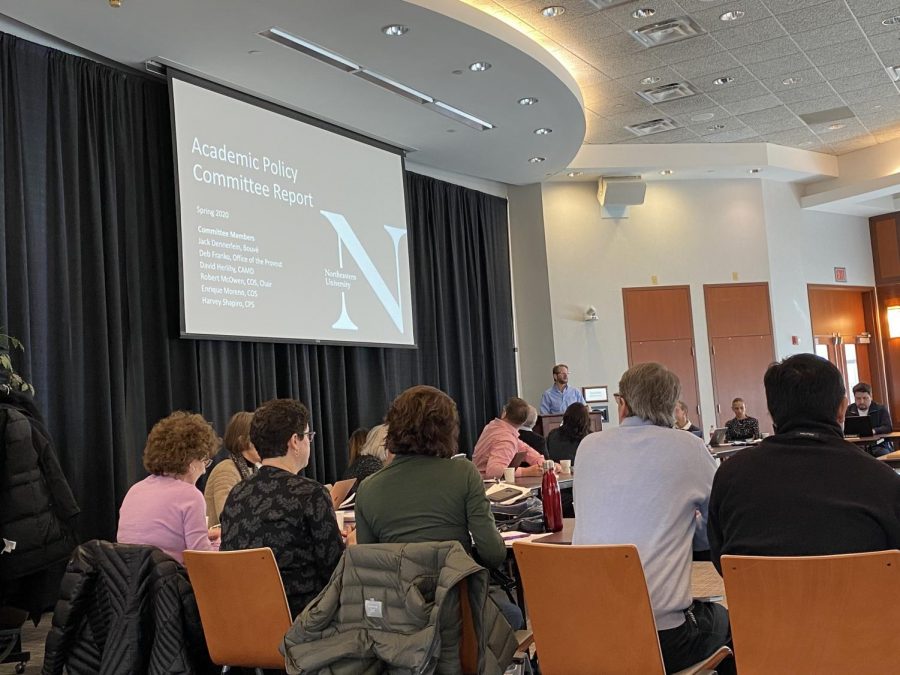 Jessica Silverman, deputy campus editor
February 19, 2020
In their meeting Wednesday, Northeastern's faculty senate passed a resolution in which they recommended changing the Teacher Rating and Course Evaluation, or TRACE. The proposed revisions include making the survey itself shorter and adding questions regarding diversity and inclusion.
Sunday, February 9

Women's Basketball

Northeastern University 51 - Drexel 67

Saturday, February 8

Men's Basketball

Northeastern University 71 - Hofstra 75

Friday, February 7

Men's Hockey

Northeastern University 2 - Maine 4

Friday, February 7

Women's Hockey

Northeastern University 5 - Merrimack 1