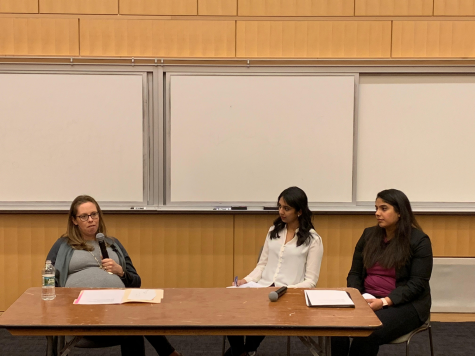 Charlie Wolfson, editor-in-chief
January 20, 2019
Heather Ames Versace, co-founder and chief operating officer of the artificial intelligence company Neurala, spoke to NU students about gender equality in STEM Friday night.
Nick Swindell, deputy campus editor
January 17, 2019
A second winter involvement fair will take place Jan. 27th in order to accommodate students who were not able to attend the original event.
Isaac Stephens, news correspondent
January 17, 2019
While some outside democratic candidates won big in November, the Democratic Party is still struggling to find a cohesive platform that will represent its entire base.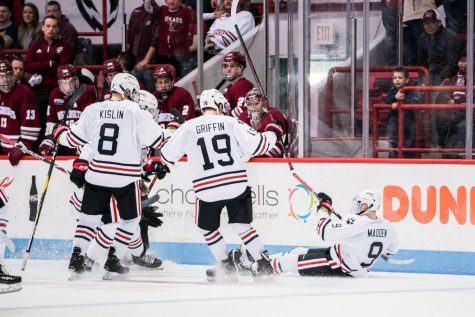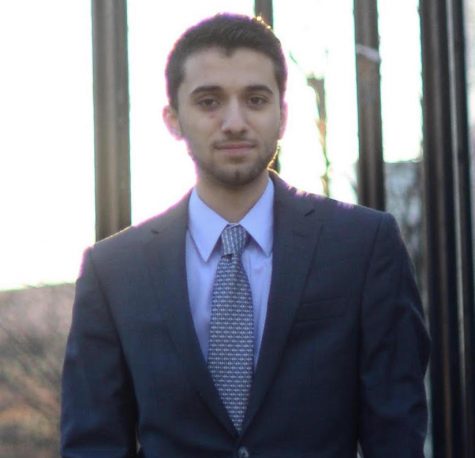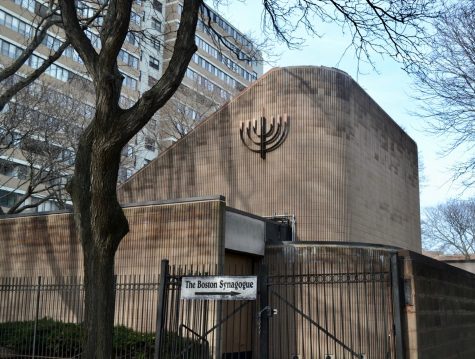 Ha Ta, news correspondent
January 16, 2019