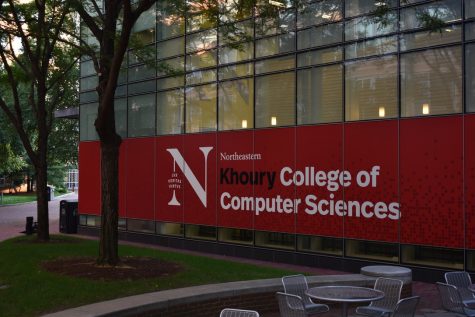 Yunkyo Kim, news staff
August 29, 2019
The mostly women-led Center for Inclusive Computing at Khoury College of Computer Sciences is looking to increase the numbers of women in computer science.
Yunkyo Kim, campus editor
July 23, 2019
A suspect in an alleged sexual assault attempt has been arrested, according to university officials.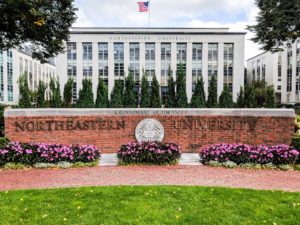 Yunkyo Kim, campus editor
June 30, 2019
Representatives of the NSCC, SGA and the graduate student union attributed the administration's lack of transparency surrounding the investigation of purported fascist materials found from Snell Library as one of the reasons for the coalition.
Jordan Baron, sports editor
September 15, 2019
The Huskies improved their record with a 2-1 double-overtime win over the University of San Francisco Sunday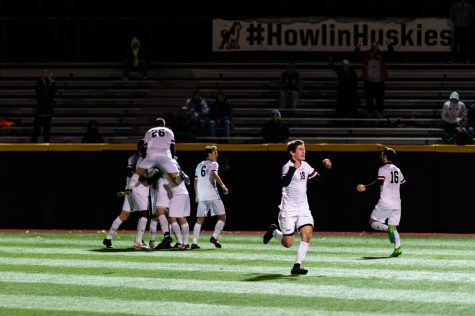 NU's CAA home opener saved by Massoud's two goals
September 14, 2019
Star sophomore midfielder Ryan Massoud made sure Northeastern came away with a point Saturday evening, scoring both goals for the Huskies as they came back from a two goal deficit to earn a draw during their CAA home opener versus Delaware.
Women's soccer falls to BU, 1-0 in double overtime
September 12, 2019
The Huskies suffered a 1-0 double overtime loss against crosstown-rivals Boston University Thursday night