Yunkyo Kim, campus editor
July 23, 2019
A suspect in an alleged sexual assault attempt has been arrested, according to university officials.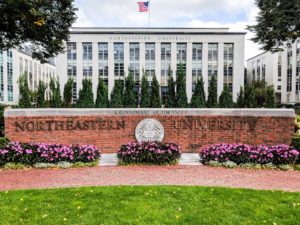 Yunkyo Kim, campus editor
June 30, 2019
Representatives of the NSCC, SGA and the graduate student union attributed the administration's lack of transparency surrounding the investigation of purported fascist materials found from Snell Library as one of the reasons for the coalition.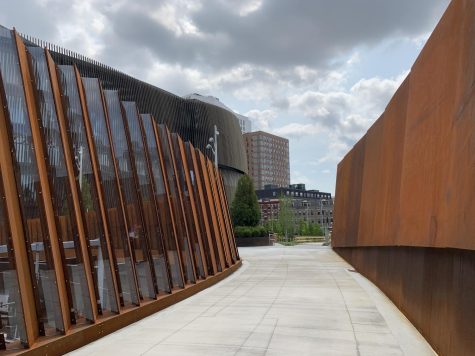 Deanna Schwartz, deputy campus editor
June 4, 2019
After years of construction and a viewing party in October, the ISEC footbridge opened to the public on Friday.