Event Calendar: Thursday, Feb. 7 – Wednesday, Feb. 13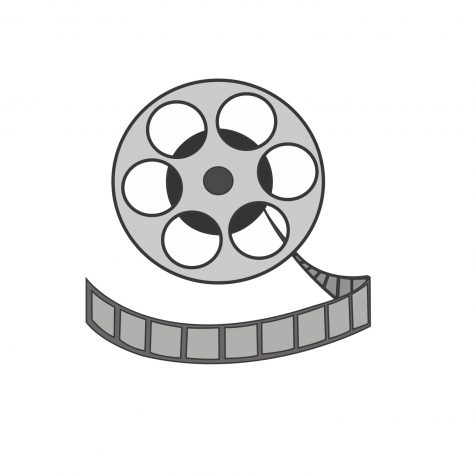 Thursday, Feb. 7, Sundance Film Festival Shorts
The Institute of Contemporary Art will showcase highlights from the 2018 Sundance Film Festival. This 91-minute program features seven selections including fiction, documentary and animation from around the globe. Experience this taste of one of the world's leading independent film festivals. 7 p.m.-8:30 p.m.; Institute of Contemporary Art; $5 for students.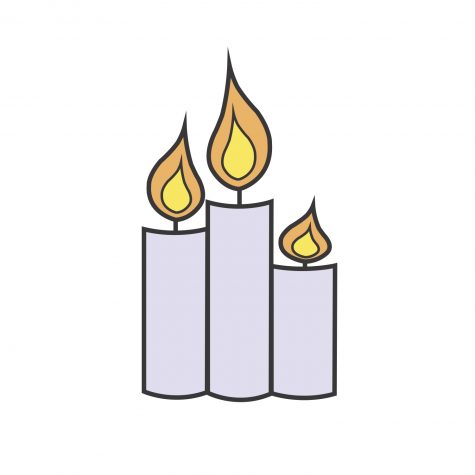 Friday, Feb. 8, ReNew Retreat 2019
This weekend-long interfaith retreat sponsored by the Center for Spirituality, Dialogue and Service and LEAD360 aims to promote spiritual growth, leadership skills and global citizenship. Students will be introduced to spiritual practices from various religious traditions through workshops and group sessions. Transportation will be provided between the Northeastern campus and the hotel. Feb. 8 at 5 p.m.-Feb. 10 at 4 p.m.; Warren Conference Center and Inn; Free.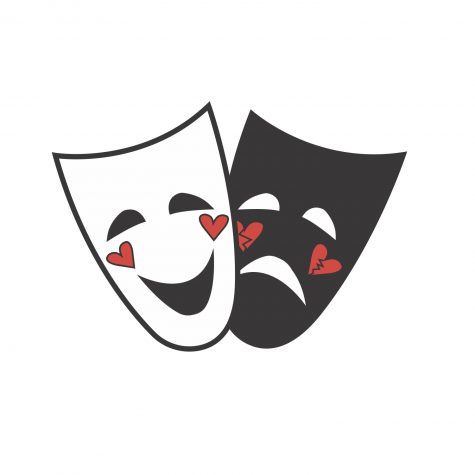 Saturday, Feb. 9, TNR Saves Love! (Ft. No Jokes)
Dreading Valentine's Day, or just want to have a laugh? Northeastern comedy publication Times New Roman will collaborate with improv troupe No Jokes in hosting this comedy show in light of the upcoming holiday. 7 p.m.-9:30 p.m.; AfterHours; Free.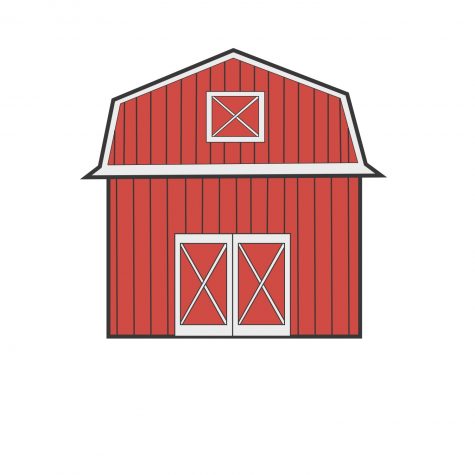 Sunday, Feb. 10, Boston Farm & Fiber Festival
Join more than 25 local farm fiber vendors from across New England for the second annual Boston Farm & Fiber Festival. This one-day event in downtown Boston will offer free programming throughout the day, including weaving and spinning demos, book talks and signings, live animals and more.  10 a.m.-5 p.m.; Boston Public Market; Free.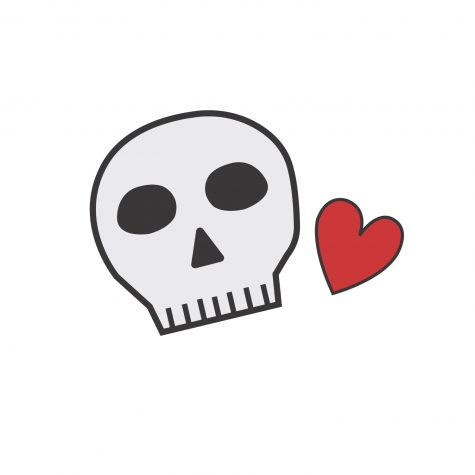 Monday, Feb. 11, Till Death Us Do Part – Valentine's Day Crypt Tour
Switch up your Valentine's Day this year with a candlelit tour of the crypt beneath King's Chapel in downtown Boston, uncovering the history of love, loss and laying the dead to rest. The tour will explore the 21 tombs beneath the chapel and the stories of the historic people and couples laid to rest within them. 5:30 p.m.-6:30 p.m.; King's Chapel; $10.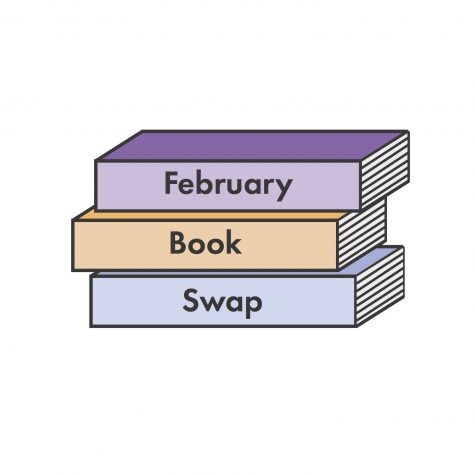 Tuesday, Feb. 12, February Book Swap
Bring one to three books in good condition to Trident Booksellers and Cafe on Tuesday, and return home with new additions to your bookshelf. The event will operate like a white elephant gift exchange, and everyone will leave with the same number of books they brought. The admission fee may be used as a voucher toward food and drink throughout the evening. 7 p.m.-8:30 p.m.; Trident Booksellers and Cafe; $5.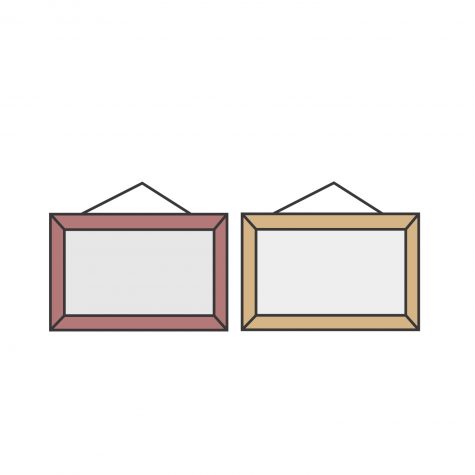 Wednesday, Feb. 13, Personal to Political Reception
"Personal to Political: Celebrating the African American Artists of Paulson Fontaine Press" is Northeastern Gallery 360's current exhibit, on view Jan. 17 through March 11. The exhibit presents 14 artists whose works reflect a collective African American experience expressed in uniquely individual ways. Join Gallery 360 for the opening reception Wednesday. 4 p.m.-7 p.m.; Northeastern Gallery 360; Free.
Graphics by Alaine Bennett