Event Calendar: Thursday, Feb. 21 – Wednesday, Feb. 27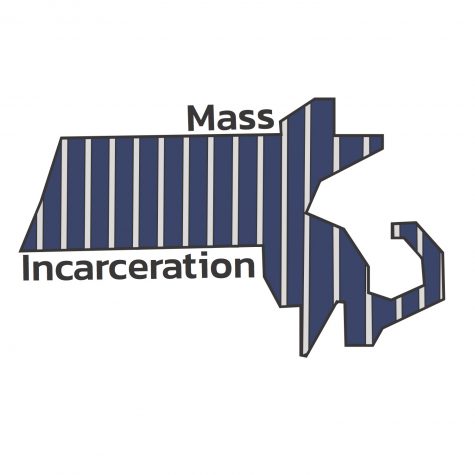 Thursday, Feb. 21, Mass Incarceration: A Youth Film Screening and Community Conversation
Transformative Culture Project and Emancipation Initiative will collaborate on this community conversation about mass incarceration in Massachusetts. Programming includes screenings of two youth-produced short films, a panel conversation and resources on the subject. The event is youth-centered but open to all ages. 6:30 p.m.-9 p.m.; Transformative Culture Project; Free.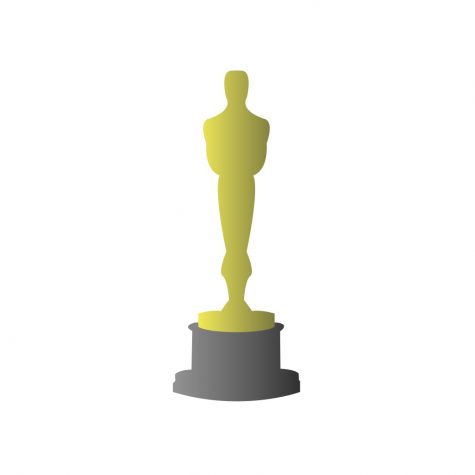 Friday, Feb. 22, Oscar-nominated short films
Stop by the Institute of Contemporary Art to get up to speed for the Oscars on Feb. 24. Through March 10, the ICA will present this year's Oscar-nominated short films. Friday's screening will feature animated films, but check out the museum's screening schedule if you're interested in seeing the nominated live-action and documentary shorts as well. 7 p.m.-8:30 p.m.; Institute of Contemporary Art; $5 for students.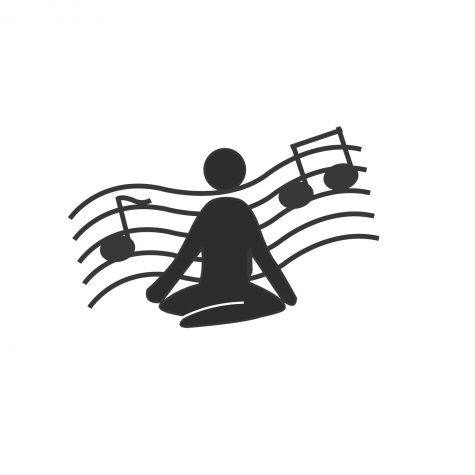 Saturday, Feb. 23, Isabella Stewart Gardner Museum workshop
Join Afro Flow Yoga in celebrating freedom of movement through yoga, dance and live music at the Isabella Stewart Gardner Museum. Participants will partake in a walking meditation through the Courtyard, a staple of the museum, and reflect on connection to nature and the power of collective stories. No previous yoga or dance experience is required. 9:30 a.m.-11:30 p.m.; Isabella Stewart Gardner Museum; $10 for students.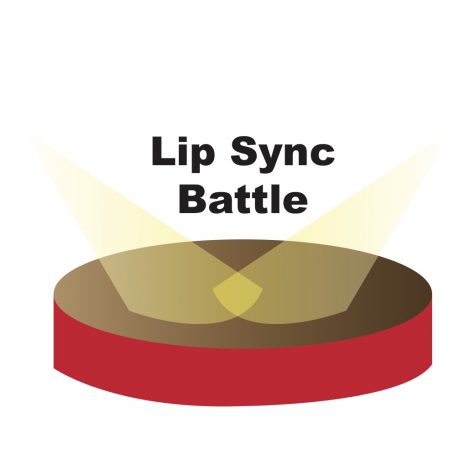 Sunday, Feb. 24, Lip Sync for Life
Alpha Epsilon Phi and Kappa Kappa Gamma will host a lip sync battle for their annual philanthropy event. All proceeds will go to breast cancer support organizations Christopher's Haven and Sharsheret. To learn more about the event or sign up to lip sync, check out the sororities' tabling hours on the Facebook page. 12 p.m.-3 p.m.; AfterHours; $8 donation.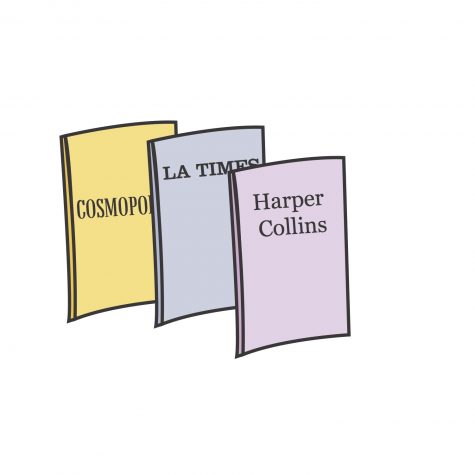 Monday, Feb. 25, How to Get a (Cool) Job: Recent Alumni on Finding Success
The Emerson College Department of Writing, Literature & Publishing invites five alumni to provide advice on finding the right job. Panelist experience spans several publications including Cosmopolitan, the Los Angeles Times and HarperCollins. To attend, register on the Eventbrite page by Feb. 24. 6 p.m.-7:30 p.m.; Bill Bordy Theater at Emerson College; Free.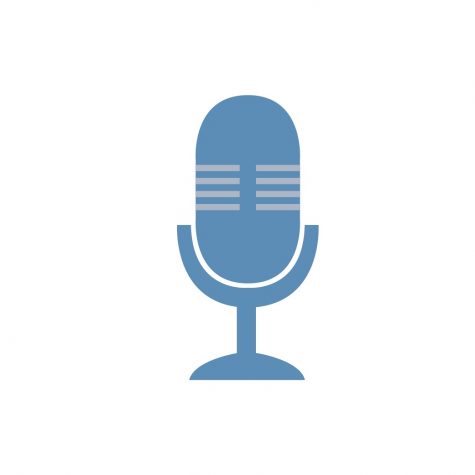 Tuesday, Feb. 26, CUP Presents: "The Complete Guide to Everything" live podcast
The Council for University Programs, or CUP, will present a live recording of Tom Reynolds' and Tim Daniels' "The Complete Guide to Everything" podcast. According to their website, this weekly podcast seeks to "vanquish Wikipedia as the go-to reference for knowledge about anything and everything," covering a range of topics from North Korea to Nicolas Cage. Tickets are available on myNortheastern. 7 p.m.-9 p.m.; Curry Student Center Ballroom; Free for NU students.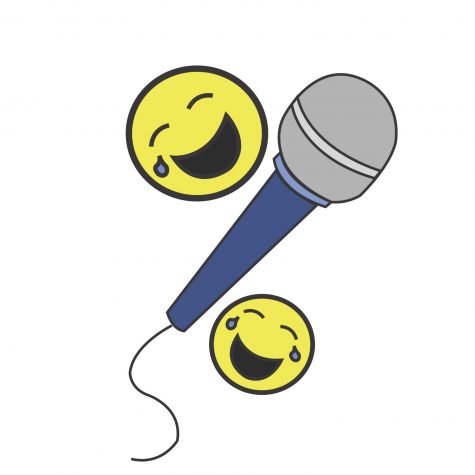 Wednesday, Feb. 27, Comedy Party at Cafeteria Boston
Comedy Party will return to the newly renovated Cafeteria Boston on the last Wednesday of every month. The show features comedians seen on Comedy Central, HBO, Funny or Die and more. Seats are limited, so reserve yours through the Eventbrite page. 7:30 p.m.-10 p.m.; Cafeteria Boston; Free.
Graphics by Alaine Bennett and CJ Andrews