NU rises to third most international students in the U.S.
Northeastern University has the third-highest number of international students in the nation, according to statistics released by the Institute of International Education, or IIE. Northeastern hosts 16,075 international students in total, falling behind New York University and the University of Southern California. 
Northeastern's student community represents approximately 145 nations and has 3,000 employers around the globe. With so many international students attending  Northeastern, the question is often raised: What makes this university so attractive to international students?
"I think the uniqueness we offer at Northeastern is three-fold," said Mallik Sundharam, associate vice president for International Enrollment Management and dean of the Office of Global Services. 
"The three main characteristics being experiential learning — primarily co-op — as well as interdisciplinary education opportunities and the general globalization of the world," Sundharam said.
For many international students, co-op opportunities with both American-based and international companies attracted them to Northeastern. 
"The co-op program is what attracted me the most to Northeastern," said Weijia Gaom, a first-year international business major from Fujian, China.  "From the people I've talked to, that's what I think most international students like the most."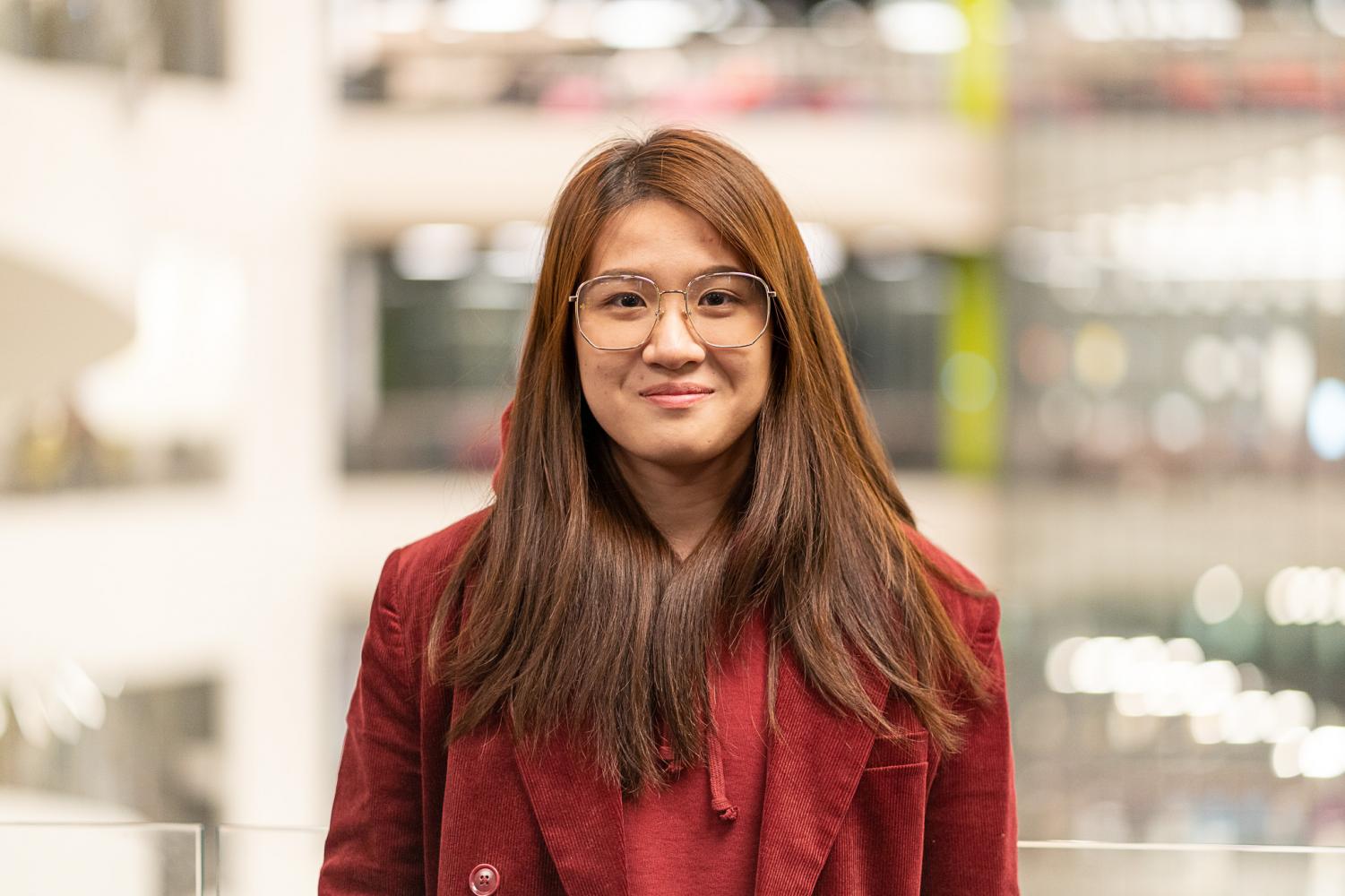 The interdisciplinary education opportunities at Northeastern also plays a role in attracting students — international and domestic — to the university; specifically, being able to study combined majors and the ability to create unique majors is very appealing to students. Northeastern can help students specialize and build a variety of skills, some that may be applicable for jobs that have recently emerged or have yet to exist. 
The location of schools are also a known factor to influence the amount of international students. The cities where the top three schools with the most international students are, in sequential order, New York City, Los Angeles and Boston. This trend indicates that international students are likely attracted to larger cities. 
"Location was important to me while I was applying — I wanted a school on the east coast so it would be easier to fly home for the holidays," said Isabel Langermann-Howard, a first-year philosophy major from Copenhagen, Denmark. "Northeastern was in a perfect location to fit that."  
Cathline Jean, a second-year health sciences major from Silver Spring, Maryland commented on the general attitude towards the international student population that she has observed on NU campus so far. 
"From what I have seen, Northeastern prides itself on being a global institution, both [in] the sense of having opportunities to travel and study internationally, as well as having a diverse community with people from many countries," Jean said. 
According to the Open Doors 2019 Fact Sheet: Massachusetts, the state hosts the fourth most international students in the country, following California, New York and Texas. The leading countries of origin for international students in Massachusetts are China, India, South Korea, Canada and Vietnam.
International students from China make up 35.6 percent of the Massachusetts international student population, followed by Indian students with 17.7 percent, South Korean students with 4.2 percent, Canadian students with 3.6 percent and students from Vietnam with 2.2 percent.
"Many universities look at international students as a number that they're able to add to their enrollment stats, but when it comes to Northeastern, we've always thought, 'How do we integrate the experiences and cultural knowledge that students bring to our campus to make it a global environment?'" Sundharam said. 
Sundharam said the Office of Global Services has been working to  focus on how they can incorporate the SAIL, or Self-Authored Integrated Learning program into campus life through cultural events such as Diwali. These types of on-campus events help to encourage students both international and domestic to participate in and learn from multicultural experiences that are easily accessible to them. 
"I think having many international students helps to contribute in the classroom,   because people provide something that's specifically related to their country background," Gaom said. "I don't think this is as common on other campuses. Every group will have people from different places, every question produces a different answer."