Rebecca's Café to close permanently
Rebecca's Café, a campus eatery known for its affordable breakfast and lunch options and meal plan exchange program, has served its last Nicole sandwich and basket of chicken tenders. 
The university announced the closure in an Aug. 17 News@Northeastern article, stating that "Rebecca's cafe at Churchill Hall will be replaced with a cafe operated by Chartwells, the catering company that staffs and manages the student dining halls. These meals will be available through the meal exchange program." 
The closure is permanent, university spokesperson Shannon Nargi confirmed in an Aug. 18 email to The News.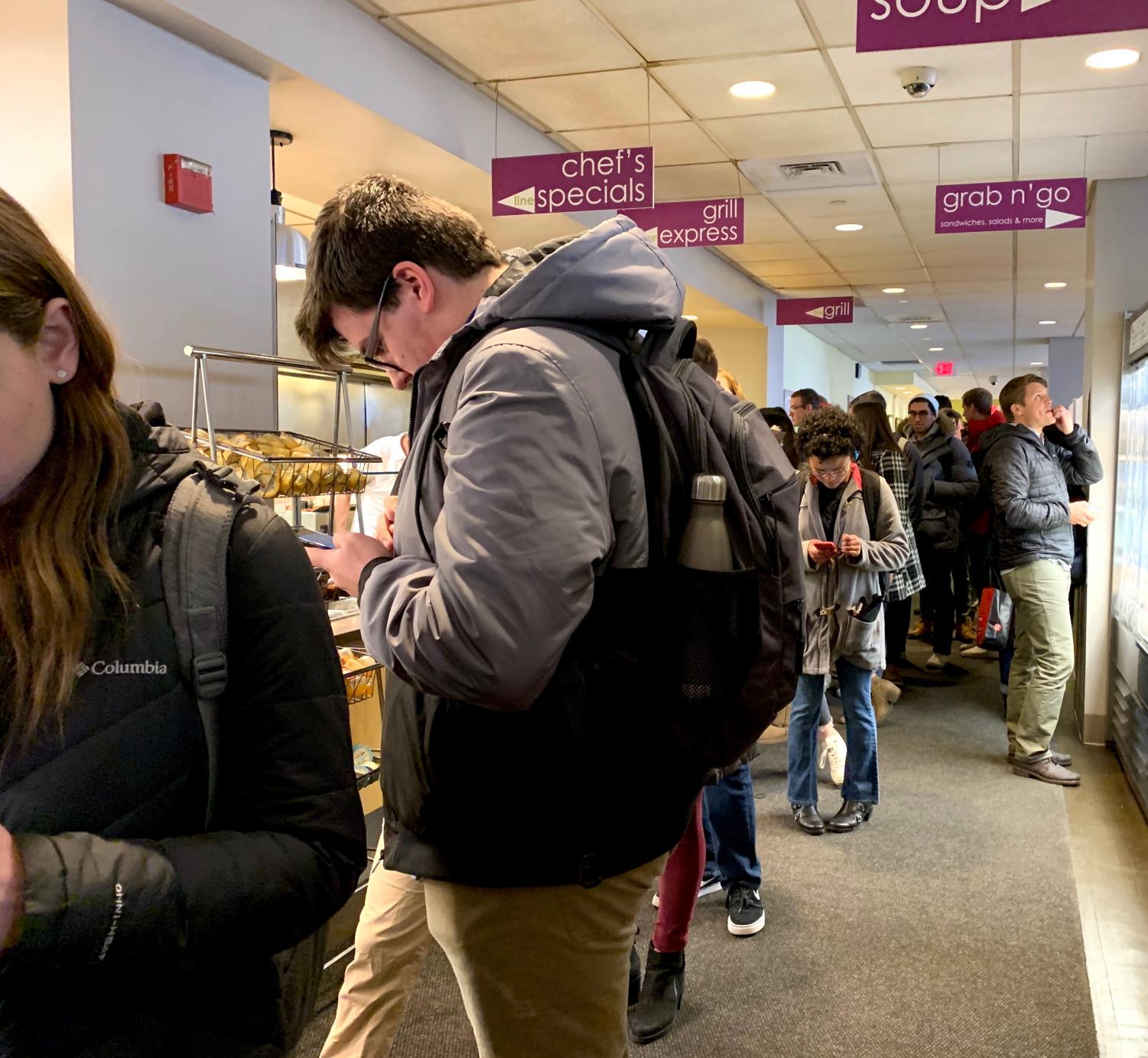 "Rebecca's will not be reopening. Chartwells will operate the space for the 2020/2021 school year and use of the space after that is still being decided," Nargi wrote.
The university did not provide a reason for the closure. 
Rebecca's was a beloved fixture on campus for students of all years. During peak hours, the line to order a deli sandwich stretches to the door. Some employees, notably Al and Archie who worked at the grill station, became campus celebrities. Northeastern students flooded social media Tuesday after the announcement to share their devastation about the closure.