Relocating student housing from Fenway
January 27, 2021
Documents submitted Nov. 12, 2019 by university officials to the Boston Planning and Development Agency state the new apartment building would add 975 bedspaces. However, this would only be a net gain of about 175 beds: The proposal also states Northeastern plans to phase out approximately 800 bedspaces from older leased properties and university-owned residence halls. 
BPDA's review of the project suggests these bedspaces would be removed from the Fenway area.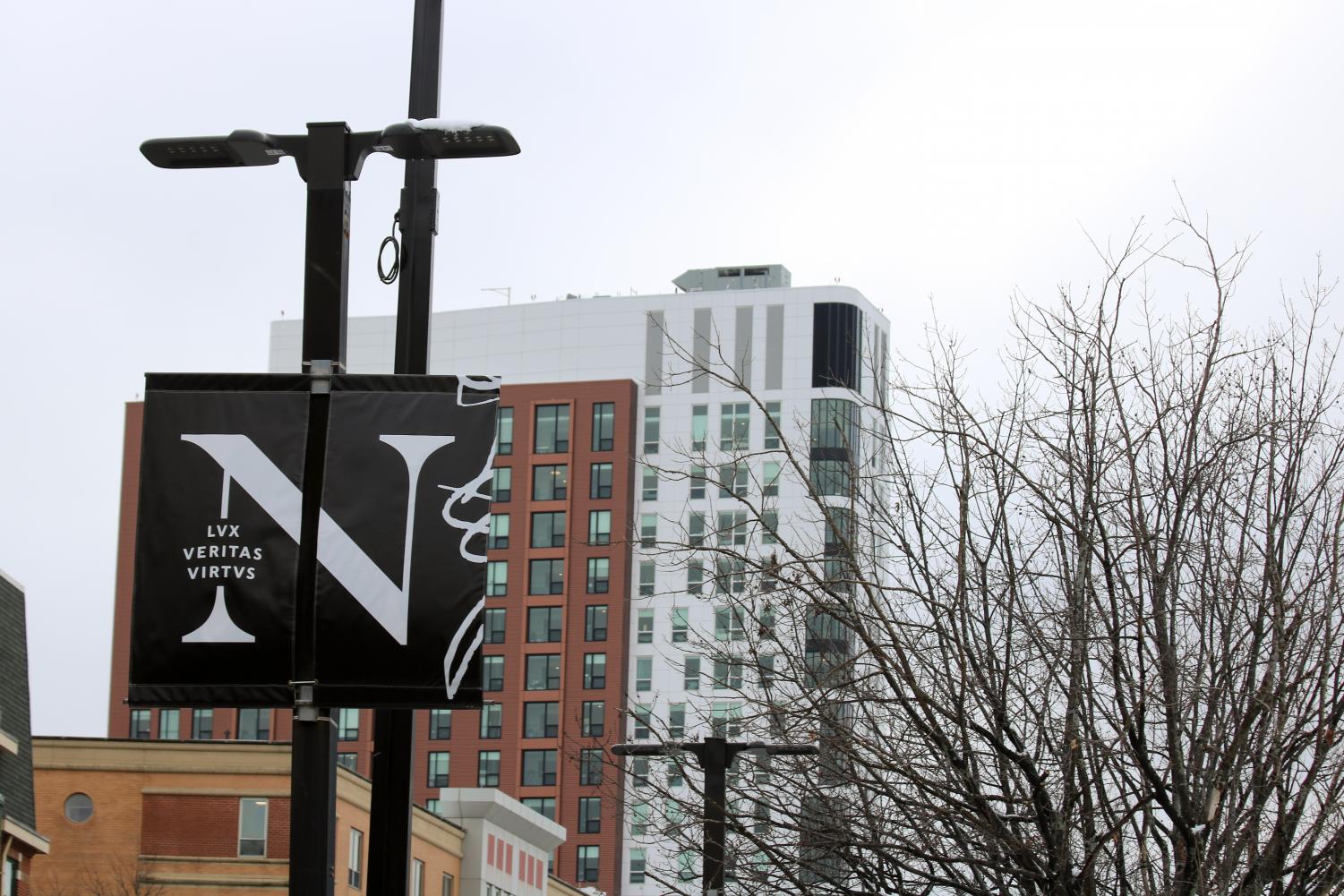 After The News asked which residence halls or leased properties would be phased out by the university, Northeastern spokesperson Marirose Sartoretto responded in a Jan. 26 email statement, "Completely untrue. We are not reducing the need for leases." 
Some residents and community organizations have expressed support for building more on-campus housing as a way to stem the flow of students into the general rental market. City government has also supported increased student housing to alleviate housing demand in nearby neighborhoods, as outlined in the Boston 2030 plan. 
If Northeastern did eliminate older student housing options after 840 Columbus Ave. is completed, and the new prices were similar to those in LightView, it may mean replacing less expensive student housing options with more expensive leases. This year, a double bed in an economy price apartment — a tier that includes many of the Fenway properties — costs $4,615 per semester, or about $1,154 per month. The least expensive bedspace in LightView costs $1,374 per month. 
"It'll only contribute to gentrification, and only benefit more affluent students who can pay $6,000 a month for a four-bedroom apartment," Bettio said. "It's not really going to keep students on campus."