Memorial 5K to honor life of Ryan Shaw
By Irvin Zhang, news staff
The fraternity Pi Kappa Alpha and friends and family of Ryan Shaw are holding the first annual Ryan Shaw Memorial 5 Kilometer Run in memory of his life and accomplishments.
Shaw died suddenly of bacterial meningitis on May 9, 2016, just over two weeks before his 19th birthday. The 5 kilometer run will be held Saturday at noon at Artesani Park.
Connor Shaw, Ryan's brother, said the event is to remember his brother, but also to celebrate life in general.
"This event is about taking a step back and thinking about how fortunate we are to have something so simple yet so precious," Connor Shaw said.
There are more than 900 people signed up for the event, said Josh Mader, president of the fraternity's Northeastern chapter. Through fundraising for the event, the fraternity has raised more than $45,000. After paying for the event's expenses, the remainder will be donated to Mustard Seed Communities, a nonprofit charity organization that helps people in Nicaragua, Jamaica, Zimbabwe, Malawi and the Dominican Republic find educational and residential aid.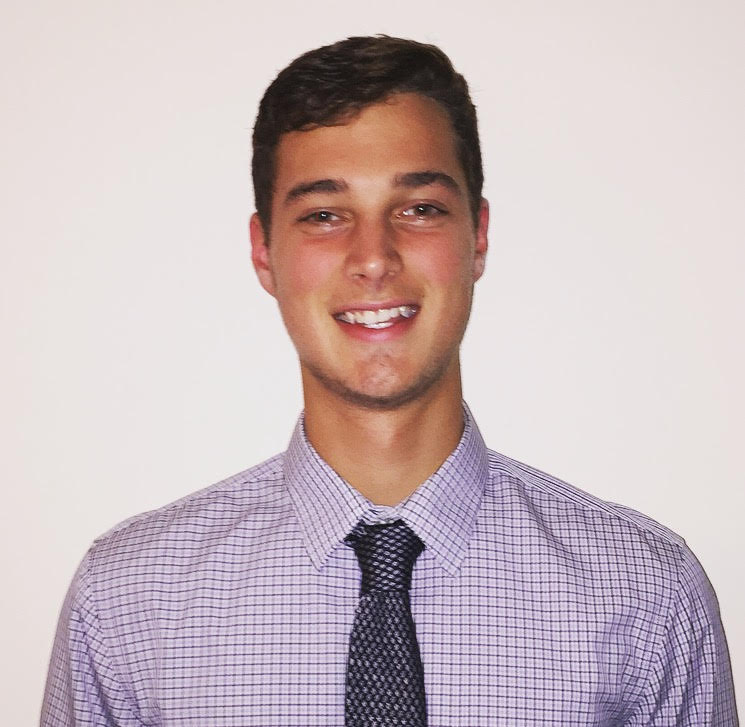 During Ryan Shaw's junior year of high school at St. John's Preparatory School in Danvers, Massachusetts, he went on a service trip to Jamaica with Mustard Seed Communities.
"Ryan [Shaw] spent the week in Jamaica building walkways for wheelchairs, pouring concrete, planting bushes, and taking care of children," Connor Shaw said. "I know Ryan considered this trip as a very memorable and special experience."
Pi Kappa Alpha members said they picked a 5 kilometer run to celebrate Shaw because they thought it would be a fun event that could accommodate a large amount of people.
"It was just, 'How can we get as many people as possible come together for a couple of hours, enjoy food, music and friends and remember Ryan [Shaw] at the same time?'" Mader said.
Mader, a long-time friend of the Shaw family, said the event is symbolic of Ryan Shaw's effect on others.
"The race is a representation of how one person's life can have an impact on so many others, kind of like the ripple effect," Mader said. "It shows how one person can stem out so many links and still have an impact."
Brandon Burke, a senior civil engineering major and a member of Pi Kappa Alpha, said the fraternity wants the run to be an event for the Northeastern community, not just a fraternity event.
"The purpose is to honor Ryan Shaw," Burke said. "It's not for it be under the name of Pike. We want it to be an event that ties back to the Northeastern community and those associated with the Shaw family."
Burke said the goal is to make the memorial run an annual event, handed down within the fraternity.
"Our goal is very long term," Burke said. "We want to ensure that 10, 20 years from now, this event is still big, if not bigger."
Correction: An earlier version of this story misstated that Ryan Shaw died two days before his 19th birthday. It has been corrected to say that he died just over two weeks prior to his birthday, which was May 29th.
Correction: An earlier version of this story misstated that the fraternity Pi Kappa Alpha would donate $33,000 to Mustard Seed Communities after paying $12,000 in expenses for the event. It has been corrected to say Pi Kappa Alpha raised more than $45,000 and that after the group pays expenses, the rest of the sum will  be donated to Mustard Seed Communities.