Op-ed: Exchange Students Can Be More Integrated Into Campus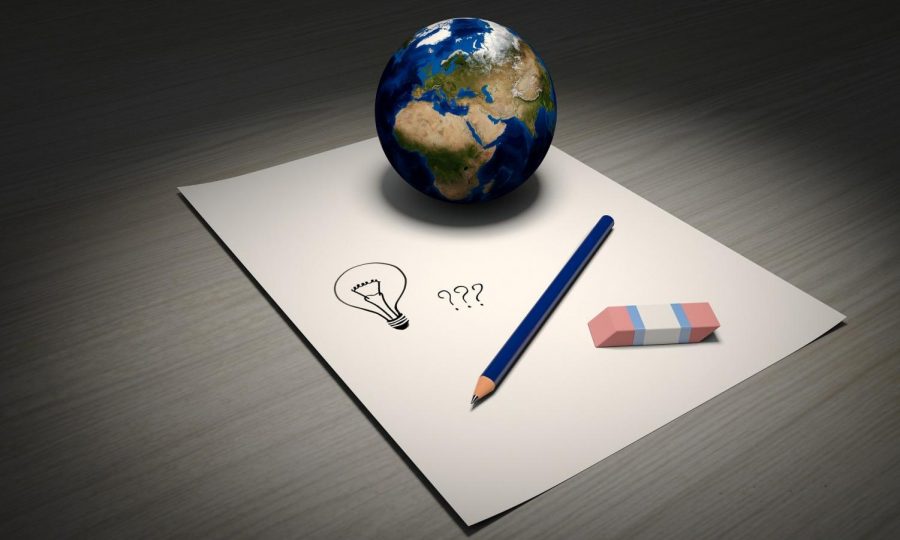 NU promotes its global campus as one of its strengths. It provides numerous study abroad programs, such as N.U.in, and satellite campuses in Seattle, Toronto, London and San Francisco. In addition to having a high proportion of international students, NU hosts over 100 exchange students enhancing campus diversity. 
However, as a current exchange student, I cannot say the university did enough to prepare me for the experience of living in Boston. Although Northeastern might do its best to host incoming exchange students, it does not provide enough support and resources for this group as a whole.
As an incoming exchange student from Japan, I looked forward to experiencing college life in the United States. I was especially excited to live in a dormitory with my peers. Residential education was supposed to be a unique part of my experience while studying abroad, as my home university does not provide such opportunities. In fact, the incoming exchange application website states, "[w]e strongly encourage students to consider living on-campus, as it is a unique part of the American collegiate experience." So you can imagine my shock when I received a notification that on-campus dormitories were unavailable. 
They encouraged me to seek off-campus housing by sending me some databases and suggesting I contact off-campus housing services. Looking for a place to live in a country across the ocean was very stressful, as I was totally unfamiliar with the rent system in the United States and did not know which neighborhoods were safe. I eventually found an apartment with a 20-minute commute to campus.
Another downside of living off-campus was that I lost an opportunity to meet other students and make friends in a non-academic setting. For exchange students without a solid social circle, a dormitory is supposed to provide a sense of community. The people living in the same flat are not necessarily college students, and I struggled with a flatmate who did not share my values. Honestly, my experience as a student here was totally different from what I expected. 
The problem also extends to academics. The course registration process for exchange students is different from the registration process for other students. It is understandable that since we come from various countries with different education systems, the university wants to confirm that we meet their prerequisites. It is also important for them to check whether exchange students are taking the courses needed to maintain their visa status. However, exchange students cannot add or drop classes freely, which is a major inconvenience. 
The exchange student advisor registers us for classes on our behalf, which takes an enormous amount of time. This semester, I did not have a full schedule until the second week of the semester, and missed several classes that I would not have if it were within my control. 
The root of the problem is obvious: The number of exchange students overwhelms the capacity of the Global Experience Office, or GEO. There is only one staff member assigned to over 100 exchange students, and this unbalanced staff to student ratio leads to insufficient support. I believe the university needs to increase the number of GEO staff members to resolve the problems faced by exchange students.
My life at Northeastern was totally different from what I expected, but it hasn't been all bad. I met many new friends who are genuinely kind and care about me. I love my classes because they teach me new perspectives. I experienced many amazing things here unlike I ever could have imagined, so it is a huge disappointment that I had to live off-campus and I did not have access to my own course registration. I felt like I wasn't treated like a true NU student. I hope the university makes a greater effort to improve the lives of exchange students here so we can be more stress-free. 
Yuki Takahashi is a third-year sociology major at The University of Tokyo, participating in an exchange program at NU for one year.