Trump administration rescinds order barring international students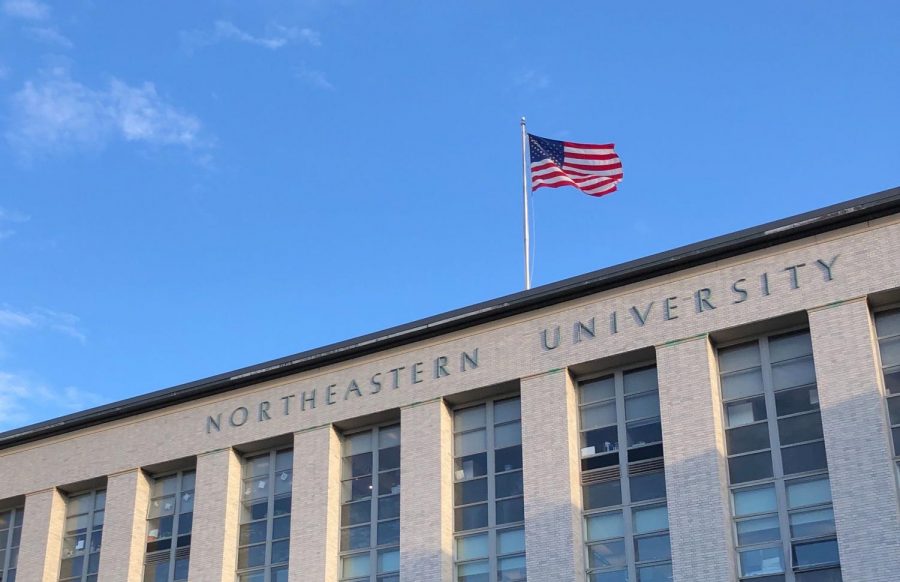 The Trump Administration on Tuesday rescinded its recent order that would have barred international students from residing in the United States while taking only online classes, according to multiple reports. The order, which was announced on July 6, sparked an intense backlash from the higher education community and a lawsuit from Harvard and the Massachusetts Institute of Technology that was supported by Northeastern, numerous other colleges and state and local governments. 
The order issued by Immigration and Customs Enforcement, or ICE, came as many colleges, including Harvard, moved to online-only instruction due to the COVID-19 pandemic. 
Northeastern previously said that its international students would be insulated from this order because of the university's hybrid NUflex plan for the fall, which involves a combination of in-person and online classes. As of December 2019, Northeastern had the third most international students of all colleges in the United States.