Column: Massachusetts parks remind residents to enjoy nature, even in off-season
Boston is commonly known as one of the more walkable cities in the United States, with its urban landscape presenting plenty of exciting activities and interesting opportunities within easy reach. But not as many people realize that just a short drive outside of city limits can get them to some of Massachusetts' most beautiful — and historical — natural areas. These treasure troves are not only perfect for an early morning hike, afternoon picnic or evening sunset, but they are also the sites of some very notable moments in state and national history.
Massachusetts is home to 154 state parks, according to the official Commonwealth website, with locations ranging from within Boston city limits to towns a little further out, like Hingham and Saugus. They are not all just average parks, however, with some of them also categorized as forests, reservations, trails and even golf courses. Regardless, they are all protected areas established to preserve some inherent significance, whether that be the natural beauty they showcase or the historical sites and remnants they house — all for the public to enjoy. 
Massachusetts is also home to 16 national parks, as deemed by the National Park Service. Similar to the state parks, they span across several towns and are protected to preserve local history, heritage and opportunities for nature activities. Especially in recent years, there have been more efforts from several organizations, like the National Park Conservation Association, to maintain these areas. The negative consequences of climate change are old news, but these organizations also work to mitigate the challenges from air and water pollution, oil and gas structures and overcrowding.
This year, the park service is celebrating National Park Week, a nine-day celebration between April 22 and April 30 that brings deserved attention to the more than 400 national parks all over the country. On April 22, which was also Earth Day, all entrance fees to national parks were waived. Every day following there has been a variety of programs, events and activities encouraging the public to engage with the parks. Along with the blossoming April weather, this might be the perfect time to visit some of Massachusetts' national parks, like Minute Man National Historical Park in Lincoln or the Boston Harbor Islands, scattered throughout eastern Massachusetts.
Throughout the week, the park service is encouraging its staff members as well as the general public to share the special stories they have from, or associate with, national park areas, using #MyParkStory. They even have daily prompts for each park story, such as sharing a story of "gratitude" April 26 or a story of "inspiration" April 28.
Not all the places I visited and photographed were national parks, but here's #MyParkStory: These photos were primarily taken in March, as the state was still emerging from its, albeit mild, winter. Although it was not the season when most people venture out into these remote areas, these photos serve as reminders of the immense beauty and natural serenity these places still hold, even when the colder months can bring barren trees, forceful winds and darker skies. Living in a bustling city makes quiet moments among nature all too rare, so I was immensely grateful for the days I spent just wandering around and enjoying the natural beauty around me.
1. Neponset River Reservation  — approximately 6.4 miles from campus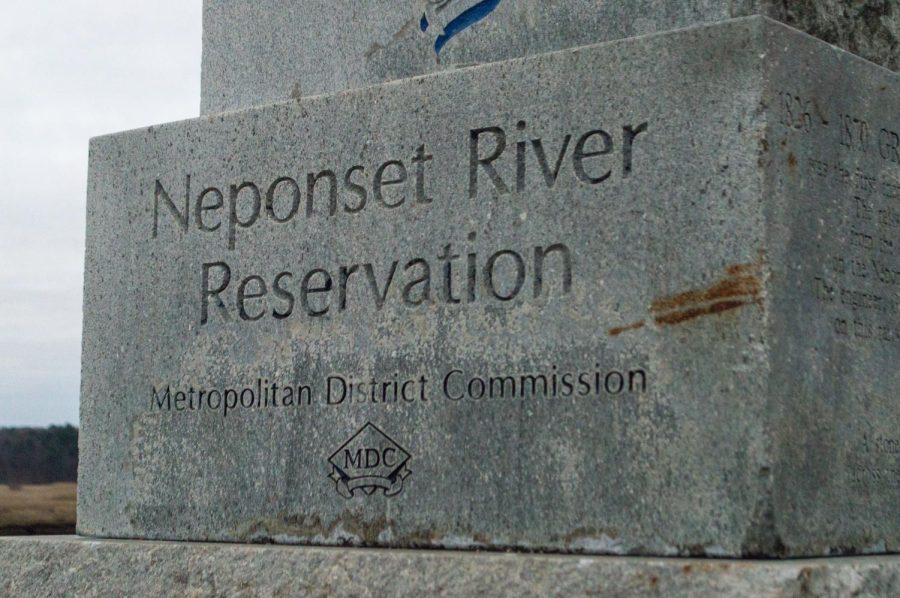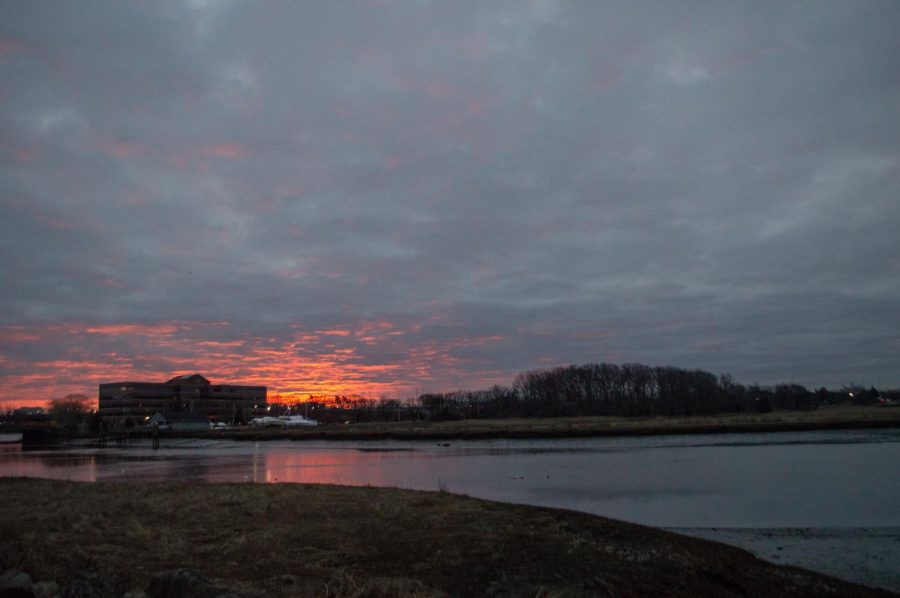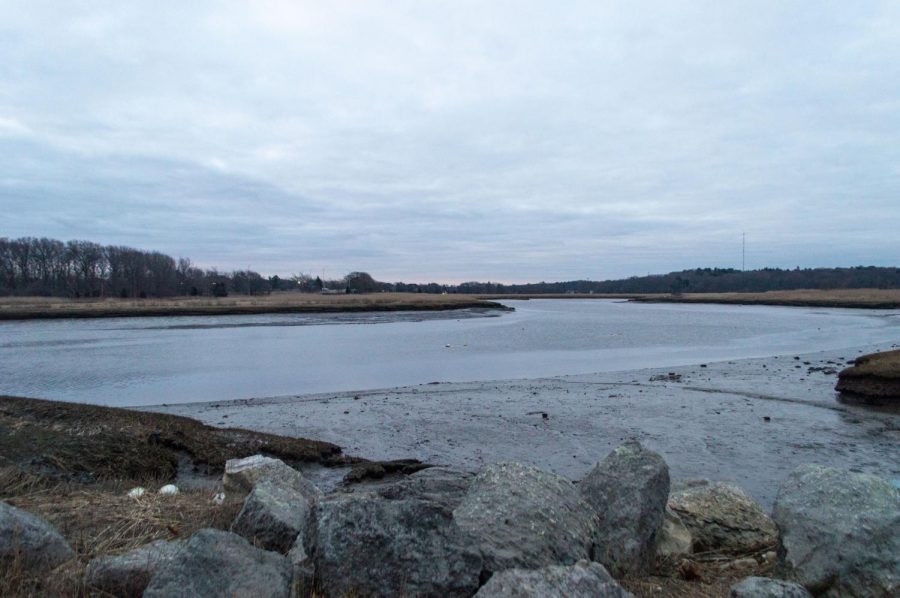 2. Adams National Historical Park — approximately 9.5 miles from campus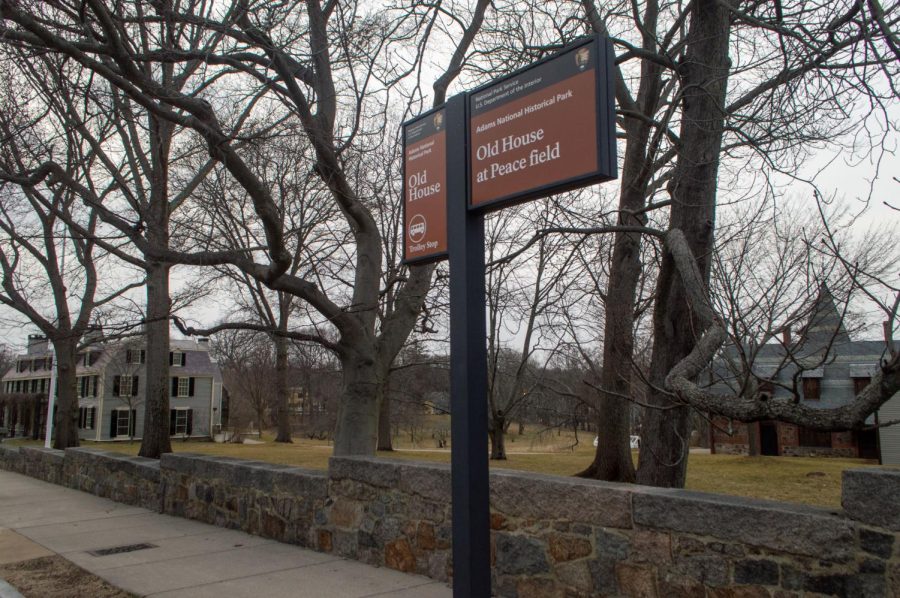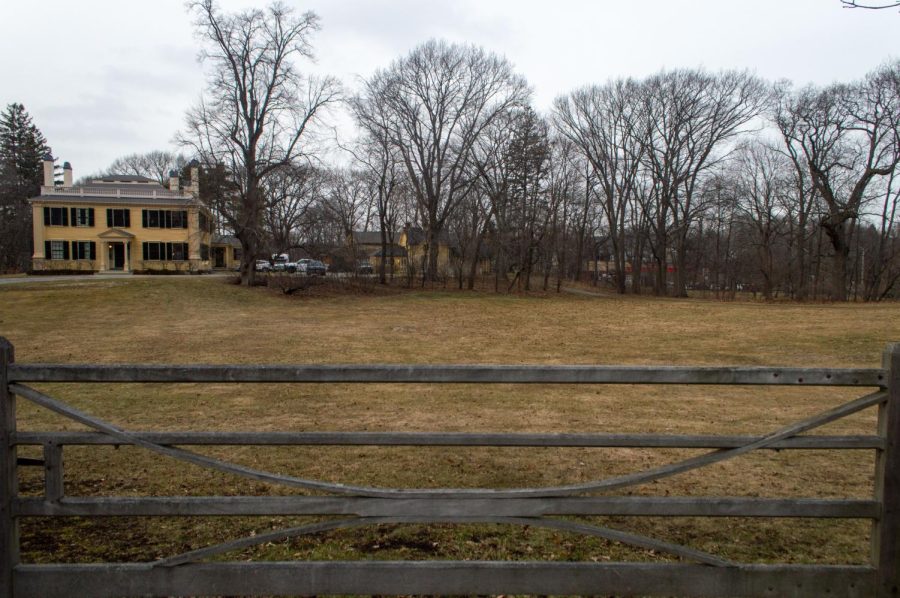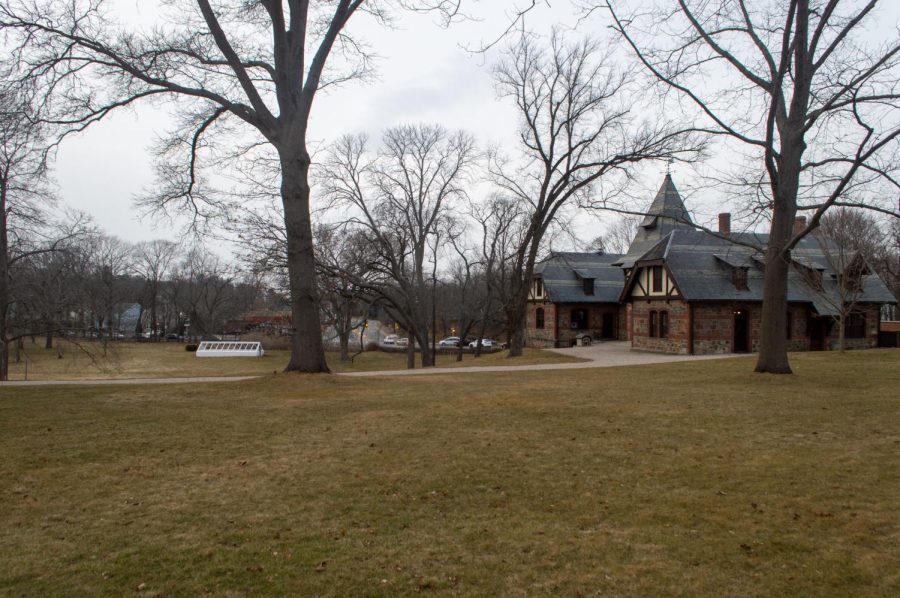 3. Deer Island  — approximately 12.1 miles from campus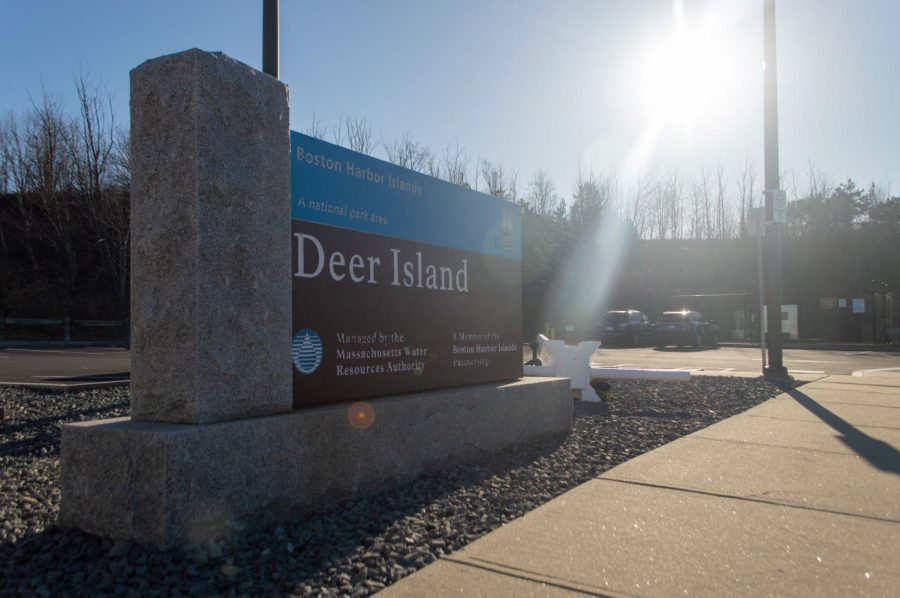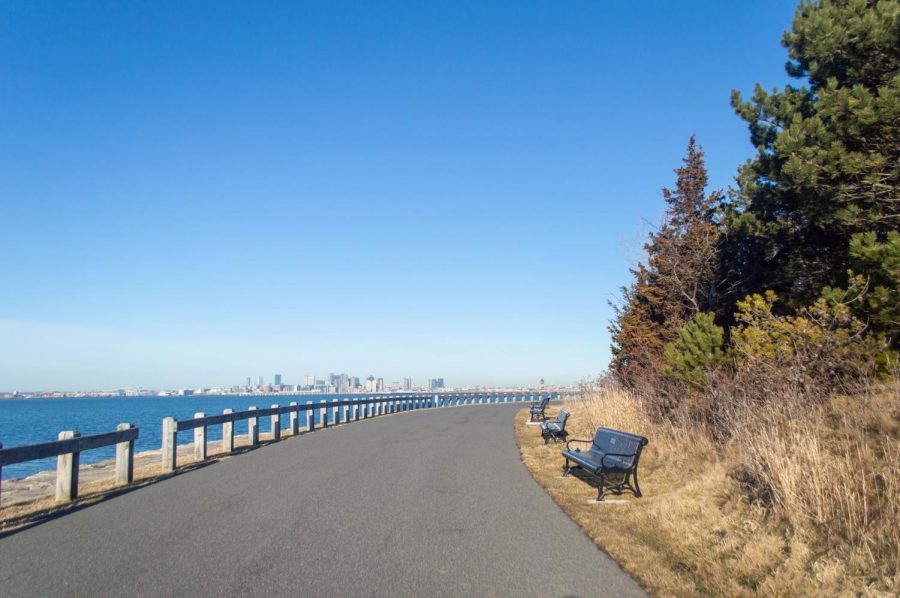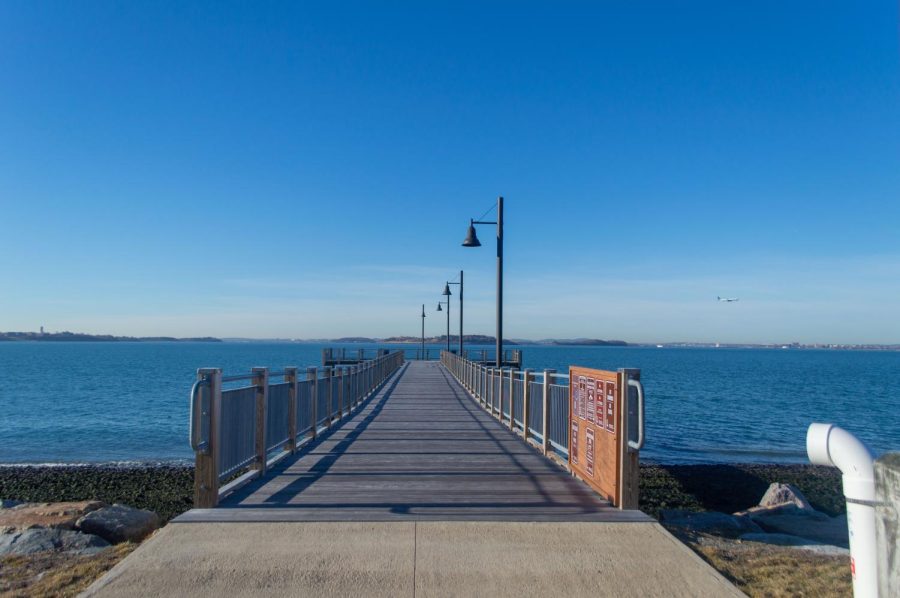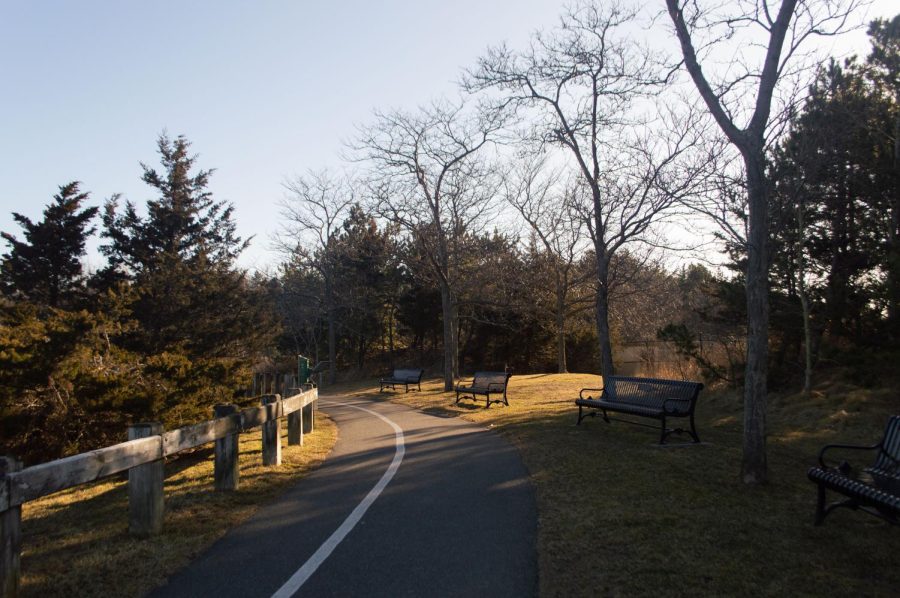 4. Nut Island  — approximately 12.7 miles from campus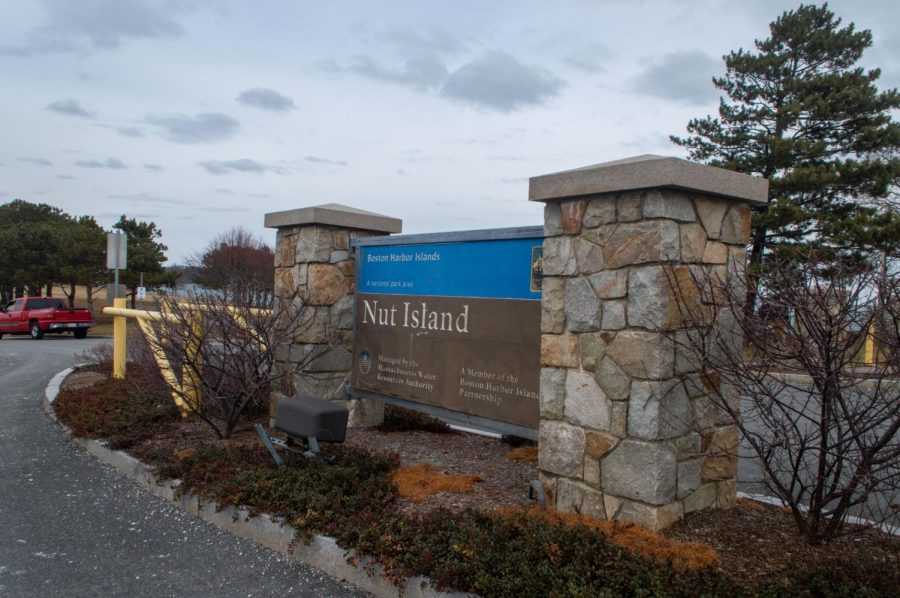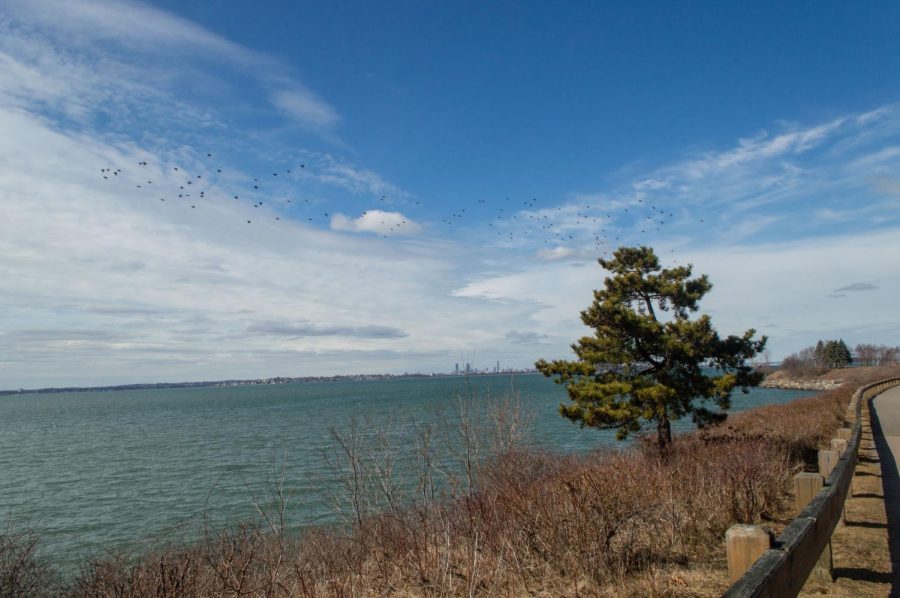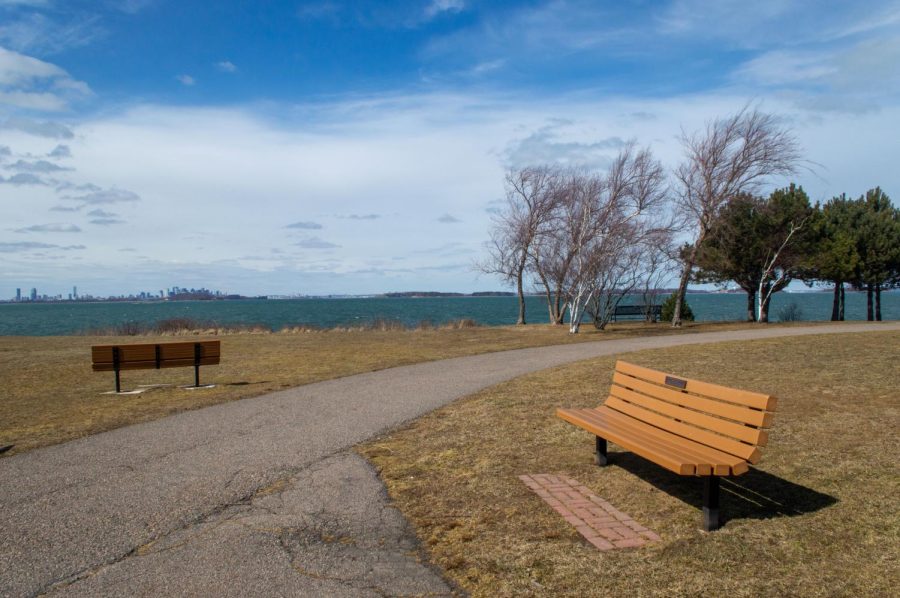 5. Webb Memorial State Park  — approximately 14.6 miles from campus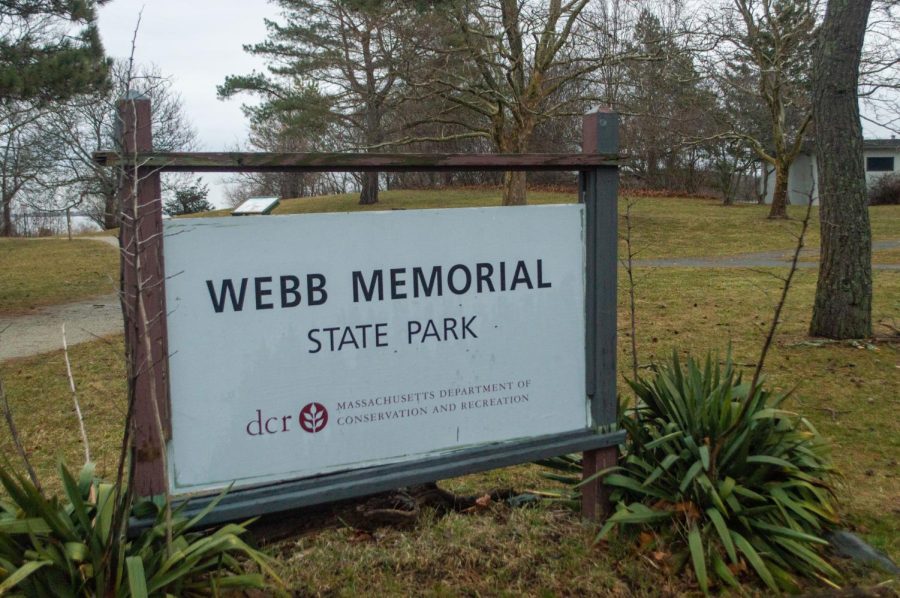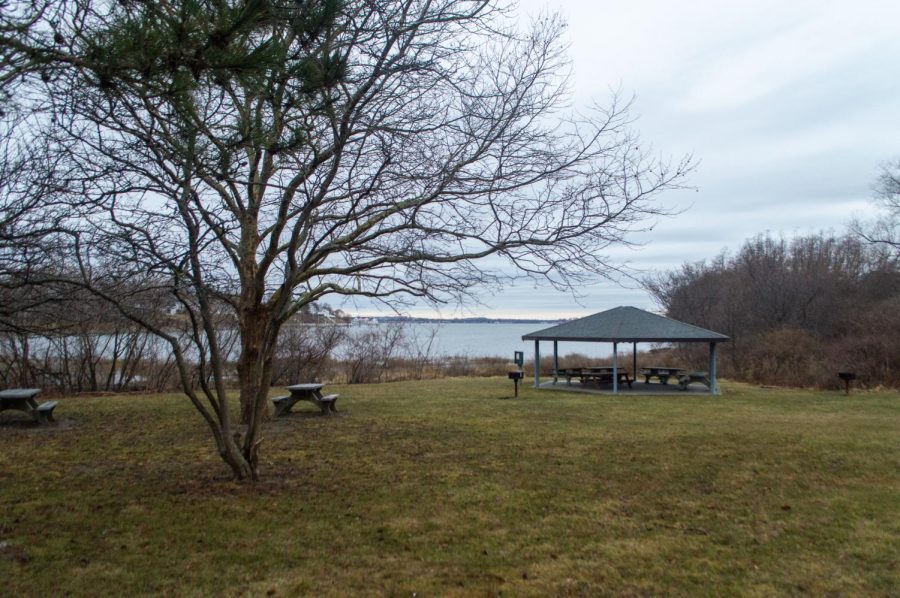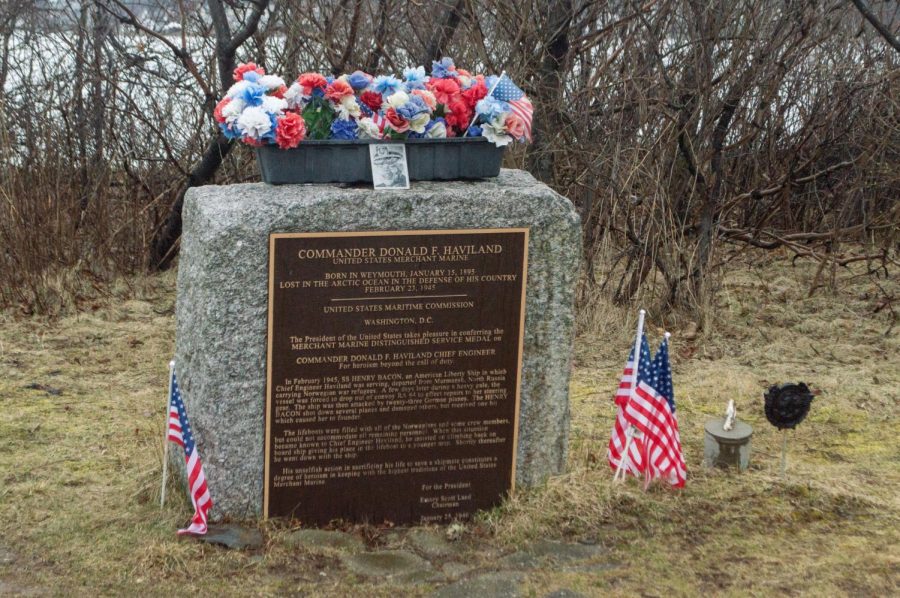 6. Minute Man National Historical Park  — approximately 14.7 miles from campus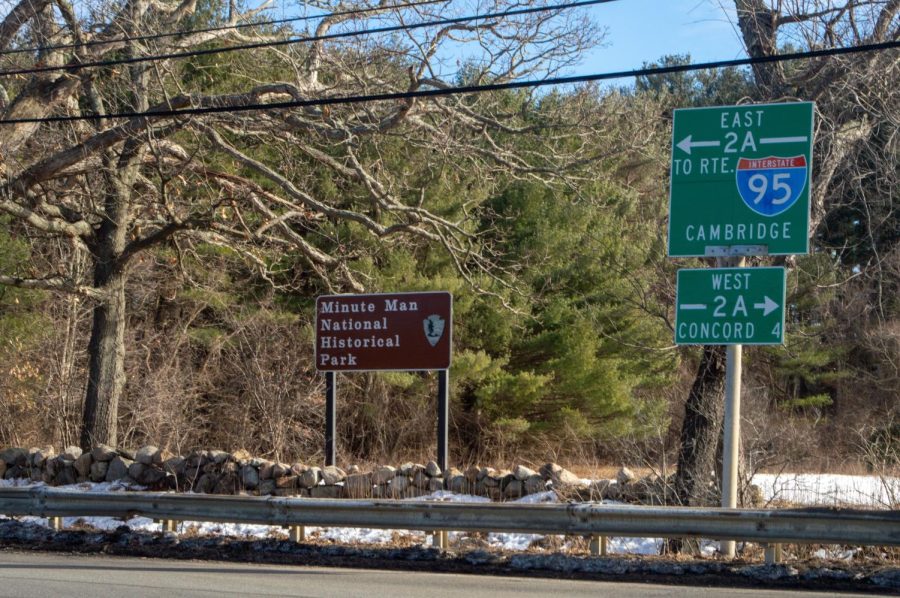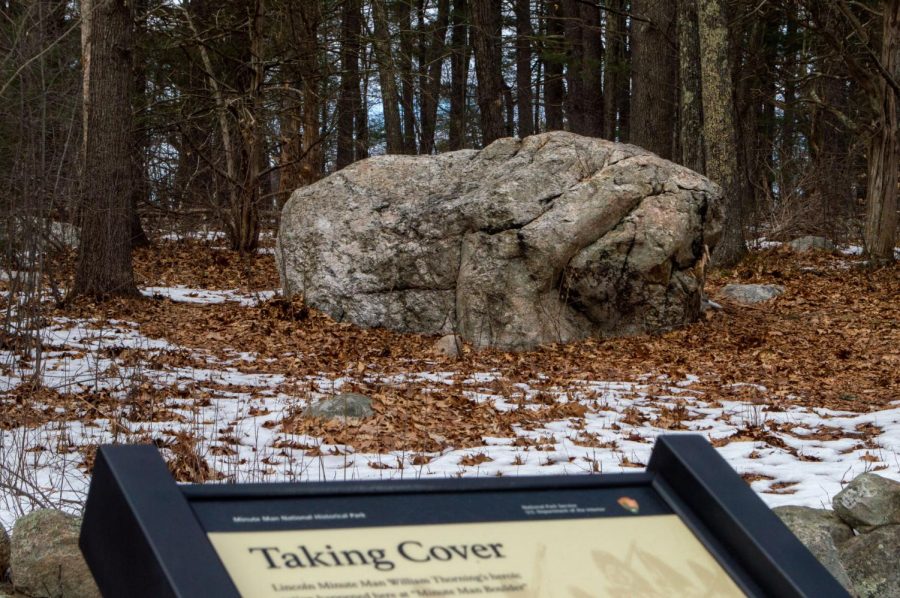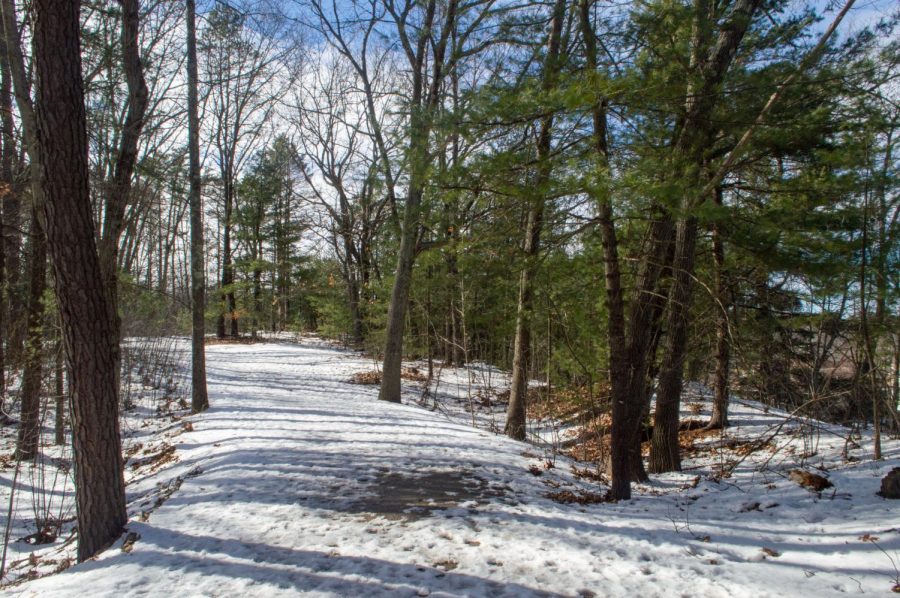 7. World's End  — approximately 17.6 miles from campus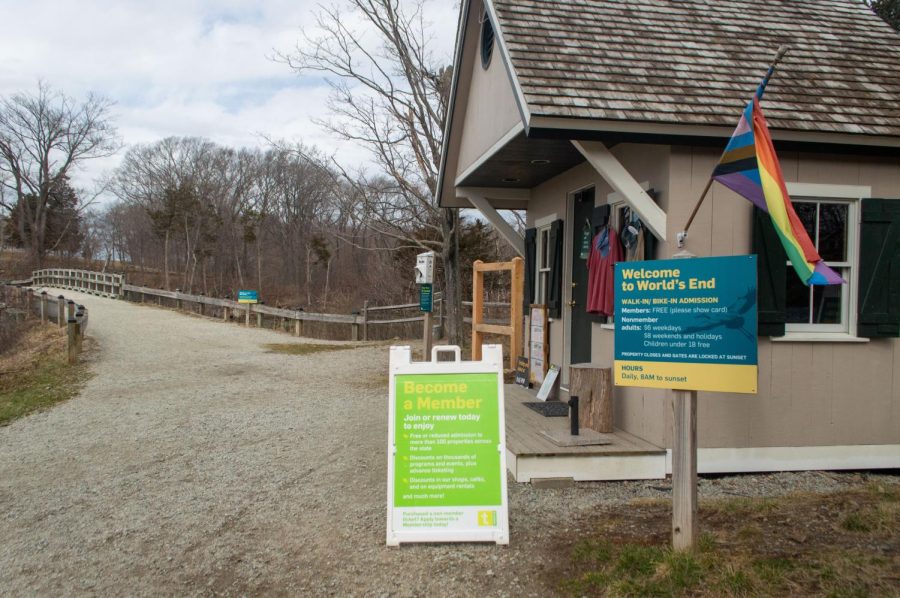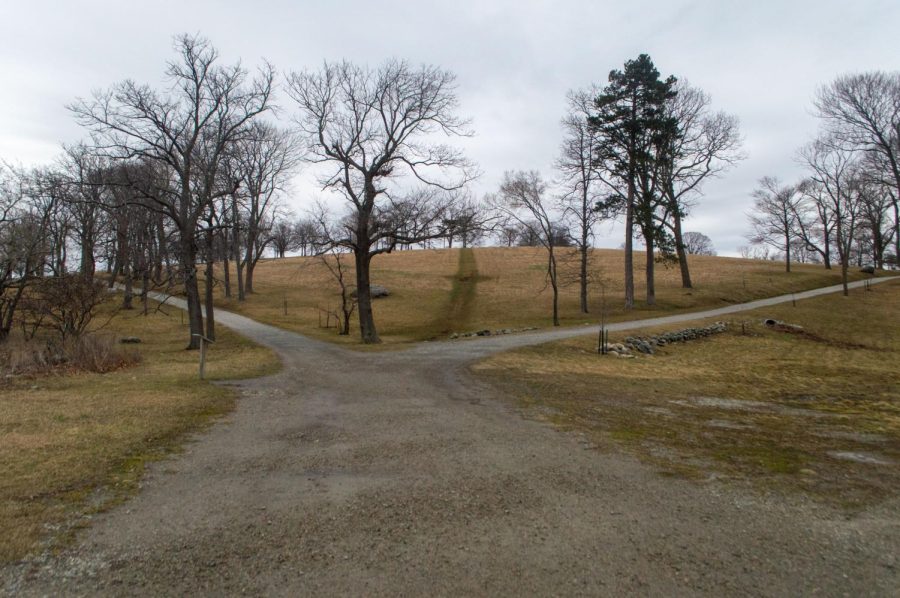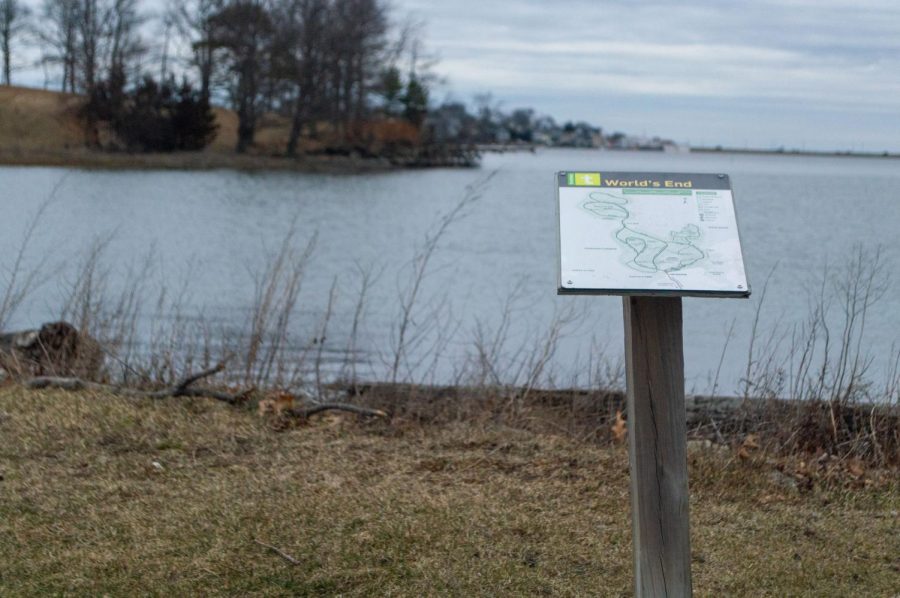 8. Wompatuck State Park  — approximately 23.2 miles from campus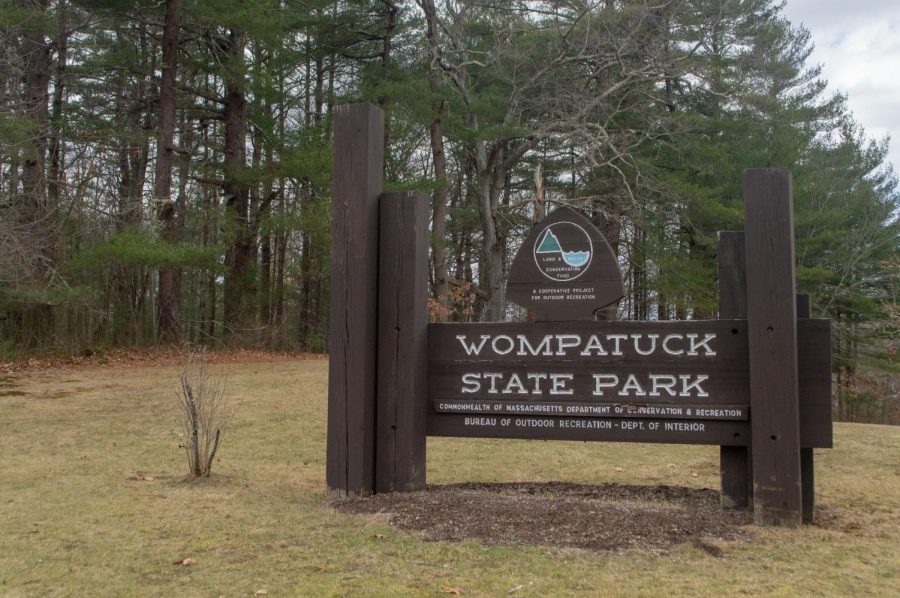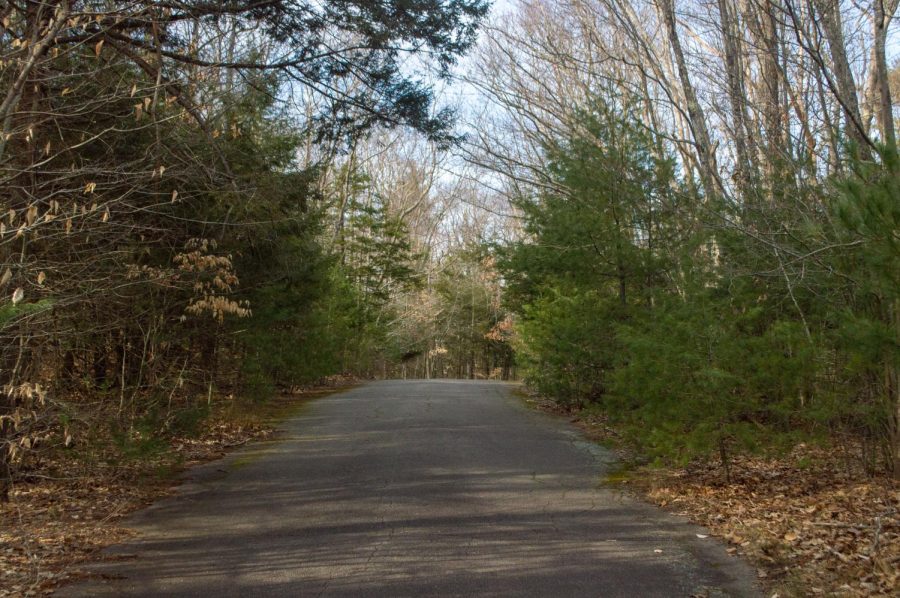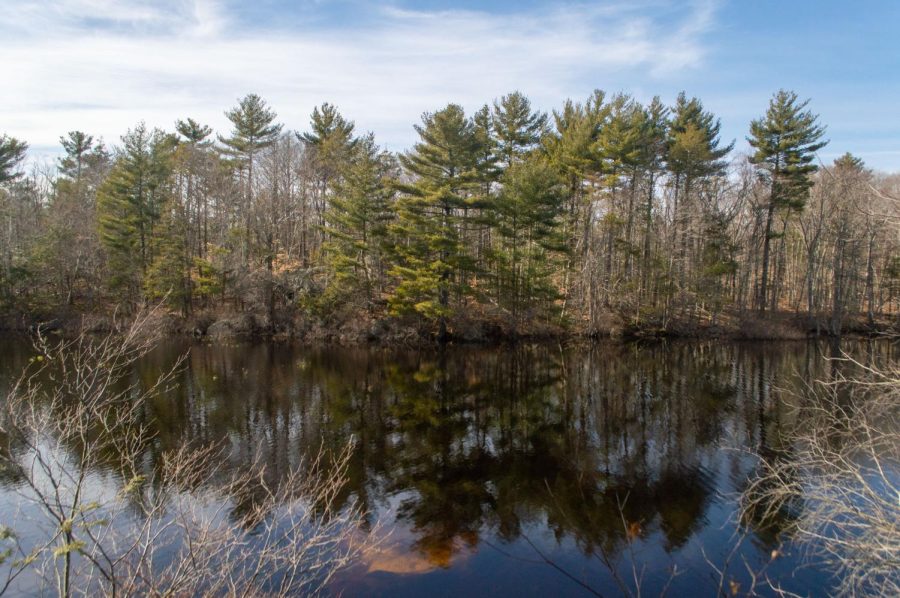 9. Mascuppic Lake  — approximately 39.3 miles from campus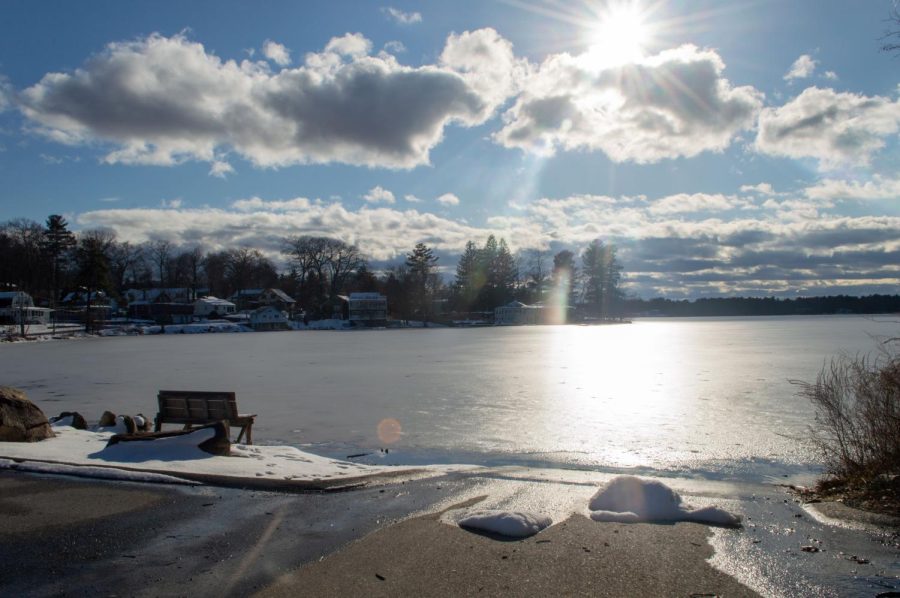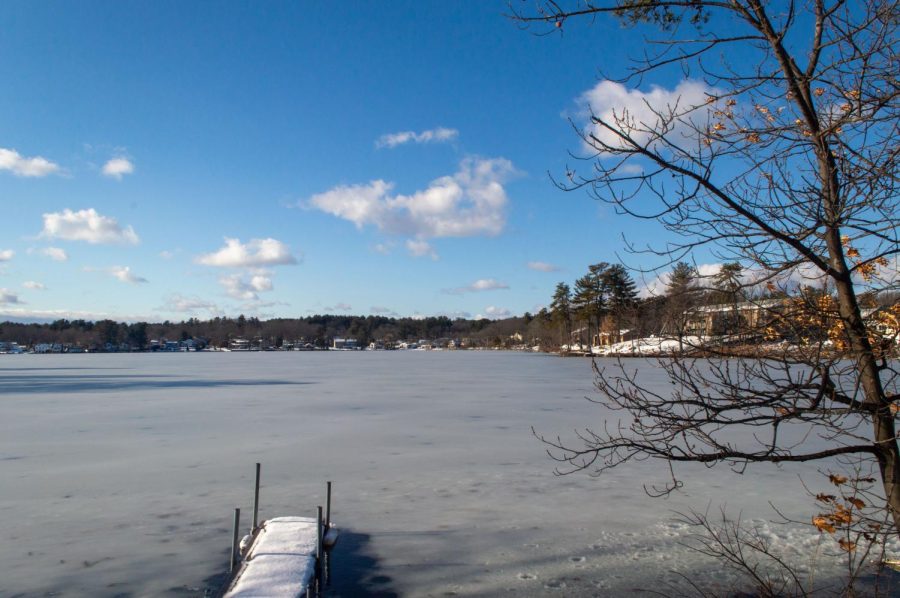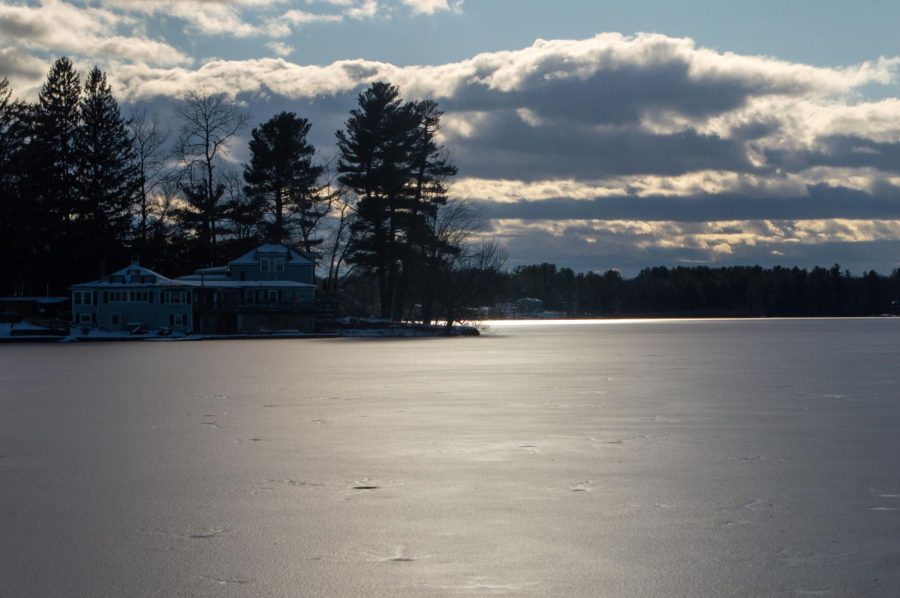 10. Lowell-Dracut-Tyngsboro State Forest  — approximately 39.6 miles from campus