Event Calendar: Thursday, March 15 – Wednesday, March 21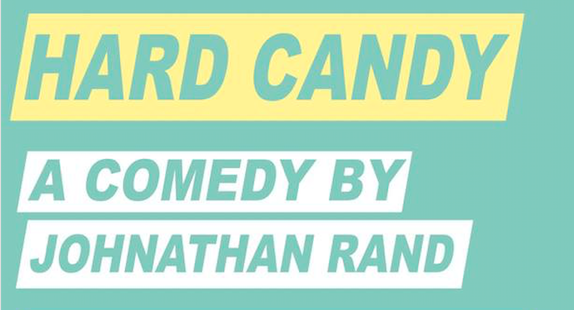 Hang on for a minute...we're trying to find some more stories you might like.
Our event calendar from Thursday, March 15 – Wednesday, March 21 highlights events in and around Boston that you do not want to miss.
Thursday, March 15
If you frequent the Garment District for affordable second-hand clothes, you're in luck! They are having a 32 percent discount on certain retail merchandise for their 32-year anniversary. They will also serve free drinks and cupcakes and $1 beers from Cambridge Brewing Company, as well as a raffle. 6 p.m. – 9 p.m.; Cambridge; Prices vary.
Friday, March 16
Want to attend a free concert on campus? Indie artists SANDY Alex G and Puppy Problems will be performing at AfterHours Friday. Doors will open at 6:30 p.m. and the concert will begin at 7 p.m., so make sure to get there early to be able to grab a seat. This event is open to Northeastern students only. 6:30 p.m. – 9:30 p.m.; AfterHours; Free.
Saturday, March 17
Celebrate the Persian New Year, also known as Nowruz, at the Museum of Fine Arts with crafts, music and dance. Aftab, a dance troupe specializing in traditional Persian dance, will perform. Local artist Farzaneh Bahareh Safarani will also be live-painting accompanied by music from the Sarzameen Ensemble. The event will also include calligraphy workshops and other hands-on, family-friendly activities. 10 a.m. – 5 p.m.; Museum of Fine Arts; Free with admission.
Sunday, March 18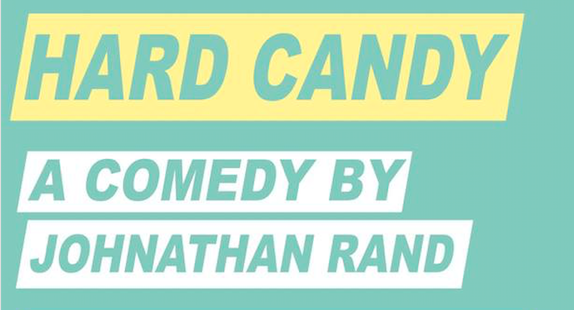 Student theatre group Acting Out is hosting a one-act play, "Hard Candy." The story, which is a series of interviews, is about fictional job applicants who will do anything to claw their way up the corporate ladder. The new recruits try every trick in the box, including bribery, blackmail, seduction and mind control. Don't miss out on this comedy by your peers. 7 p.m. – 8 p.m.; AfterHours; Free.
Monday, March 19
Board games, pizza and drinks — it doesn't get much better than that! Head to the Regina Pizzeria branch in Allston, where a host from BoardGame Empire will bring more than 50 games including Connect 4, Cards Against Humanity and Codenames. Hosts will be available to explain the rules to any game or give recommendations if you want to try out new ones. 7 p.m. – 10 p.m.; Allston; Free.
Tuesday, March 20
Want a free burrito? Zambrero, a Mexican restaurant, is hosting their grand opening celebration in Harvard Square Tuesday. The celebration includes 1,000 free burritos, so make sure to head there for some free and delicious Mexican food. If you don't make it in time for the free burrito, you can still eat a good meal for a good cause. Every time a customer purchases a burrito or bowl at Zambrero, they will donate a meal to someone in need through their food distribution partner, Rise Against Hunger. 11 a.m.; Cambridge, Free.
Wednesday, March 21
Join the Office of Global Services to unwind to decorate cookies Wednesday afternoon. As part ongoing Carnevale celebrations, staff will guide attendees through the best cookie icing techniques. They will be able to create the best-looking and best-tasting collection of cookies. Best of all, everyone will be able to take their delicious creations home. Registration is required through this link.  5 p.m. – 7 p.m.; 405 Ell Hall; Free.