Event Calendar: Thursday, Jan. 17 – Wednesday, Jan. 23
Hang on for a minute...we're trying to find some more stories you might like.
Thursday, Jan. 17, Ottawa International Animation Festival
The Institute of Contemporary Art will showcase the best selections from the 2018 Ottawa International Animation Festival, or OIAF, competition. The oldest and largest animation event in the Americas, the OIAF has exhibited cutting-edge and provocative animation for 42 years. This year's selections will be centered around the theme of testing our understanding of relationships with ourselves, parents, partners and the world at large. 7 p.m.; Institute of Contemporary Art; $5 for students.
Friday, Jan. 18, AllCappella 2019
Music lovers won't want to miss this rare opportunity to see all six of Northeastern's a cappella groups perform together at their annual AllCappella concert. This year's concert is hosted by Distilled Harmony and also features Pitch, Please!, The Downbeats, The Nor'easters, The Unisons and Treble on Huntington. 8 p.m.- 11 p.m.; Blackman Auditorium; Free.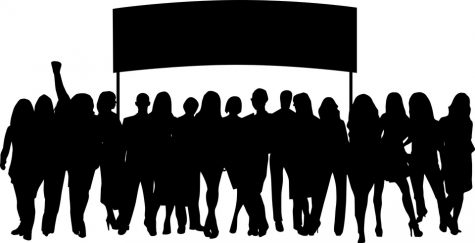 Saturday, Jan. 19, Boston Women's March
March Forward Massachusetts and a coalition of intersectional feminist organizations will gather with women and allies for the 2019 Boston Women's March, with Representative Ayanna Pressley as the honorary chair. The aim of the march is to advocate for members of marginalized groups and continue the ongoing work in the struggle for civil rights. 10 a.m.- 2 p.m.; Boston Common; Free.
Sunday, Jan. 20, A Doll's House, Part 2
Grab your ticket to see "A Doll's House, Part 2" performed at the Huntington Theatre Company through Feb. 3. The play follows the story of mother and wife Nora when she returns to her family after 15 years. The most-produced play in America, "A Doll's House, Part 2" is a must-see for theatre fans. 2 p.m.- 3:30 p.m.; Huntington Theatre Company; $20 for students.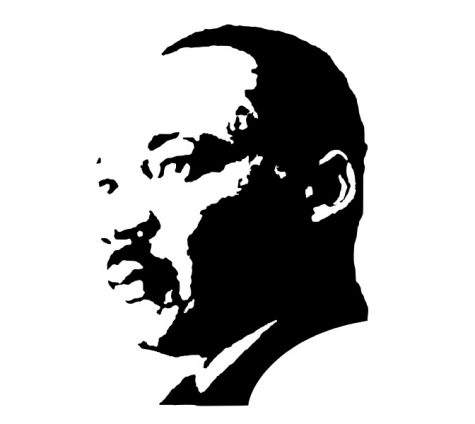 Monday, Jan. 21, Martin Luther King Jr. Day Open House
In celebration of the legacy of Dr. Martin Luther King Jr., the Museum of Fine Arts will offer free admission to all on Monday. Highlights include an appearance by Mayor Martin J. Walsh, performances by the Boston City Singers and Castle of our Skins, exploration of important works by African American artists, interactive multimedia installations and more. 10 a.m.- 5 p.m.; Museum of Fine Arts; Free.
Tuesday, Jan. 22, Skip the Small Talk at Trident Books
Ever find yourself growing weary of small talk? Stop by Trident Booksellers & Cafe Tuesday night to break out of your comfort zone and discuss the things you care about most. Attendees will receive cards with a variety of "big talk" questions to get the conversation flowing. Food and drinks will be for sale as well.  7 p.m.- 9:30 p.m.; Trident Booksellers & Cafe; $10.
Wednesday, Jan. 23, Gay Secrets of the MFA
Join Oscar Wilde Tours as they uncover the hidden LGBTQ+-themed art within MFA collections. Despite the fact that Boston remained one of the most Puritan cities in America for much of its history, a remarkable amount of LGBTQ+ art made its way into the museum. Oscar Wilde Tours seeks to expose this lesser-known side throughout MFA works, including one particularly famous post-Impressionist canvas. 8 p.m.- 9:45 p.m.; Museum of Fine Arts; $17 for students.