Event Calendar: Thursday, March 28 – Wednesday, April 3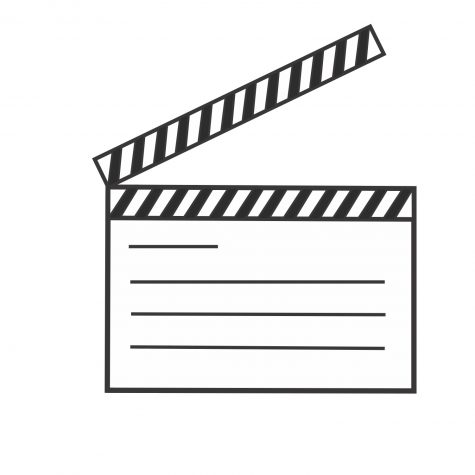 Thursday, March 28, Campus Movie Fest Premiere
This red carpet premiere event will kick off Northeastern's participation in Campus Movie Fest, or CMF, the world's largest student film festival. The event will showcase 16 films with the top four advancing to CMF's national event in June. Audience members will also have chances to win prizes. 7 p.m.-11 p.m.; Blackman Auditorium; Free.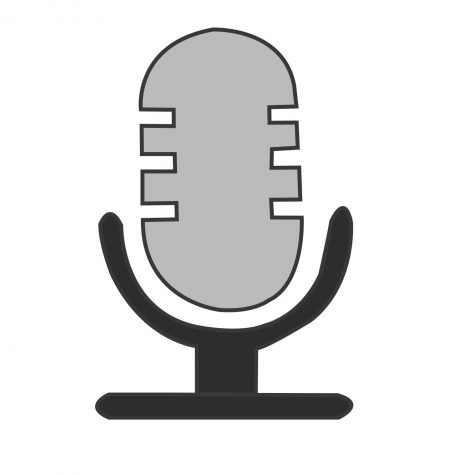 Friday, March 29, A Conversation with Dylan Marron
NU Pride will host a conversation with podcaster and content creator Dylan Marron. Marron is best known for his voice work as Carlos on the podcast "Welcome to Night Vale," the production of his own podcast "Conversations with People Who Hate Me" and his video series "Every Single Word." 8 p.m.-10 p.m.; Curry Student Center Ballroom; Free for NU students.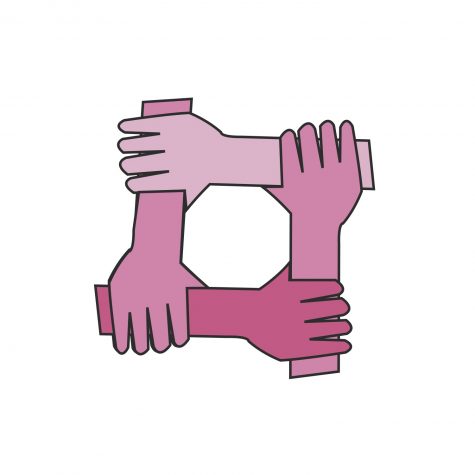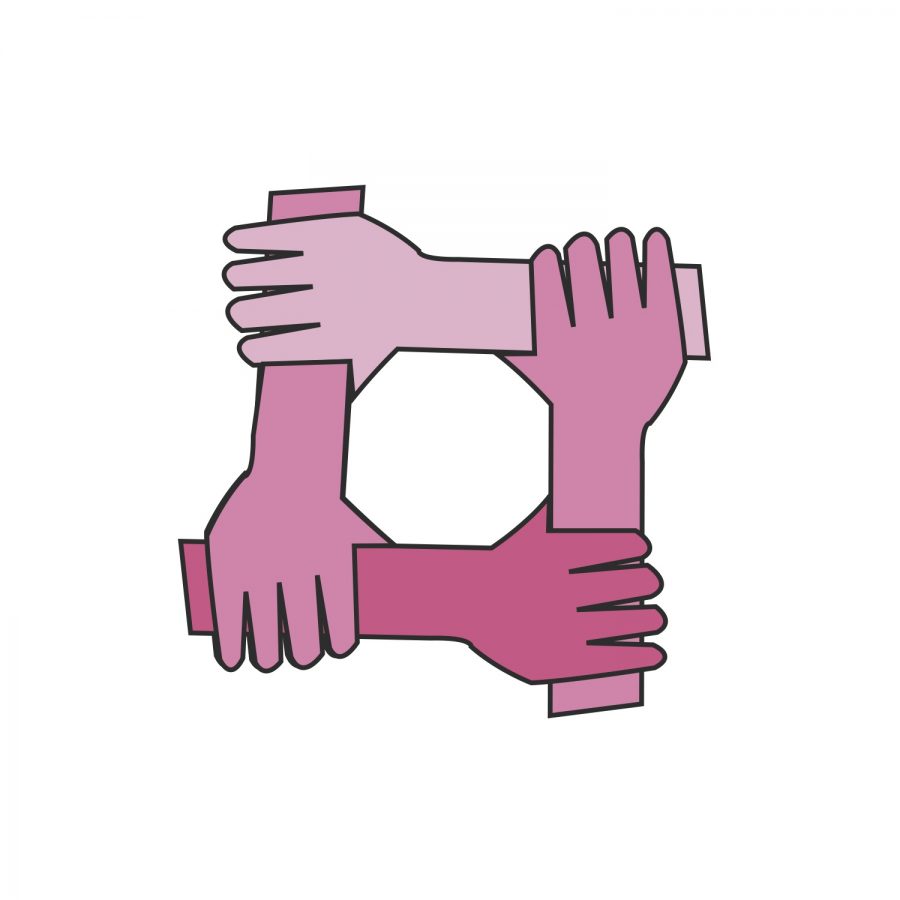 Saturday, March 30, Empowerment Conference
Northeastern's Strong Women Strong Girls will host its first annual Empowerment Conference. A variety of sessions will take place throughout the day including discussions on menstruation stigma in India, self- and community-care practices and more. Check out the conference schedule on the event's Facebook page to see which sessions interest you. 10 a.m.-8 p.m.; Hastings YMCA Northeastern; Free.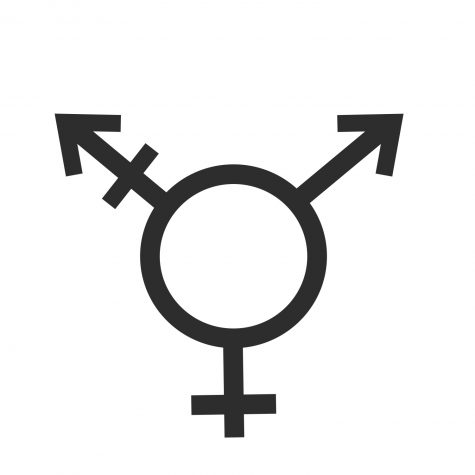 Sunday, March 31, Boston Transgender Day of Visibility
Rally at Southwest Corridor Park and march through Jamaica Plain in celebration of International Transgender Day of Visibility. The march will take place from 3 p.m. to 5 p.m. followed by an all-ages open mic at Spontaneous Celebrations in Jamaica Plain at 6 p.m. 3 p.m.; Southwest Corridor Park; Free.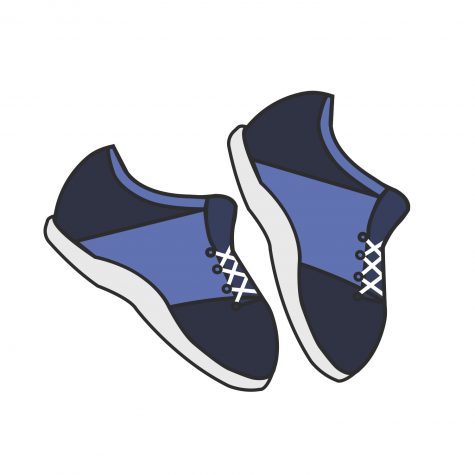 Monday, April 1, Mondays Are for Shoe Lovers
The Psi Omega Chapter of Alpha Kappa Alpha Sorority, Inc. is partnering with DSW Designer Shoe Warehouse in Boston to hold a Soles4Souls donation drive. The shoes collected will be used to help create jobs and empower women in developing nations. RSVP in advance on the Facebook page. 6 p.m.-8 p.m.; DSW Designer Shoe Warehouse; Free.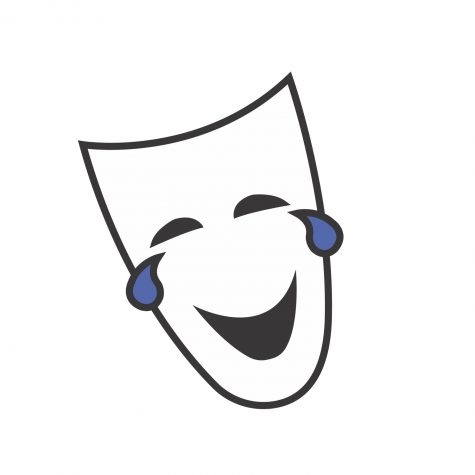 Tuesday, April 2, CUP Presents: Nicole Byer with Sonia Denis
As part of Northeastern's Springfest Rewind 2019, the Council for University Programs, or CUP, will present this stand-up show featuring actress, comedian and writer Nicole Byer. Byer hosts the Netflix baking show "Nailed It!" and can be seen in MTV's "Girl Code," "30 Rock" and more. NYC-based comedian and writer Sonia Denis will open the show. 7 p.m.-9 p.m.; Blackman Auditorium; Free for NU students.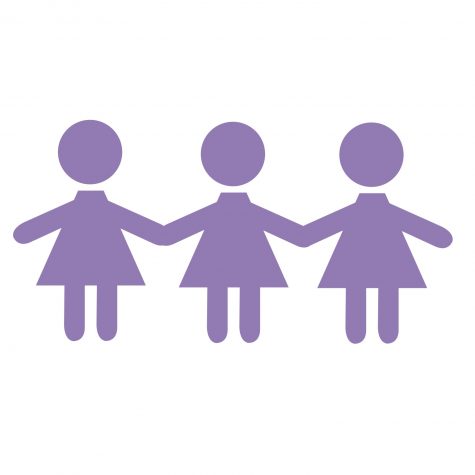 Wednesday, April 3, The Three Sisters
Northeastern's theatre department will host a production of Anton Chekhov's "The Three Sisters" through April 7. The show takes an innovative spin on Chekhov's work, which follows one family's journey to discover the meaning of home in 19th-century Russia.  7:30 p.m.-10 p.m.; 180 Ryder Hall; $8 for NU students.
Graphics by Alaine Bennett