Student summer plans span the globe
From co-ops in New York to dialogues in Rome, Northeastern students are taking advantage of their summer break.
Northeastern's summer break stretches from the end of April to the beginning of September, giving students four months to explore a variety of options.
Many students will spend their summer break advancing their careers through internships, co-ops and research ventures.
Reine Lederer, a first-year psychology major, will be interning at a mental health app company while taking Summer I classes. Lederer said the app, called Lyftly, is "kind of a social media for mental health" with peer mentoring and goal-setting activities.
"I'm so excited to be involved with the development while it's still in the early stages," Lederer said.
Third-year communication studies major Courtney Kearns will be moving to New York City in June for a co-op at AMC Networks Inc. where she will create social media and digital content for WE tv. She will be living with three other Northeastern students, all on co-op, in an apartment in Hell's Kitchen.
"I don't like New York City, so I'm nervous to move there and sad to leave Boston," Kearns said.
Casey Buttke, a first-year criminal justice and political science combined major, will be participating in a research program at the University of North Carolina at Charlotte focusing on the effect of criminal records on employment credentials.
"I applied thinking I wouldn't get the position, and I'm lucky enough to have gotten it," Buttke said.
True to the Northeastern emphasis on global experience, many students are using their summer to travel around the world through Northeastern's Dialogue Of Civilizations — a faculty-led, "intensive short-term international experience."
Krissy Kilgallen, a first-year psychology major, will be going on a sociology dialogue to Rome.
"I'm so excited," Kilgallen said. "I am really interested in environmental justice, and it's an environmental advocacy dialogue."
Cassidy Doris, a first-year business administration major, will be participating in a French language dialogue in Paris and Annecy, France, as part of her French minor. She also plans on doing a co-op in France in the future and is considering the dialogue to be "a test run."
Other students, such as Dana Alkalali, are choosing to travel independently.
Alkalali, a first-year psychology major, will be traveling to the French Riviera and Amalfi Coast with three other students whom she met online after posting in a travel forum on the website Lonely Planet.
"All my friends think I'm crazy for doing this, but life should be kind of crazy," Alkalali said.
Alkalali is also spending two weeks in Bali, Indonesia, teaching English to children.
"It's always been my dream to go [to Bali], but I also wanted to do some volunteer work and I love kids, so I thought it would be a perfect mix," Alkalali said.
Lederer will also be spending time abroad teaching English. She will be an au pair, or a foreign domestic assistant, for a family in Beasain, Spain in July.
"They'll be helping me learn about Northern Spanish culture as well as cultural exchange," Lederer said.
Some other students are choosing to stay on campus during the summer. Lauren Murphy, a first-year behavioral neuroscience major, will be living on campus for most of the summer and working as an orientation leader. She said she knew she wanted to be an orientation leader since last summer.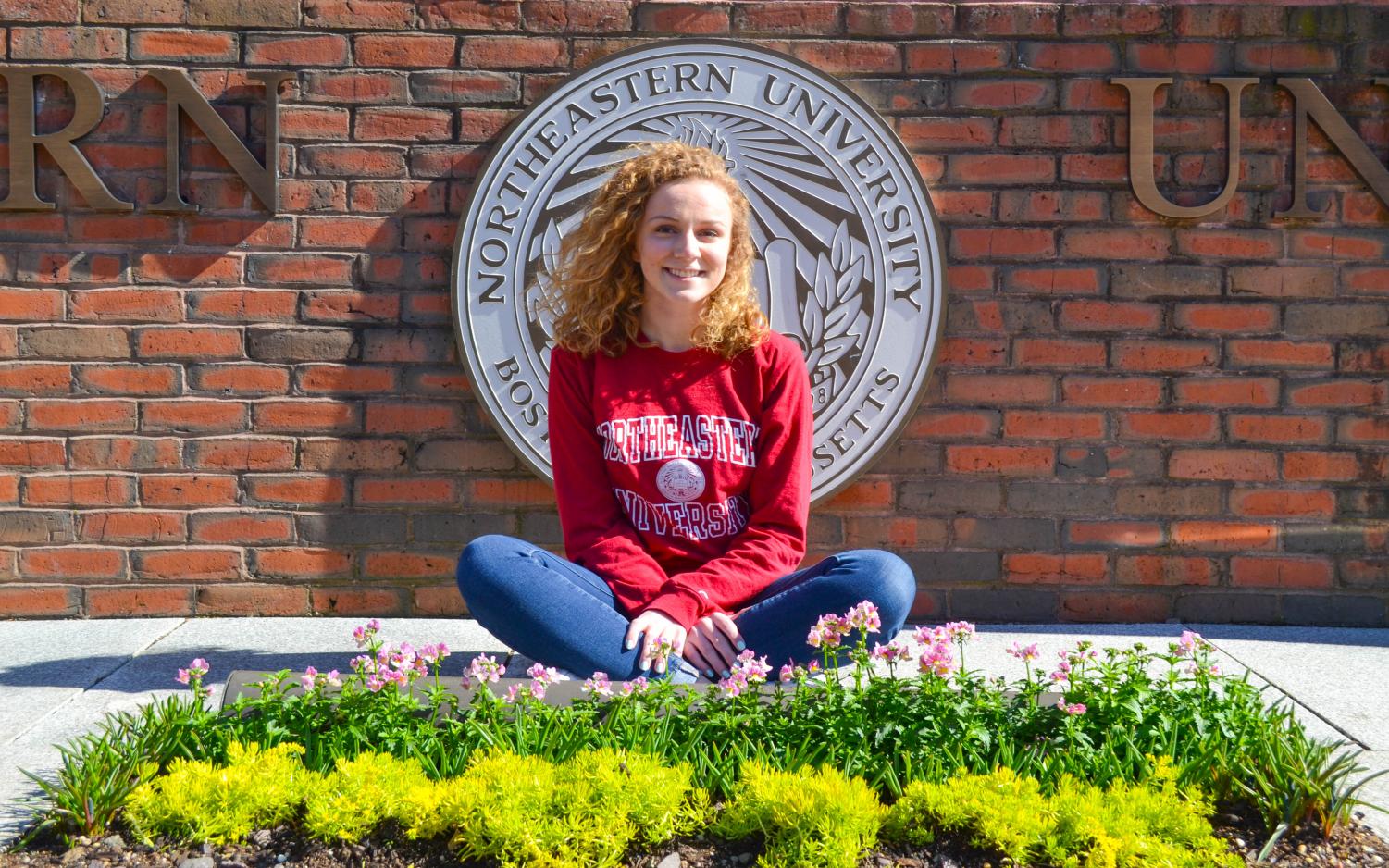 "I'm really energetic and outgoing, so it seemed like something that would be perfect for me," Murphy said.
Zachary Kunin, a third-year chemistry major, will be taking classes during Summer I. Kunin will be taking two required courses for his major that are only offered during the summer.
"I haven't taken summer classes before, but I've heard that they're easier and less stressful," Kunin said. "Honestly, I get bored with nothing to do during the summer. So, it's both a blessing to have a break from classes but a curse since there's not much to do if I go home."