Aoun addresses provost search at faculty senate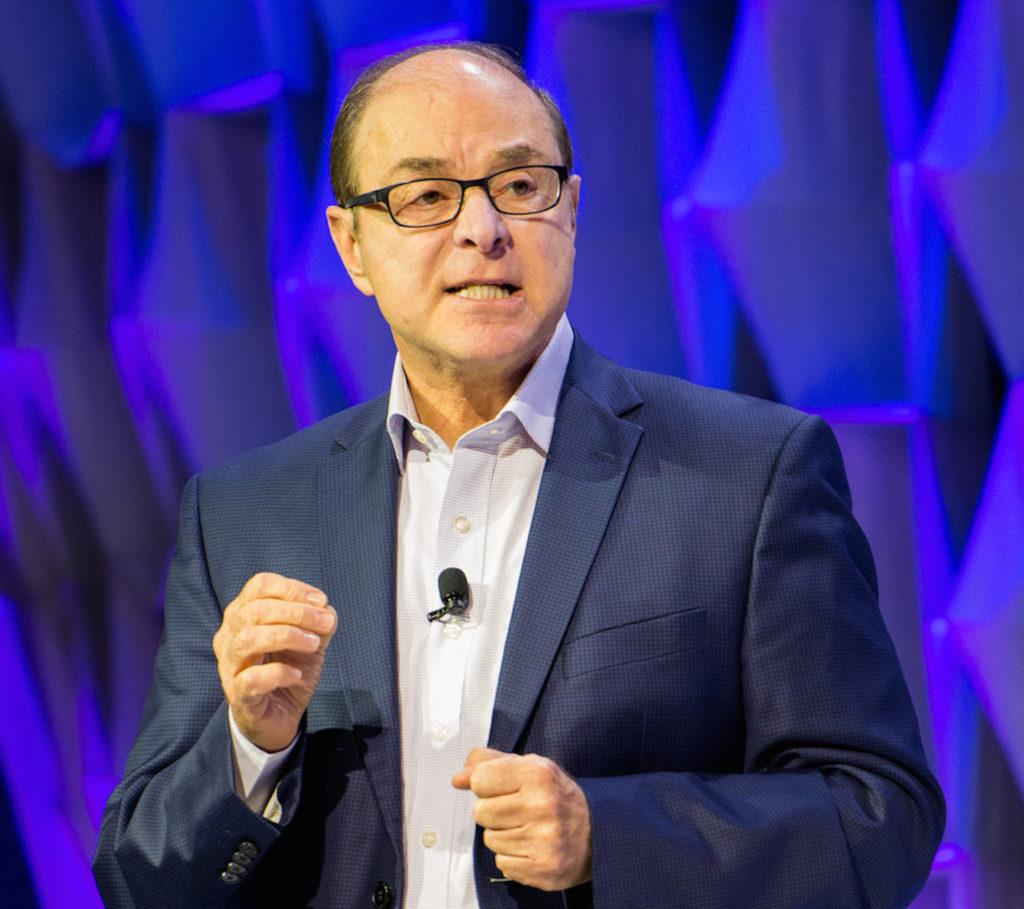 Northeastern President Joseph E. Aoun spoke to the faculty senate Wednesday regarding the search to replace outgoing Provost James C. Bean. Aoun invited the senators, each representing one of the university colleges, to share the qualities they are looking for in NU's next academic chief. 
Beyond the search, senators at the meeting reflected a broader sentiment that the university must not compromise its values as it expands its global reach.
Although some senators expressed a desire for a "visionary" and "entrepreneurial" leader, others said the next provost should have a strong sense of ethics.
Entering new markets and partnerships with companies such as Facebook and Google could potentially put the university's ethics at risk, said professor of education Harvey Shapiro.
"Our provost should be an advocate for examining the ethical core of these companies," Shapiro said. "I'm not suggesting that we not reach out, but that we be ethically circumspect."
Faculty across the university have partnered with Facebook to improve privacy, root out discriminatory ad targeting and track the spread of misinformation.
Peter Desnoyers, a professor of computer science, echoed Shapiro's concern about NU's industry relationships specifically regarding faculty who split their time between the university and private companies. 
While Aoun touted these work agreements as essential for future research expansion, Desnoyers said the next provost should tread carefully.
"We may have employment agreements that someone's now subject to that are not compatible with the ideals of the university," he said. "As we push strongly in these directions, there's a lot that we have to be aware of."
Lorna Hayward, a professor of physical therapy, said the next provost should "make sure our connections stay strong with the local community."
"There's a lot of work to be done with the underserved and marginalized people that are there," she said. 
Though students volunteered over 176,000 hours in the surrounding community and beyond in 2018, according to a report from the Center for Community Service, Northeastern faced criticism for falling more than four million dollars short in voluntary payments in lieu of property taxes requested by the city of Boston due to NU's non-profit status.
Reflecting on NU's global expansion, professor of international business Luis Dau emphasized "the importance of not trying to impose our ways on everybody else" and learning from other cultures.
The university opened its first campus outside of the United States in Toronto in 2016, and its first outside of North America last January with the acquisition of the New College of the Humanities in London. 
Amid discussion on NU's rapid growth, Desnoyers asked Aoun whether the institution was leaving behind its origins of serving a more local, working-class population. 
"When I was a kid, Northeastern was the blue collar university of Boston," Desnoyers said. "In some ways, have we forgotten any of our roots?"
Aoun responded, "The student body is extremely diversified from this perspective. Are we happy? Yes. Are we satisfied? No."