Column: How to spend Thanksgiving if you're stuck in Boston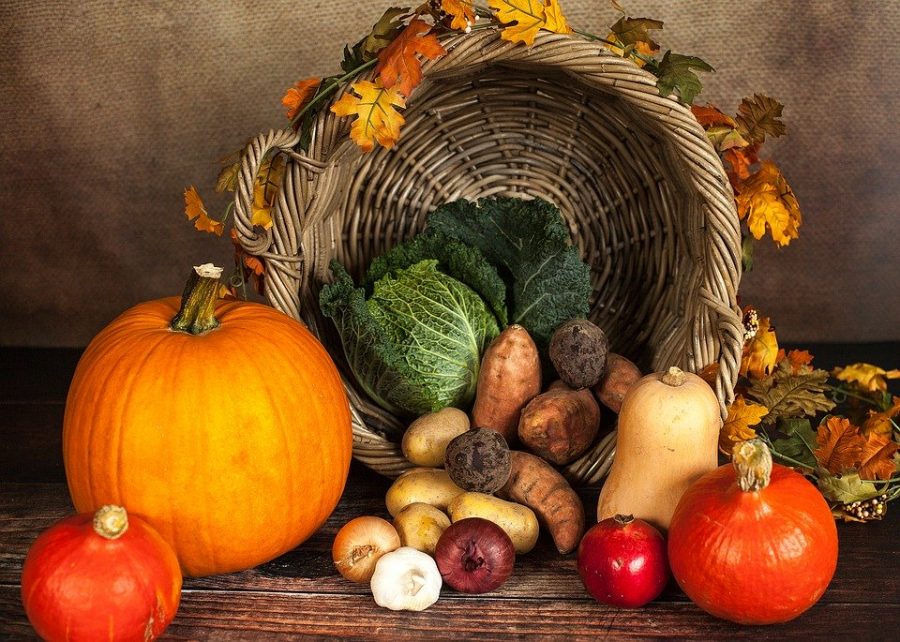 While many students look forward to going home and seeing their loved ones this Thanksgiving break, depending on your financial or familial situation you may find yourself staying on campus instead. Staying on campus during Thanksgiving break does not have to be depressing, however, as there are many ways for you to fill your time!
This break is the perfect opportunity to venture off campus. Take a trip over to Plymouth, Massachusetts, to visit Plimoth Plantation, a re-creation of a 17th-century village. You can learn more about the relations between early European settlers and Native Americans and Thanksgiving's supposed origins in the town that the Pilgrims landed in. Alternatively, take a free trip to the Museum of Fine Arts and focus on the Native American and 17th-century non-native American art. 
If you find yourself missing Thanksgiving food, there are a multitude of ways to get it on campus. If you know other people who are also staying at school, campus favorite Tatte sells select holiday staples like pumpkin pie, sweet potato soup and apple pie to feed groups of six to 10. Alternatively, Whole Foods sells everything that you may miss from home, from turkey to collard greens.
If you have access to a kitchen, this could be a perfect opportunity to try out some new cooking skills and recipes. You may not be able to roast an entire turkey in a communal oven (or you may not want to in a small apartment), but you could kill two birds with one stone and use turkey pieces to make Budget Byte's Turkey and Stuffing recipe. 
The ability to bake your own bread is a life skill that many people will never learn, but you can get a leg up on your peers by following Averiecook's recipe for No-Knead Make-Ahead Dinner Rolls. Bacon can make anything better, even a Thanksgiving on campus, so try out a new twist on a classic with How Sweet Eats' recipe for Green Bean Bacon Bundles.
Maybe you would rather not celebrate a holiday so intrinsically linked to colonialism and the mass destruction of Native American communities. You can commune with like-minded people and honor the millions of Native American lives lost in the pursuit of colonial expansion at the 50th National Day of Mourning in Plymouth. Traditionally, there is a pot-luck social after the rally and march.
No matter your feelings about Thanksgiving, if you are spending it on campus, you can surround yourself with activities and food that make you feel less alone.