Column: You listened, we noticed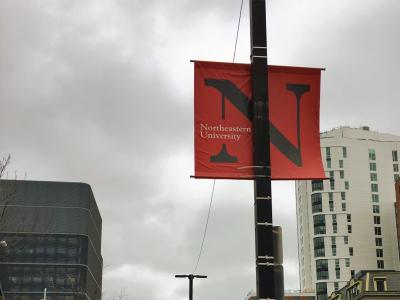 Hours after I published a column yesterday criticizing President Joseph E. Aoun's initial statement in response to police brutality in America, he sent a second letter to the Northeastern community. The new statement provided concrete solutions and engagement opportunities for members of the community to educate themselves on racial injustices. 
This updated statement named George Floyd and announced that an online vigil will be held in his memory. Additionally, Northeastern will host a series of virtual town halls on race and justice, as well as a Juneteenth celebration. These are actionable steps in the right direction that our community desperately needs. 
If Northeastern's white and other non-Black students are genuinely invested in making a difference and supporting the Black community, they will attend these events and educate themselves. Fighting racism is not a trend and does not end when social media posts fade away, as they always do.
President Aoun, thank you for listening and taking prompt action to make Northeastern a better community. As he stated, "It is important to note that we won't always get it right," and it is even more important that we, as a community, rectify these mistakes as he has. The actions taken by the Northeastern administration make me optimistic that Black students are being heard — and we noticed.