Event Calendar: Thursday, Nov. 1 – Wednesday, Nov. 7
Hang on for a minute...we're trying to find some more stories you might like.
Compiled by Claire Wallace, deputy lifestyle editor
Thursday, Nov. 1, Healing Justice: Film Screening and Public Dialogue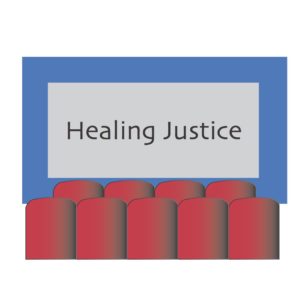 TSNE MissionWorks and the Mel King Institute are teaming up to show Dr. Shakti Butler's newest film "Healing Justice." It explores the idea that our justice system is failing minority communities. Dr. Butler is an educator on diversity and racial equality. Food will be served. 5:30 p.m.- 8 p.m.; The NonProfit Center; Free.   
Friday, Nov. 2, 32nd Annual Boston Christmas Festival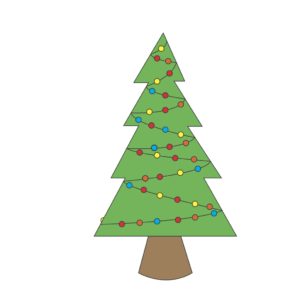 This pop-up market will feature 350 boutique vendors, a farmers' market and Top Chef gingerbread masterpiece competition. You can shop for an array of handcrafted holiday goodies and gifts. Top Chef gingerbread creations will be auctioned off to benefit Housing Families Inc. 12 p.m.- 7 p.m.; Seaport World Trade Center; $15.76 per ticket.
Saturday, Nov. 3, TNR Presents: A Night 4 Laughter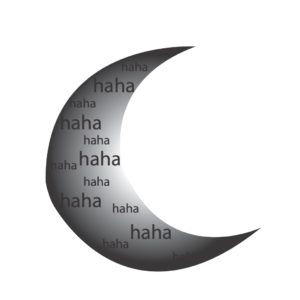 Northeastern's comedy magazine Times New Roman will be teaming up with No Jokes Improv for a night of reading pieces, stand up comedy and improvisation. This is the group's first "A Night 4 Laughter" and it promises to offer a "half hearted chuckle" and a chance to laugh at the group's embarrassing mishaps during their performance. 7 p.m.- 9 p.m.; Afterhours.; Free.
Sunday, Nov. 4, Thai Festival 2018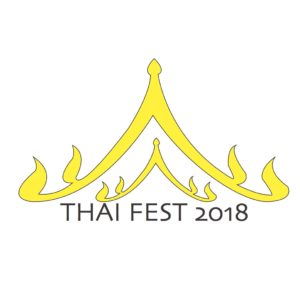 This farmers' market-style festival will offer lots of opportunities to try different types of Thai food including curry, drunken noodles and Thai iced tea. The event will be hosted by the Thai Association of Boston and will feature live music and performances, on top of the many food vendor options. 11 a.m.- 5 p.m.; Harvard Square; Free.
Monday, Nov. 5, Homecoming Carnival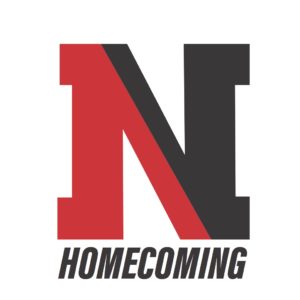 The Council of University Programs will be kicking off their week of Homecoming activities with this carnival, featuring Paws the mascot and a stuff-a-husky booth. There will also be DJs from WRBB hosting games, offering free food and free giveaways. Don't forget to have your picture taken in the Northeastern photobooth. 4 p.m.- 7 p.m.; Curry Student Center; Free.
Tuesday, Nov. 6, NUTV Midterms Watch Party
Northeastern's TV station will be hosting an election watch party in the new on-campus space, What's Poppin'. They will be offering food and refreshments throughout the evening and encourage everyone to bring their friends for this night of political action. RSVP at their Facebook link here: 7 p.m.- 11 p.m.; What's Poppin'; Free.  
Wednesday, Nov. 7, Late Night at Northeastern
Who doesn't love late-night food? For this special event, the Stetson West Dining Hall will be open late serving up tailgate food and lots of free giveaways. Don't have a meal plan? Check out the NU Dining Facebook page to enter for chances to win meal swipes for the evening. 9 p.m.- 11 p.m.; Stetson West Dining Hall; Free with Meal Plan.