Column: 'Mary Stuart': A play about the 1500s? Think again.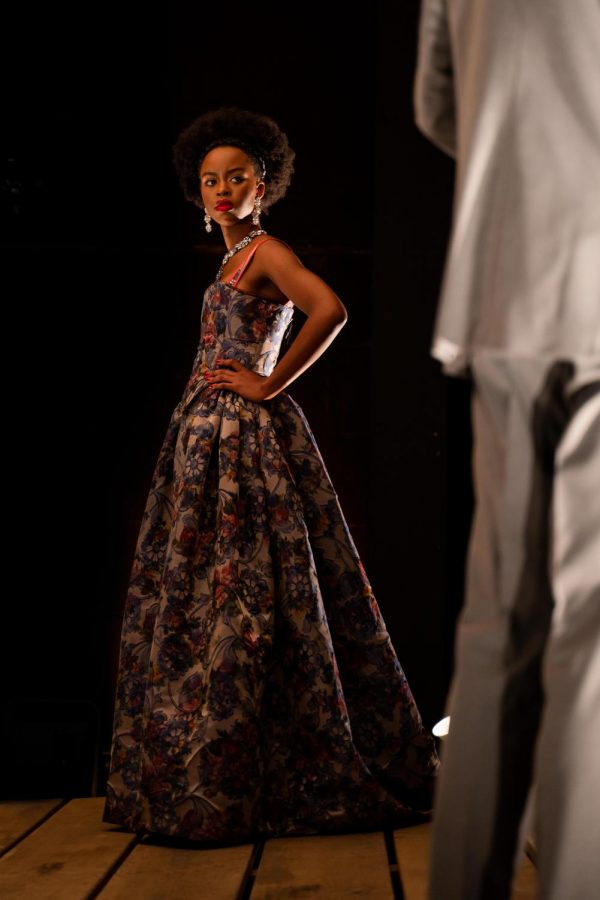 On the eve of the opening night of "Mary Stuart," dozens of the Northeastern cast members mentally prepare themselves for their show the following day. They soon have to embody several historical figures, including the prominent identities of Mary Stuart, the queen of Scotland, and Elizabeth I, the queen of England.
But the story they will tell is far from outdated.
Antonio Ocampo-Guzman, the director of the production, proposed playwright Peter Oswald's 2005 script almost a year ago.
"I had admired this adaptation of 'Mary Stuart' for a number of years," Ocampo-Guzman said. "I've always wanted to do it."
"Mary Stuart" revolves around the tussle between the titular character and her cousin Elizabeth I over the rightful claim to the English throne. The story explores the trial Elizabeth puts Mary through and the impending decision of whether Elizabeth will execute her own kin. While this play is based on events that happened about 500 years ago, Ocampo-Guzman stresses that there are clear parallels between past and present societies.
"Our worlds are very similar," Ocampo-Guzman said. "We were in the middle of rehearsals when the President was being impeached, and there was a trial, and the senators were behaving in questionable ways. A lot of the text in the play, which is about the senate, trials, people in power abusing power, and people not behaving according to the rules of ethics and moral values, all of a sudden became even more resonant for us."
In the play, Mary Stuart has been imprisoned in a foreign country during her pursuit of power, hoping for reprieve. Carla Mirabal, a fifth-year theatre major who plays the role of Mary Stuart, said she connected to her character through her own personal story transitioning to college after spending her entire life in Puerto Rico.
"My journey to connect with her in a contemporary context has been more about looking at what she's been through," Mirabal said. "She's seeking asylum, she's seeking help, she was ousted from her own country. That was something I could really latch on to in order to understand her better, like thinking of her more as an immigrant."
Ocampo-Guzman agreed that there are heavy undertones of the immigrant struggle highlighted in this story.
"There's a difference between people who are English and people who are foreigners in the play," Ocampo-Guzman said. "There's a huge division in our country right now about who can claim to be a citizen."
Elizabeth I, the queen of England, is the fierce ruler in Mary's way. Throughout the play, Elizabeth must balance her status and power, her duty to her family and her personal morals. Christelle Girimana, a fourth-year media and screen studies and theatre combined major who plays the role of Elizabeth, initially found it difficult to identify a common link with her character, yet she ultimately found a connection through the idea of loss.
"As a black woman, as an immigrant woman, as a woman who's from colonized areas, it's been an interesting experience to explore this world," Girimana said. "Elizabeth is a woman who lives in a very tumultuous world, and she has also experienced a lot of loss that has shaped her life. I have also experienced loss in certain ways that allow me to see what that does to a person, in terms of their worldview and how they see the choices that they make."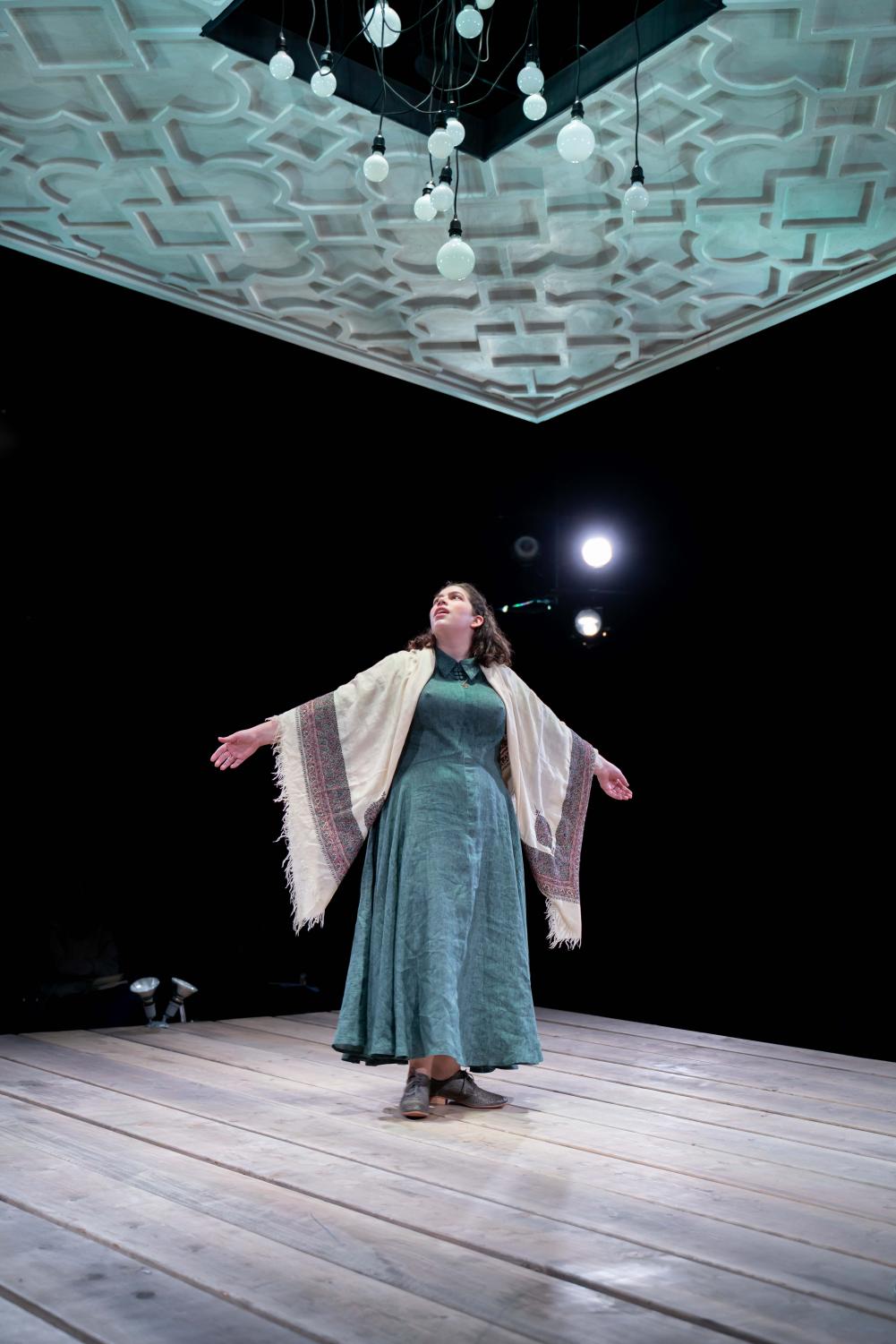 As if pitting two powerful women against each other wasn't enough, the debate over "correct" gender roles is extremely prominent in the play, as multiple men continuously doubt Elizabeth's ability to rule and maintain control over her kingdom.
"The fact that women are placed in such impossible situations is something that I keep coming back to, that we're still in that," Girimana said. "We're still asking the questions of whether or not a woman can lead. I think it's incredibly significant that we're still asking these questions, 400, 500 years later."
This ensemble intends to impart many powerful messages on the audience about our world today, and that goal is further achieved by setting the show "in the round." The black-box Studio Theatre is atypically designed for a greater spectator experience, where the audience will be seated on all four sides of the stage, giving each audience member a different perspective of the play.
"The audience will be completely immersed in the conversation, not witnessing it from the safety of a dark environment, but completely lit and participant in the debate," Ocampo-Guzman said. "I think it's easier to create more compelling theater when the audience is more actively involved."
Mirabal wholeheartedly agreed that the "in-the-round" performance only adds to the intended impact of the show.
"We are not going to let you pass through this without engaging with us and thinking about it with us and connecting with us," said Mirabal. "The audience is just as much a part of the play as the actors and the designers and the director."
"Mary Stuart" acts as a reminder of the important role theater can play in our lives. The ability to recreate the old-age monarchal story on stage allows audience members to take a step back and observe the wrongdoings of our society.
"I hope that they take away a desire to talk about what's happening in our country right now, to debate about the state of our country," Ocampo-Guzman said.
Watch "Mary Stuart" in the Studio Theatre from Feb. 19-23, and witness for yourself how history can relate to us now more than ever.