Boston Calling 2018 in photos
Hang on for a minute...we're trying to find some more stories you might like.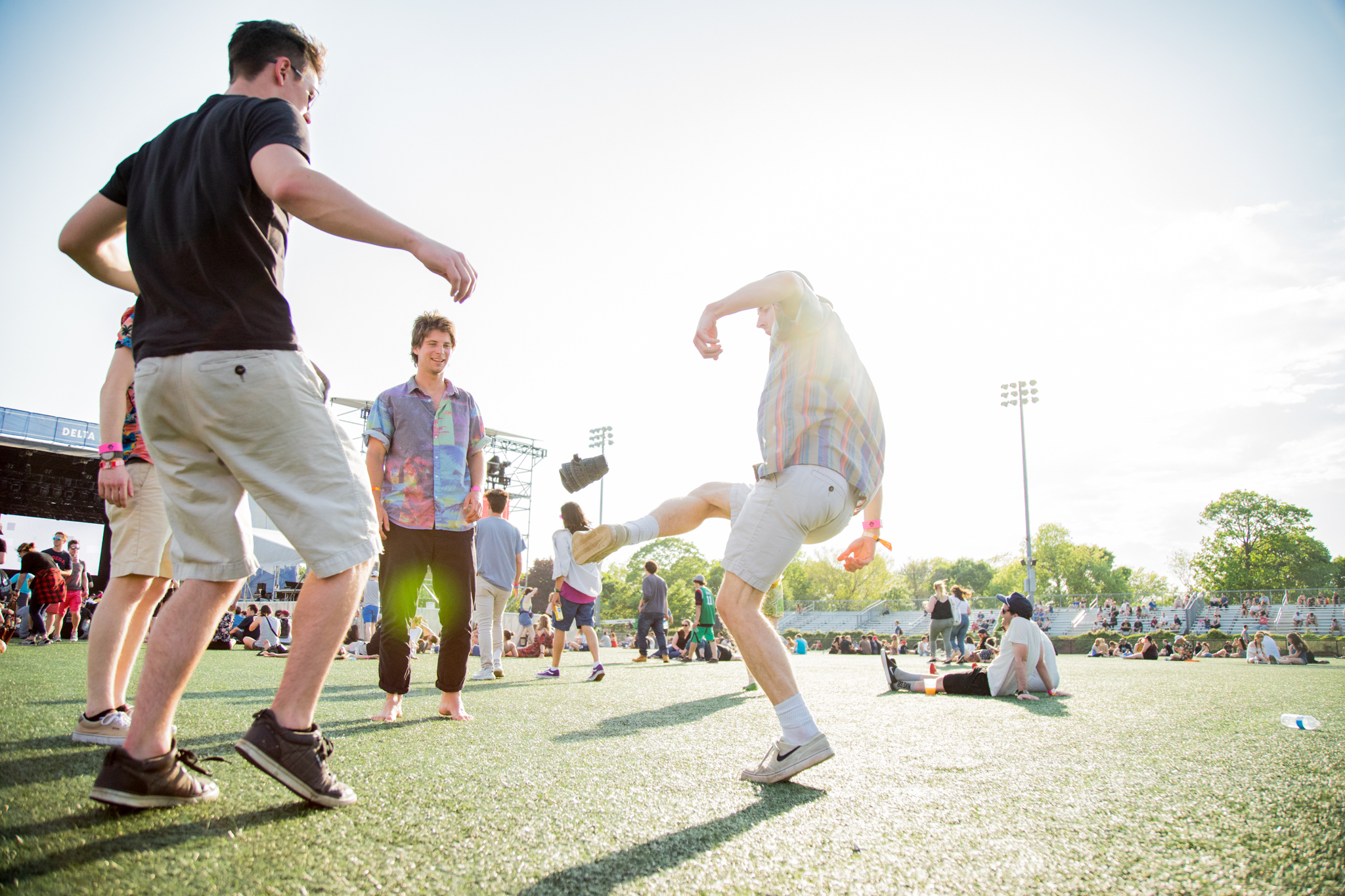 Photos by Alex Melagrano, news staff
Boston Calling, Boston's premier music festival, returned to it's new home at the Harvard Athletics Complex for a second year in 2018.  With dozens of artists performing across the three-day event, a plethora of local restaurants serving up a wide variety of food, and an extensive set of art installations across the festival grounds, staff photographer Alex Melagrano had plenty to work with while on assignment.  Below is a series of over 50 photos showcasing this year's Boston Calling festival.
[twocol_one]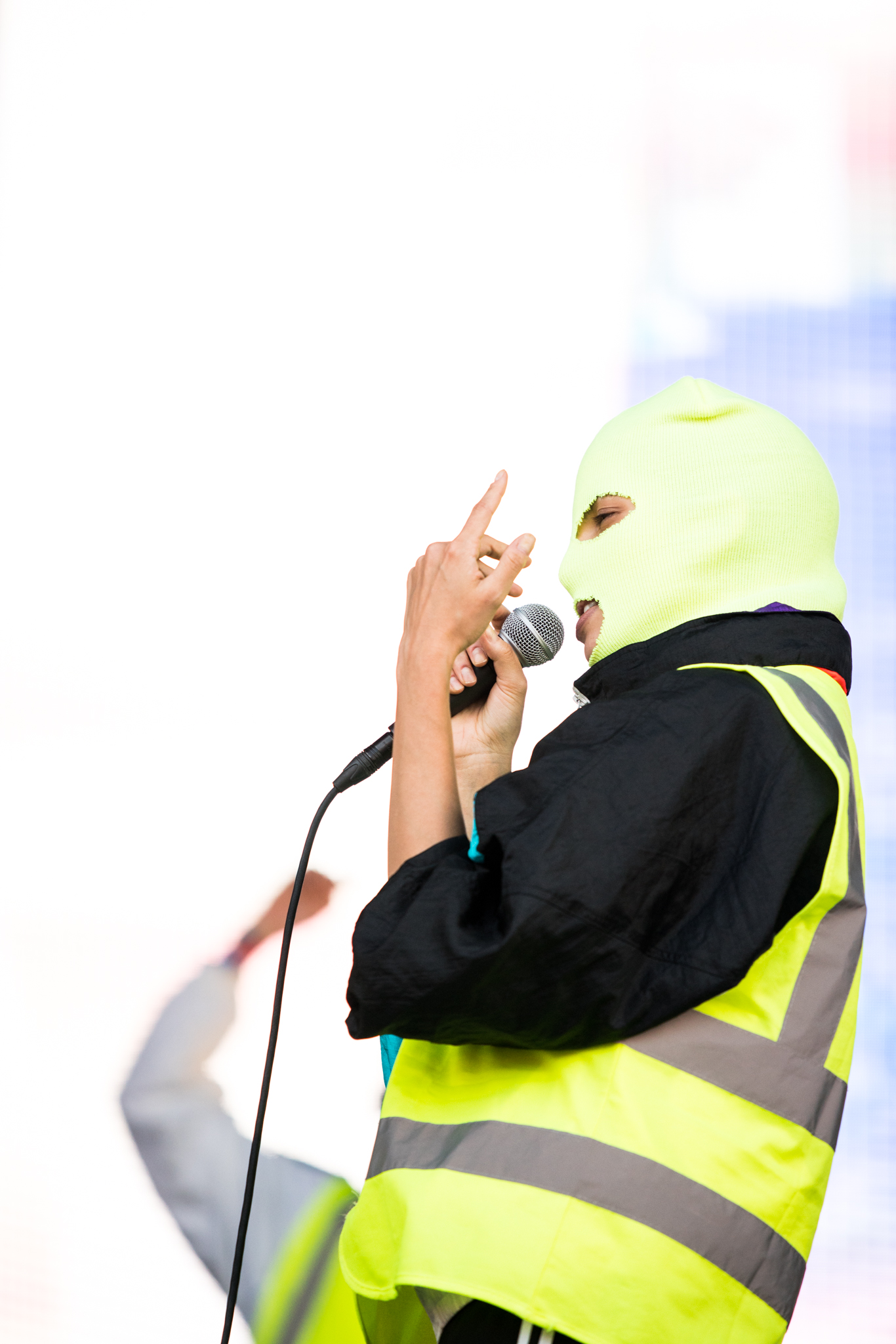 [/twocol_one][twocol_one_last]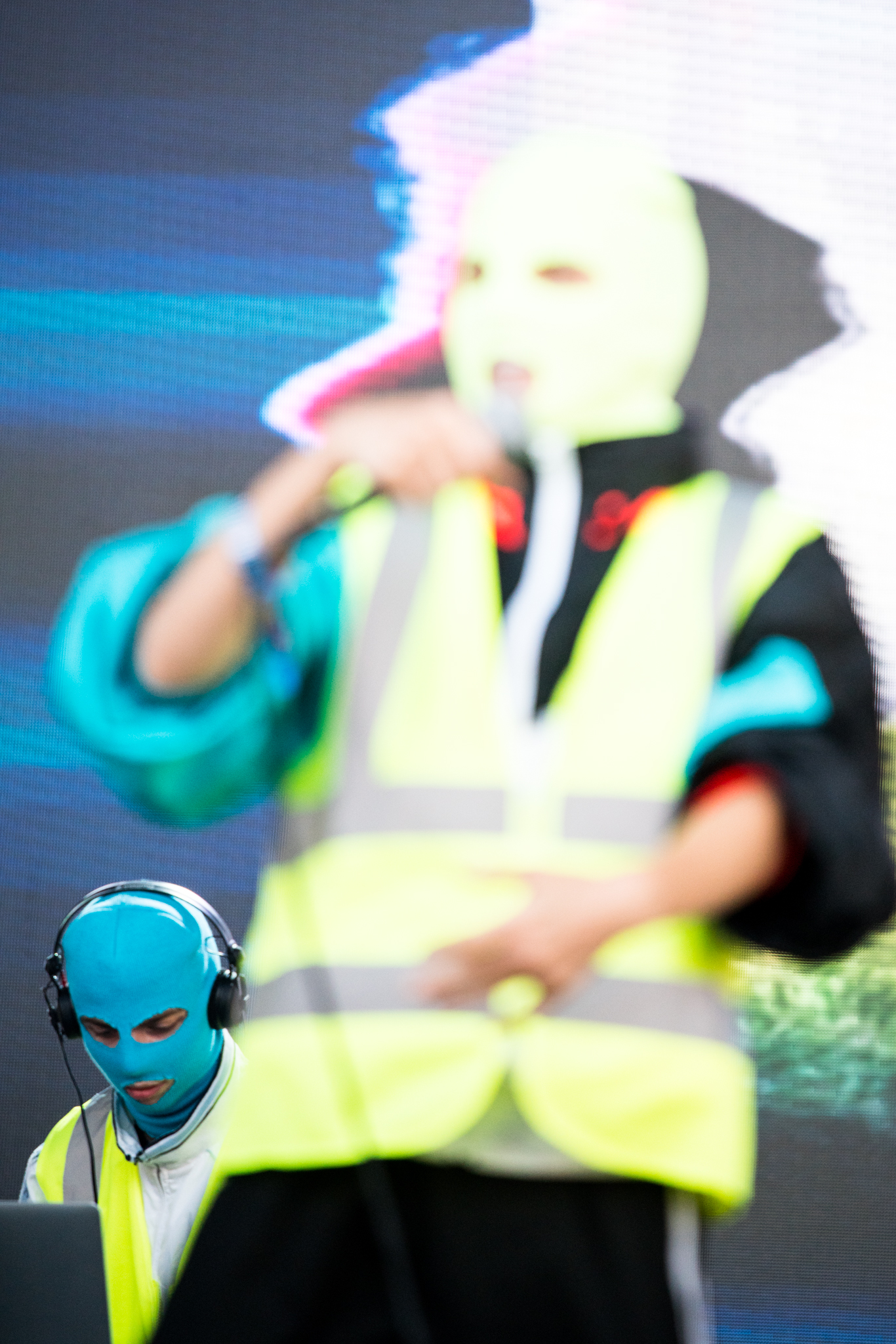 [/twocol_one_last]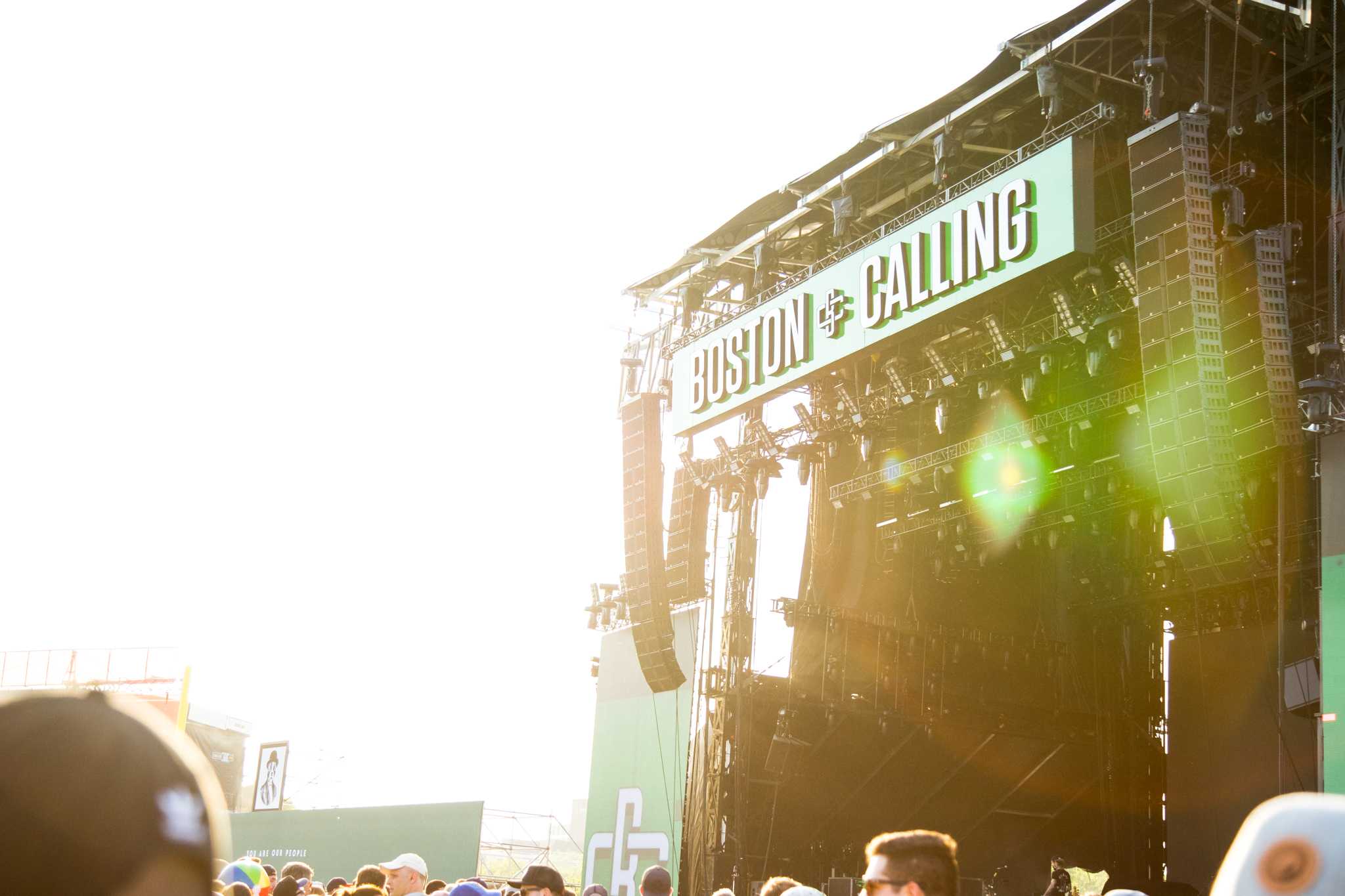 [twocol_one]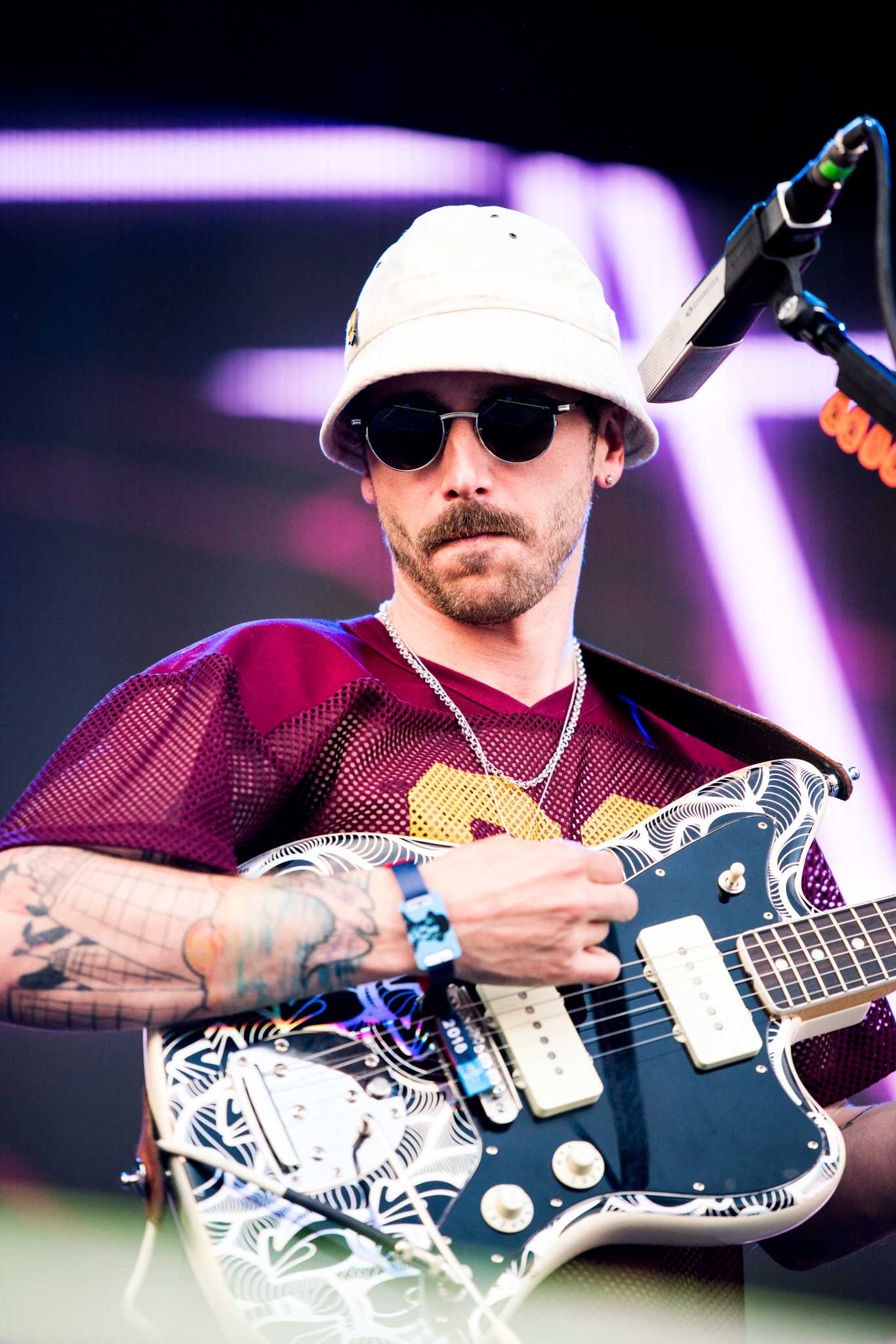 [/twocol_one][twocol_one_last]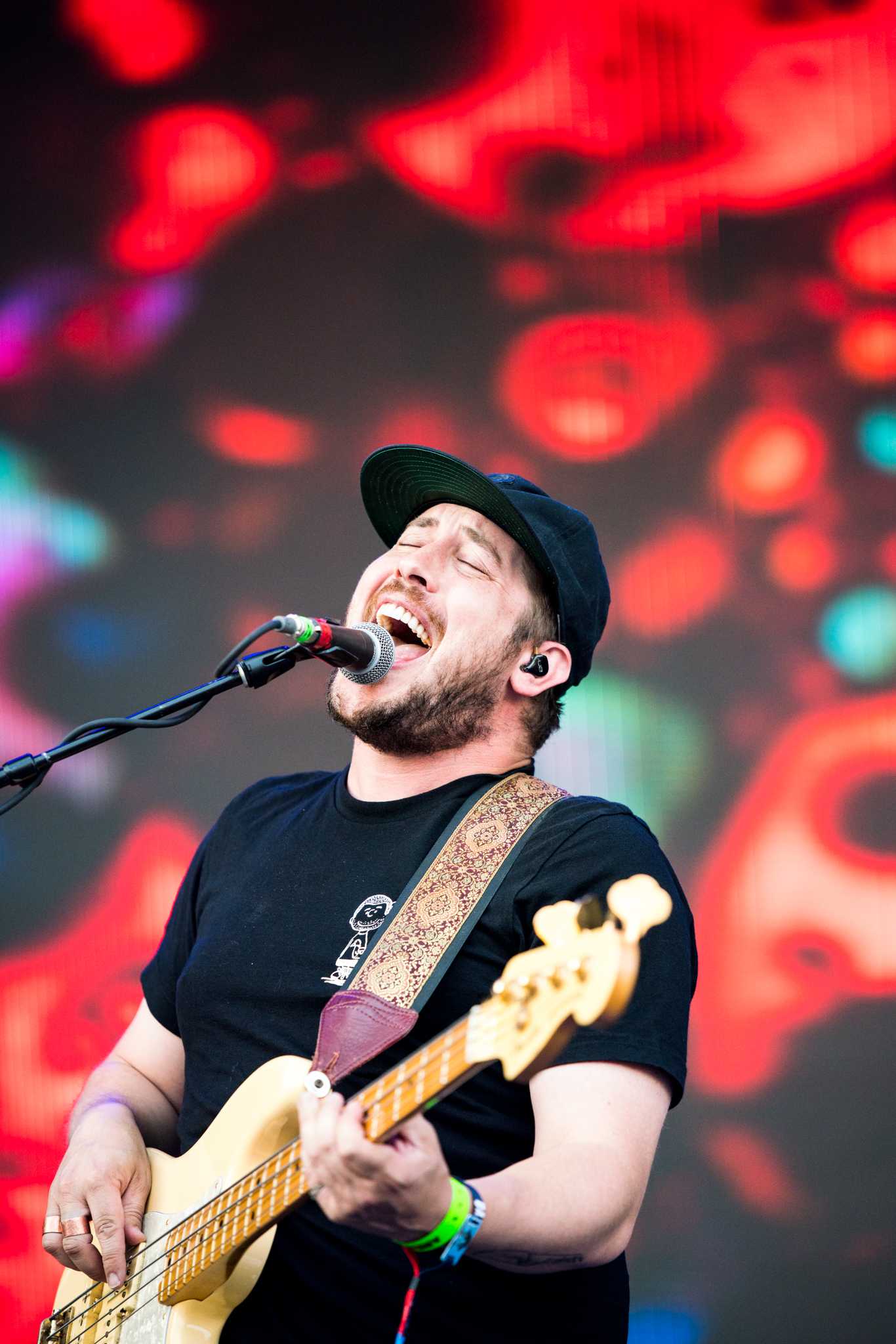 [/twocol_one_last]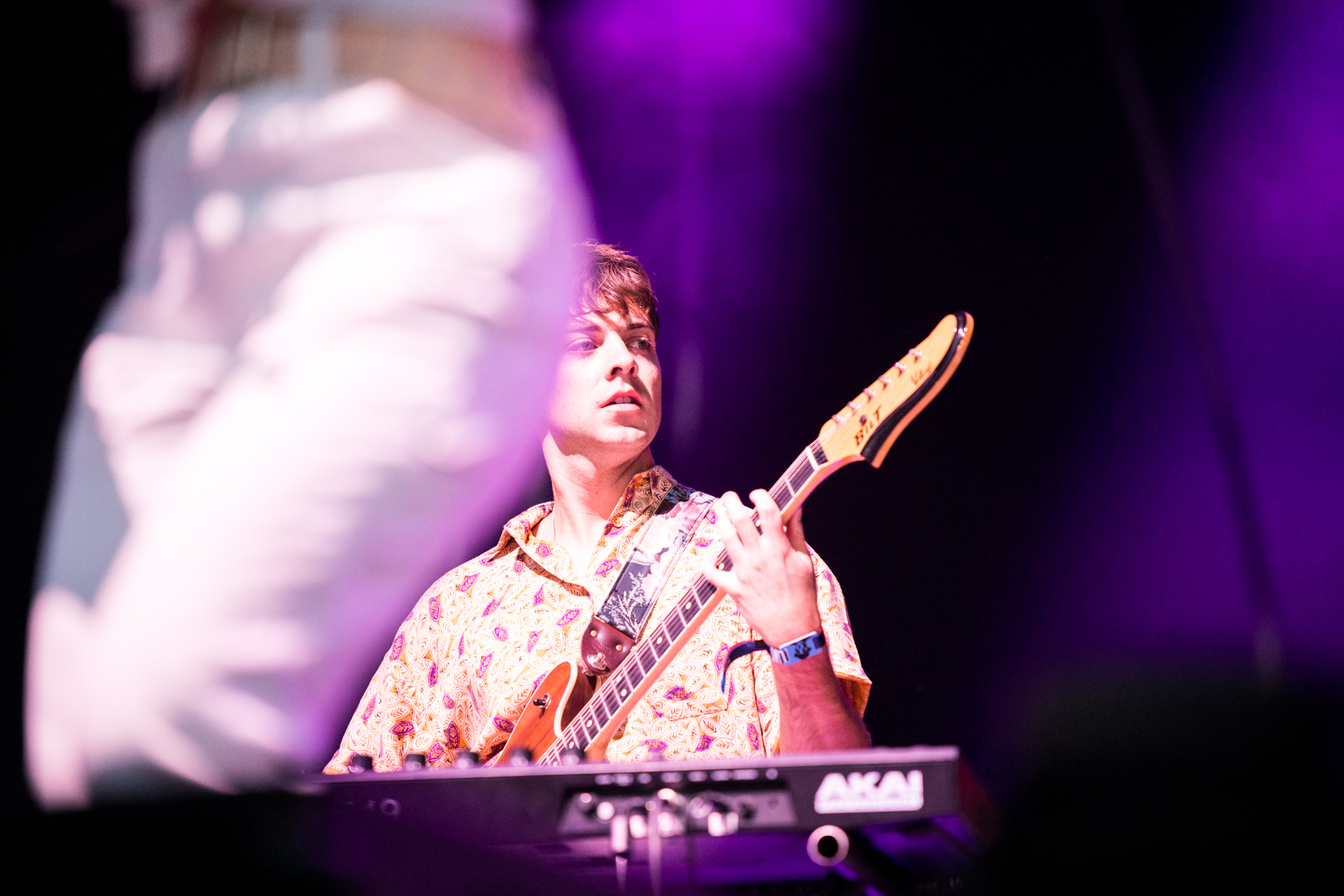 [twocol_one]
[/twocol_one][twocol_one_last]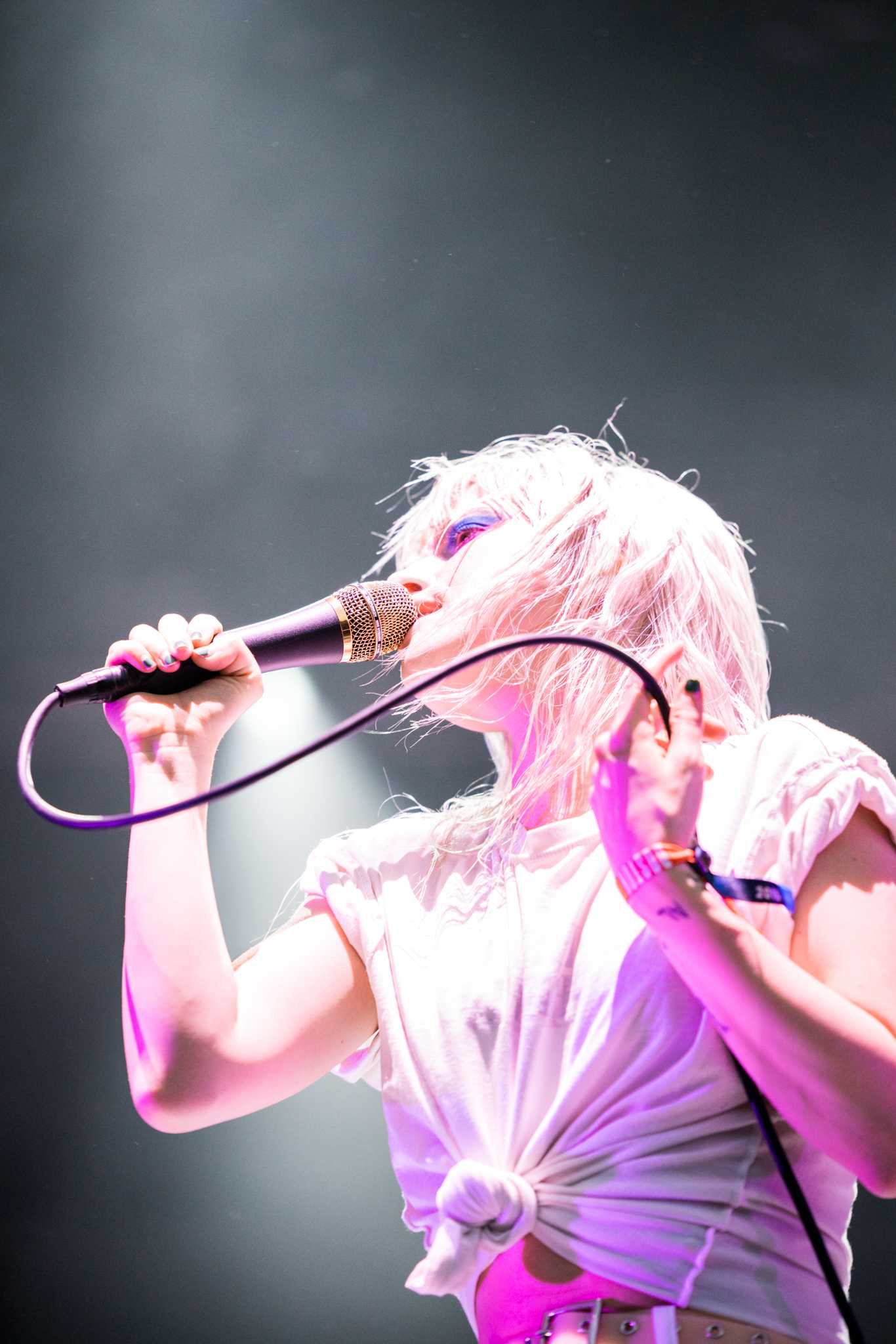 [/twocol_one_last][twocol_one]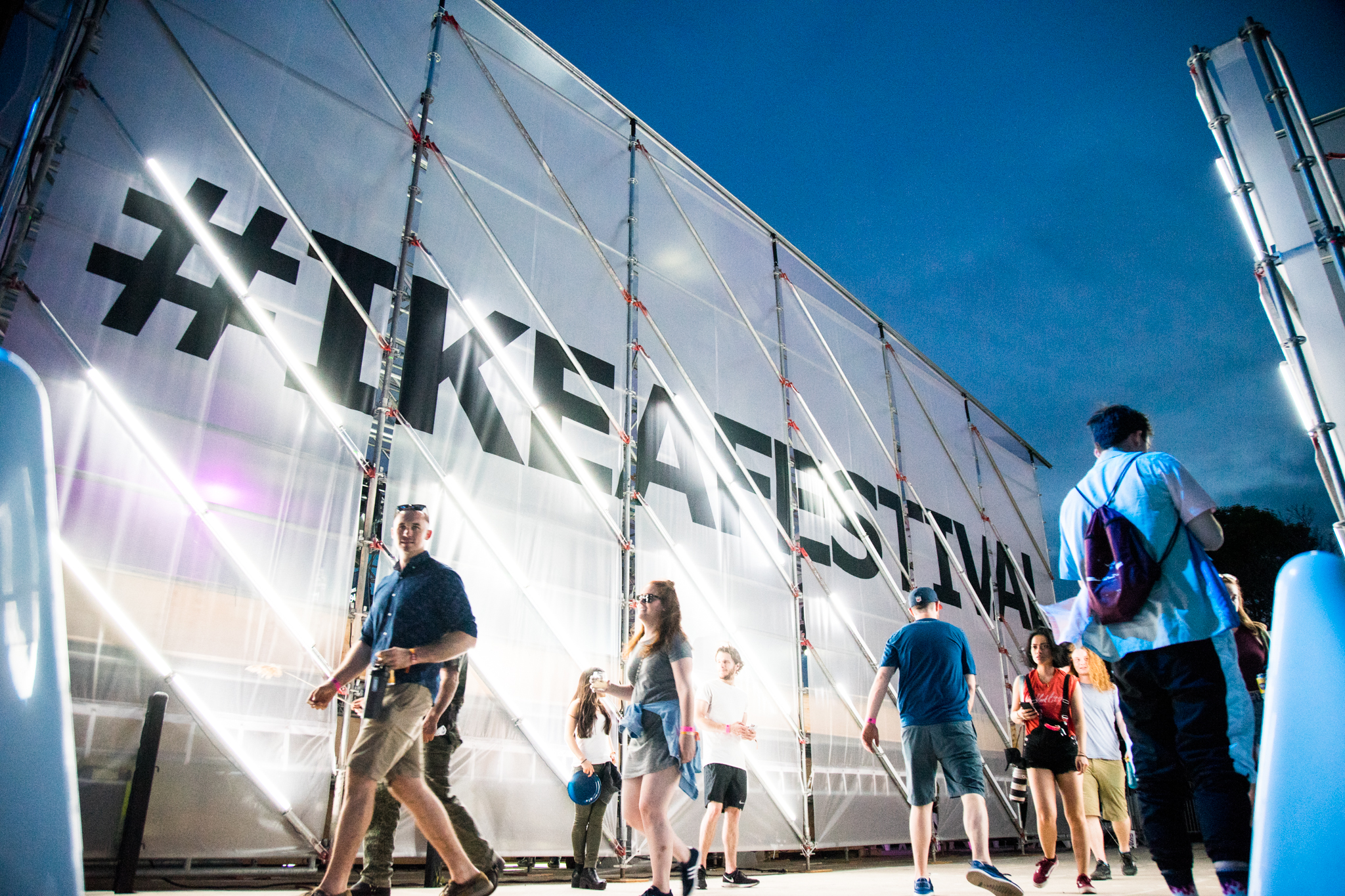 [/twocol_one][twocol_one_last]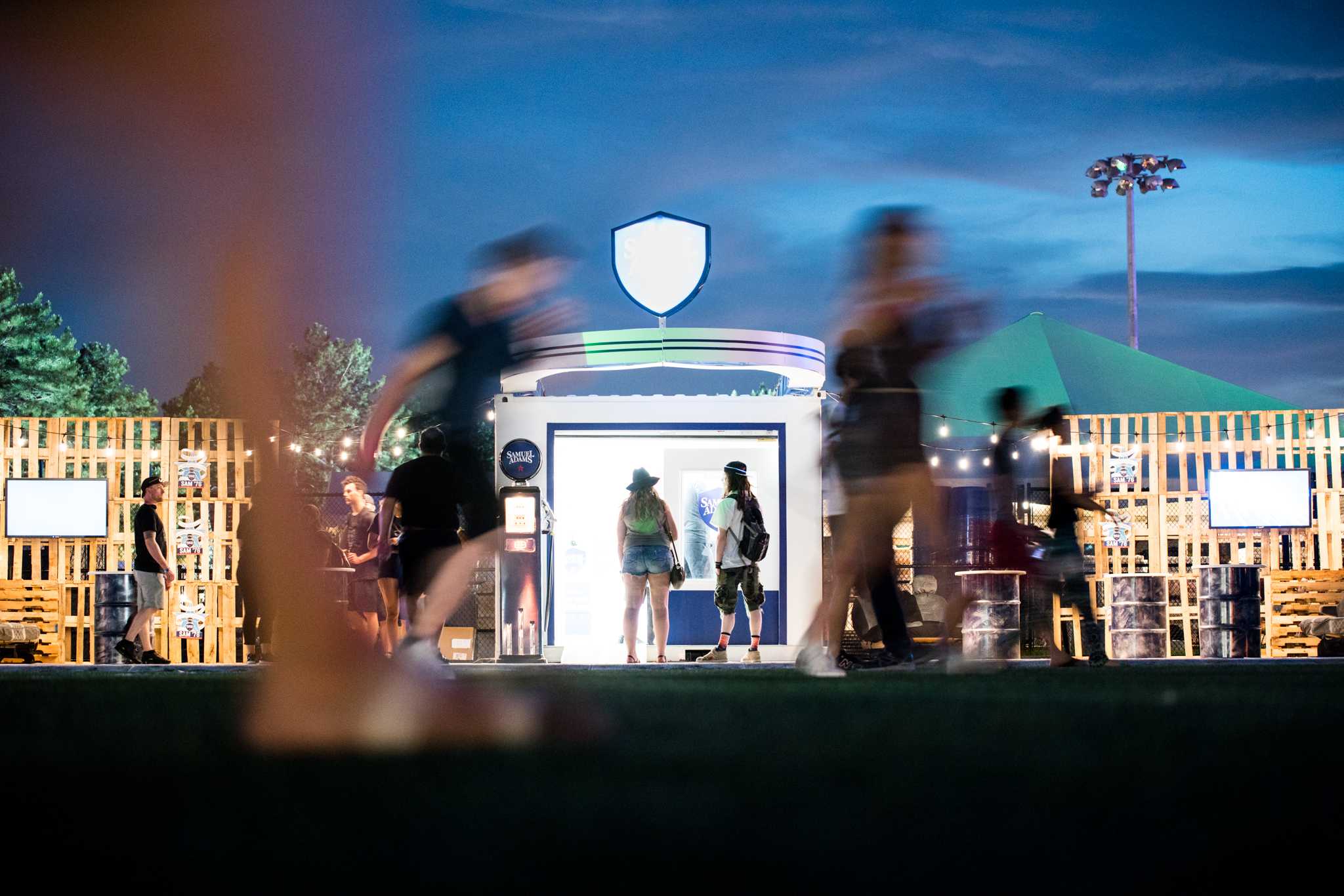 [/twocol_one_last]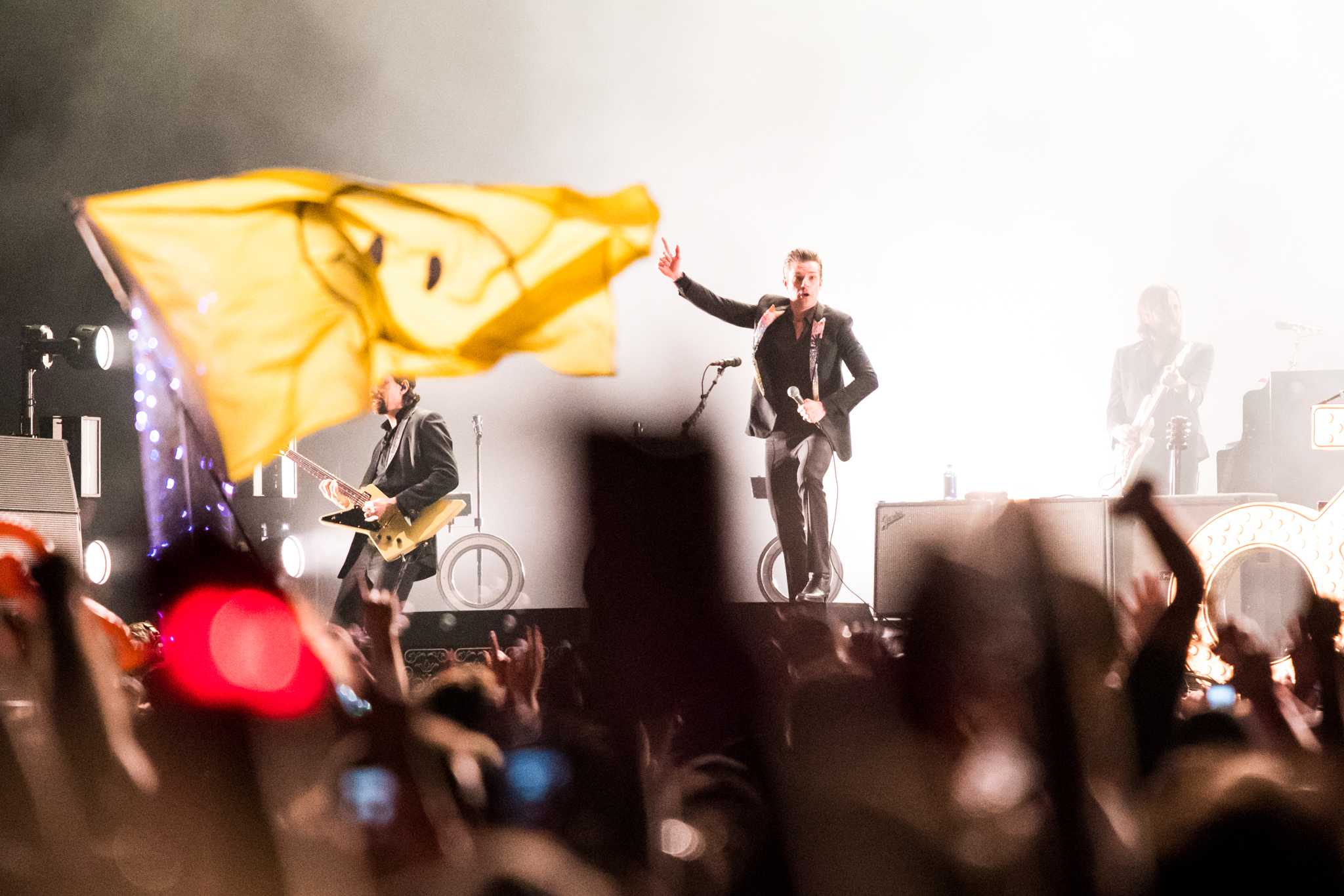 [twocol_one]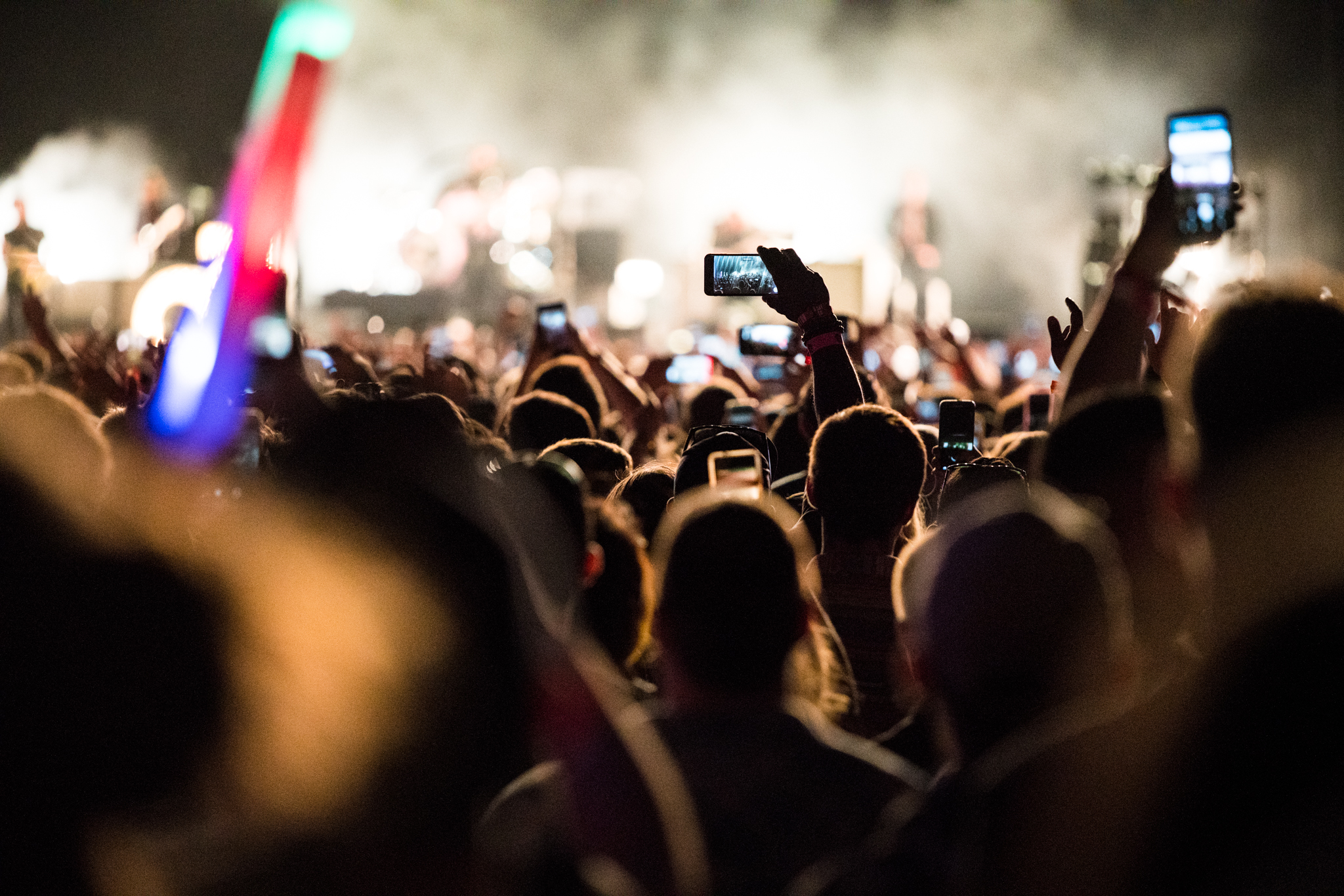 [/twocol_one][twocol_one_last]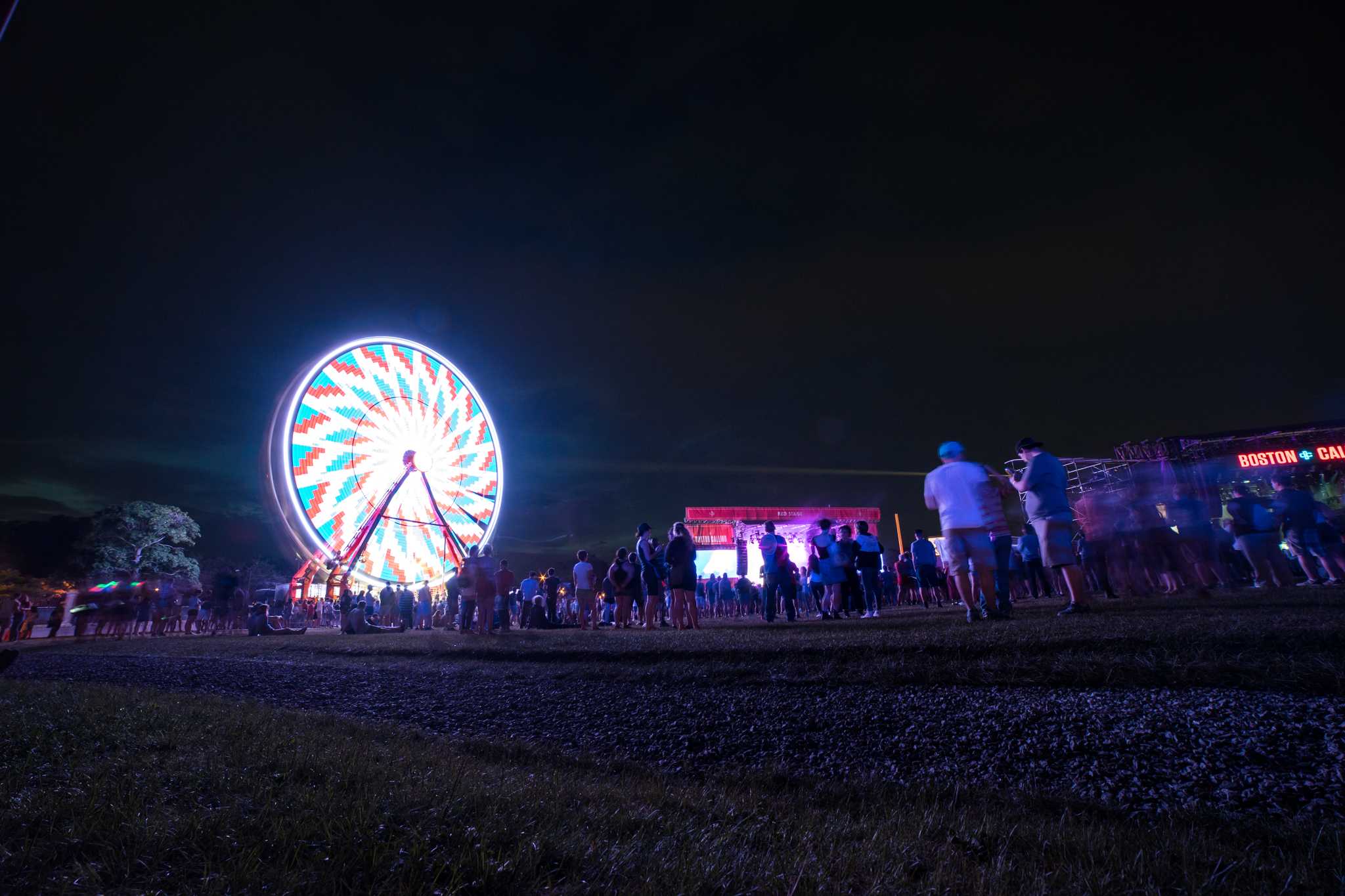 [/twocol_one_last]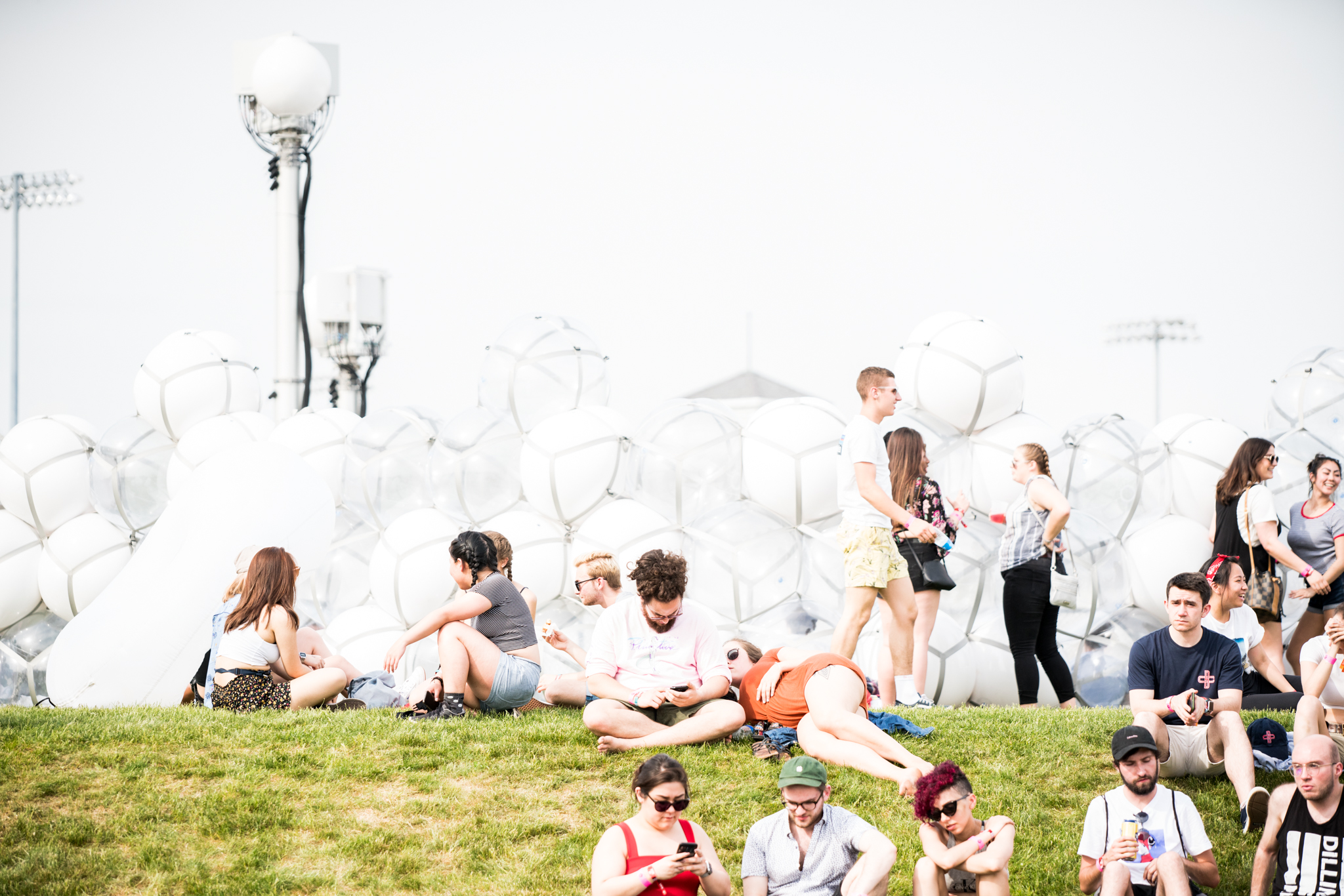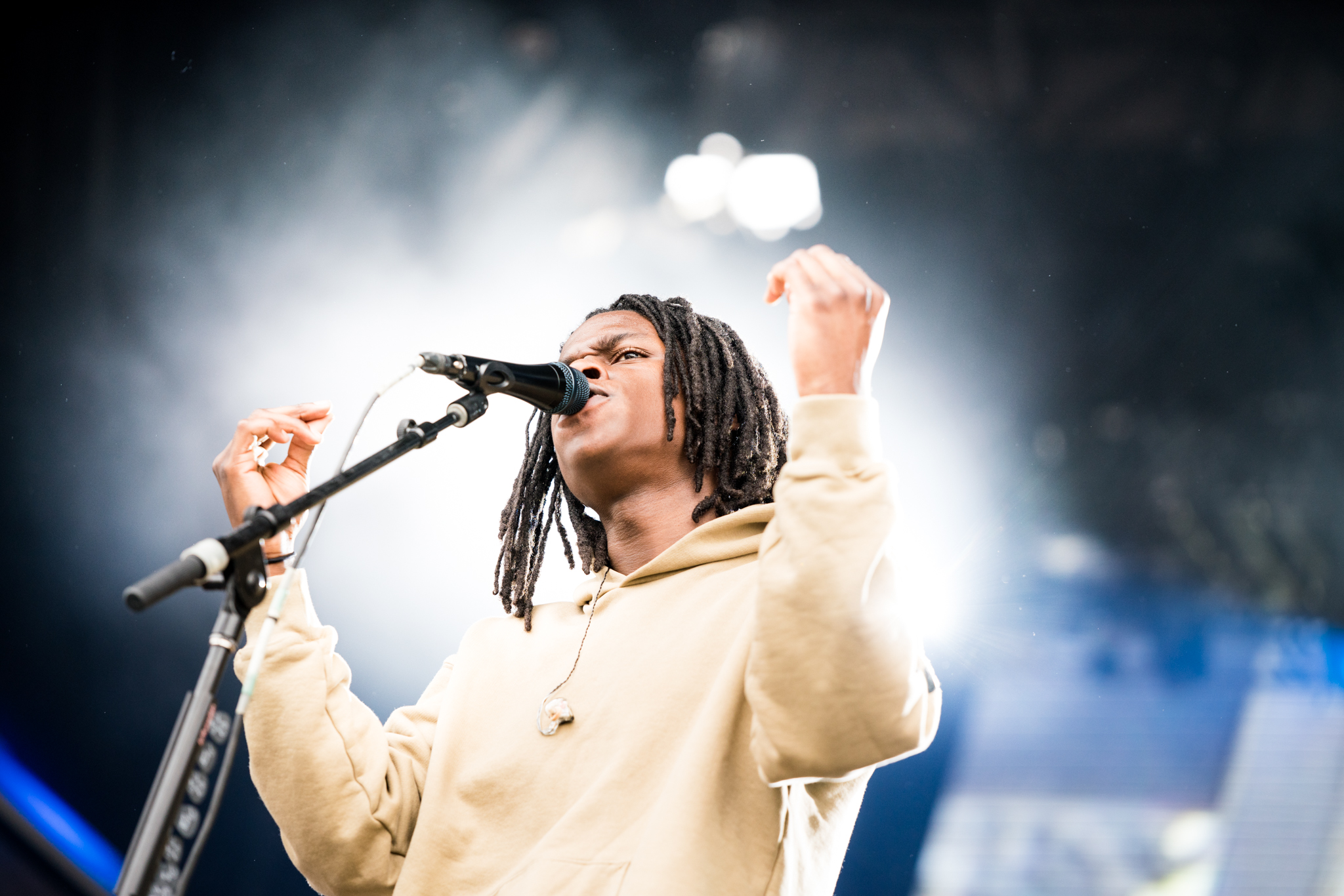 [threecol_one]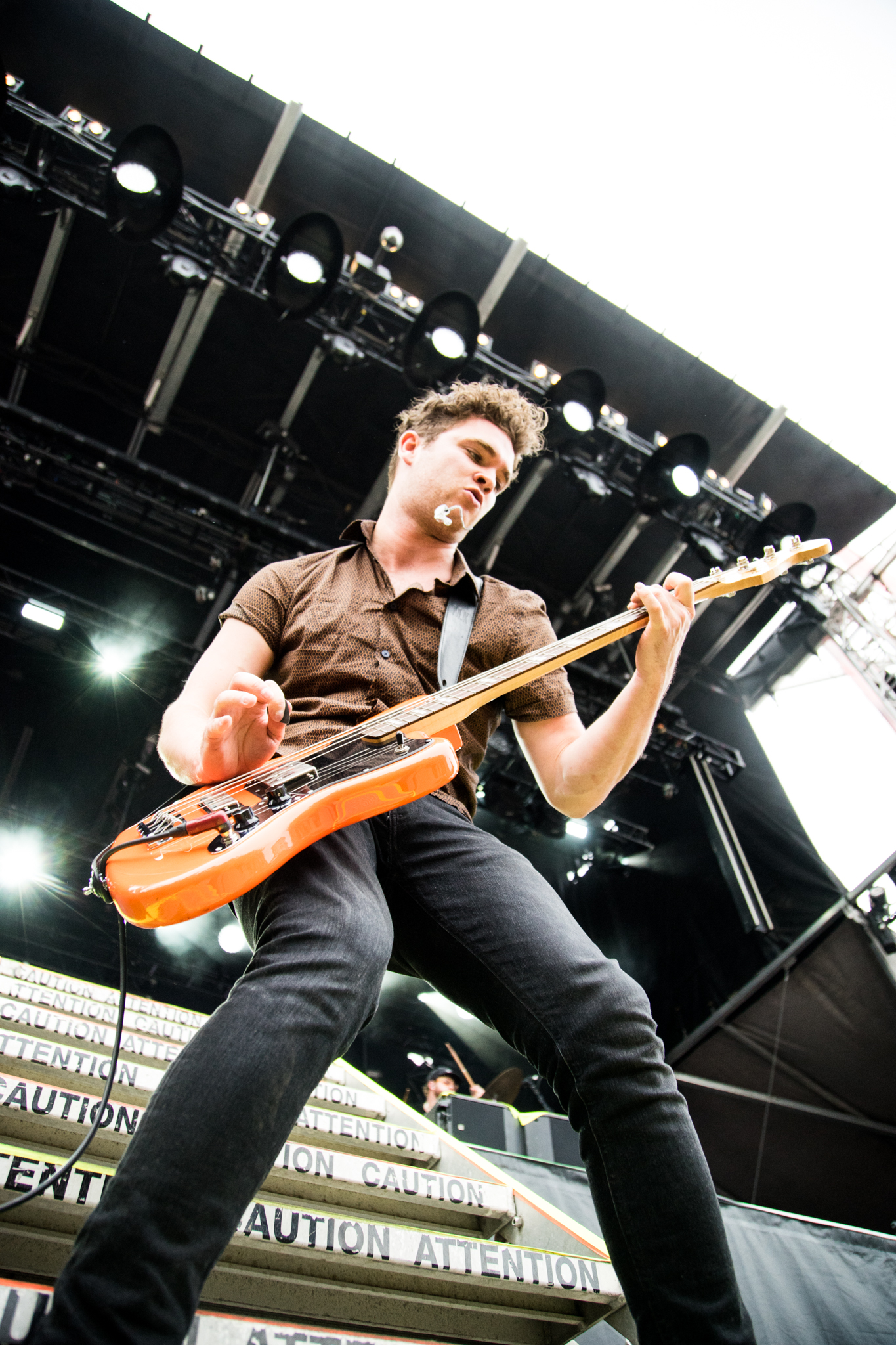 [/threecol_one][threecol_one]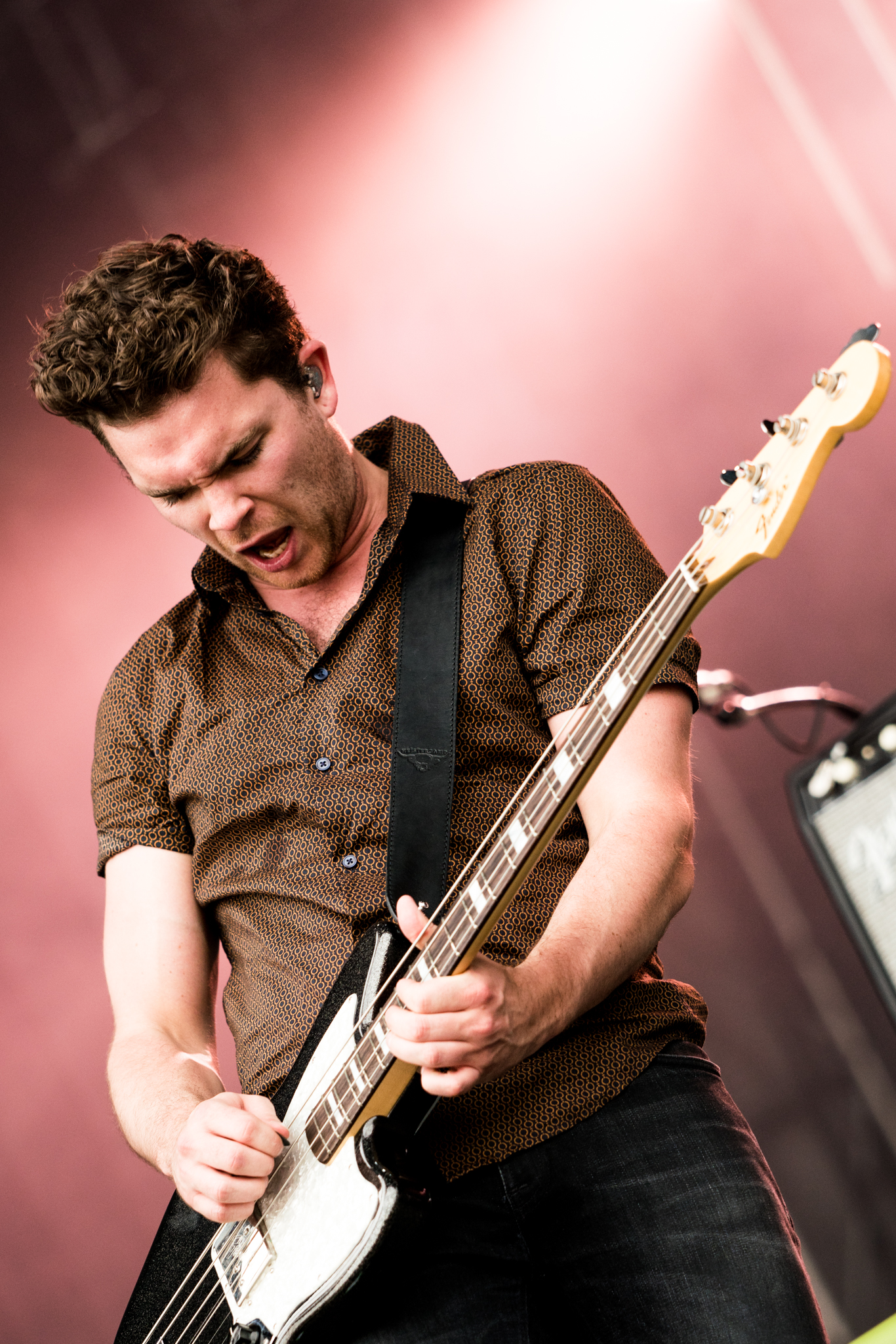 [/threecol_one][threecol_one_last]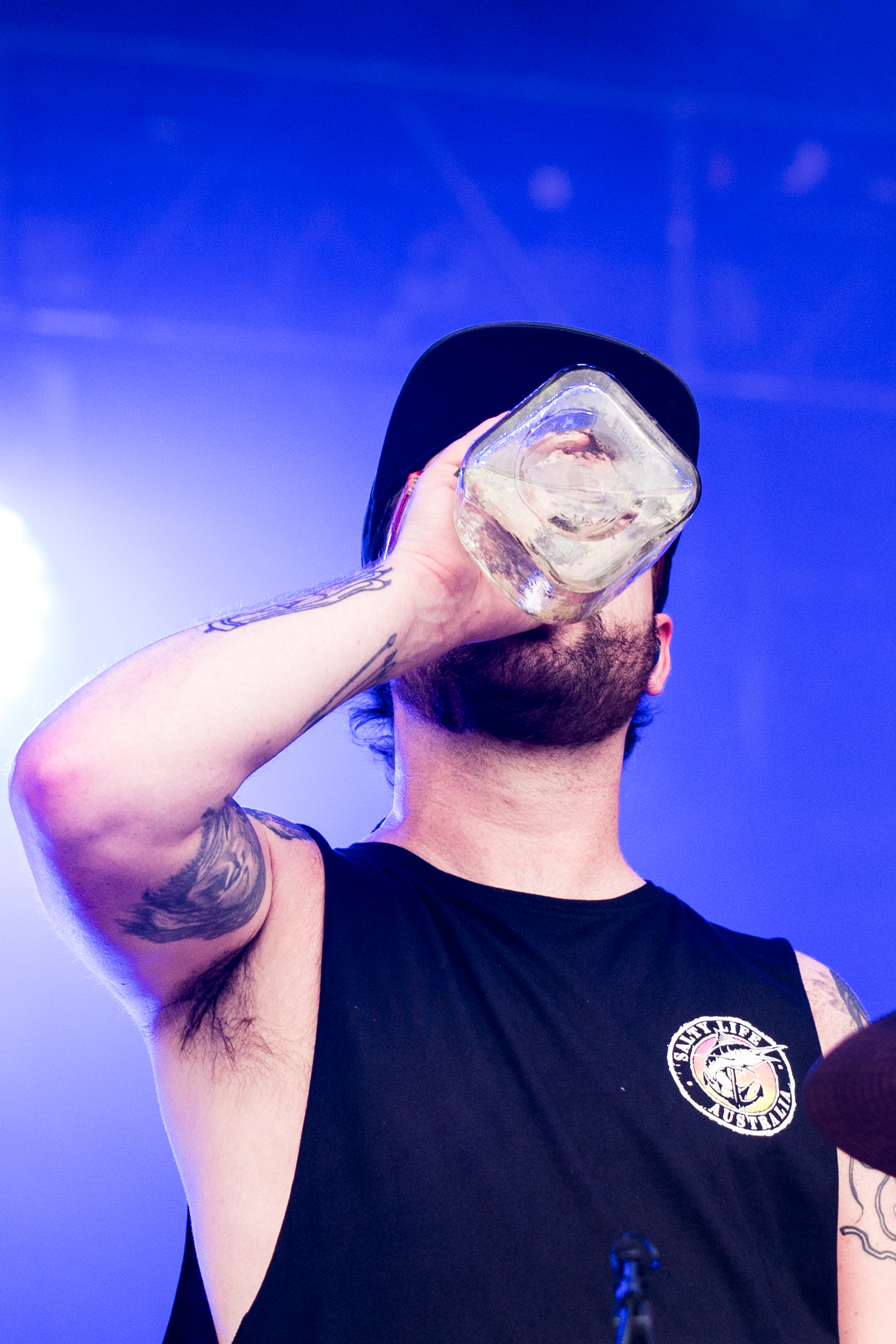 [/threecol_one_last]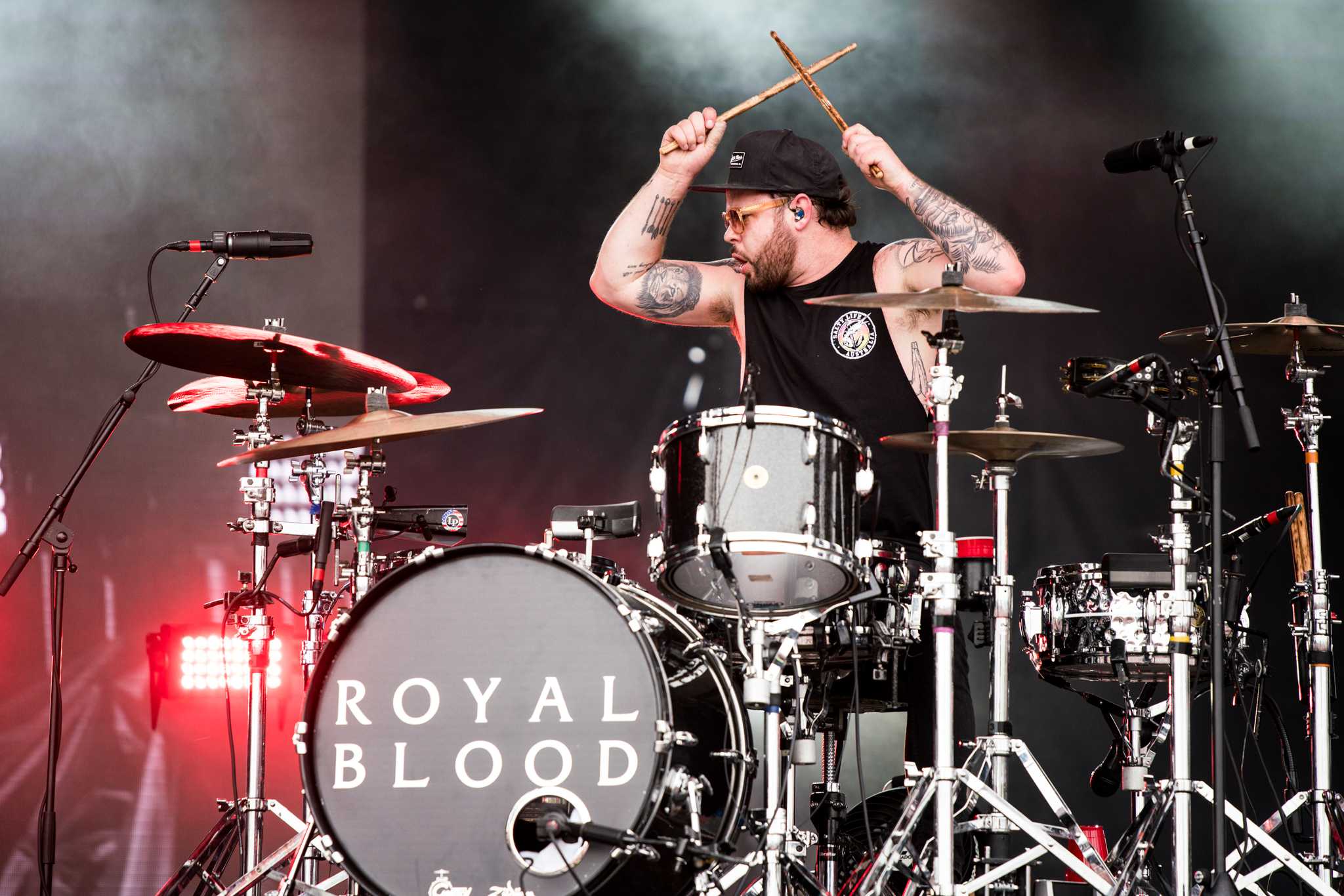 [twocol_one]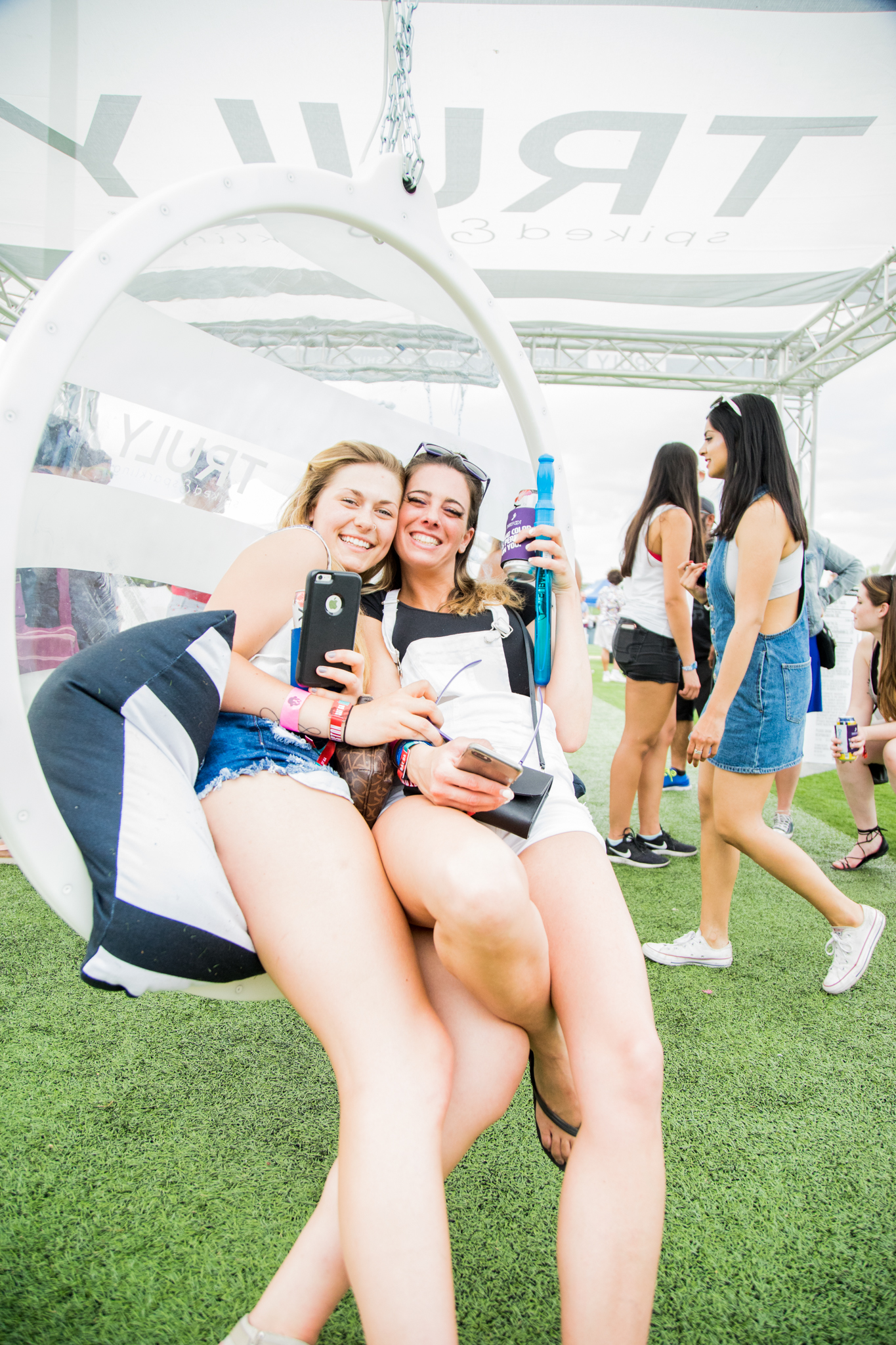 [/twocol_one][twocol_one_last]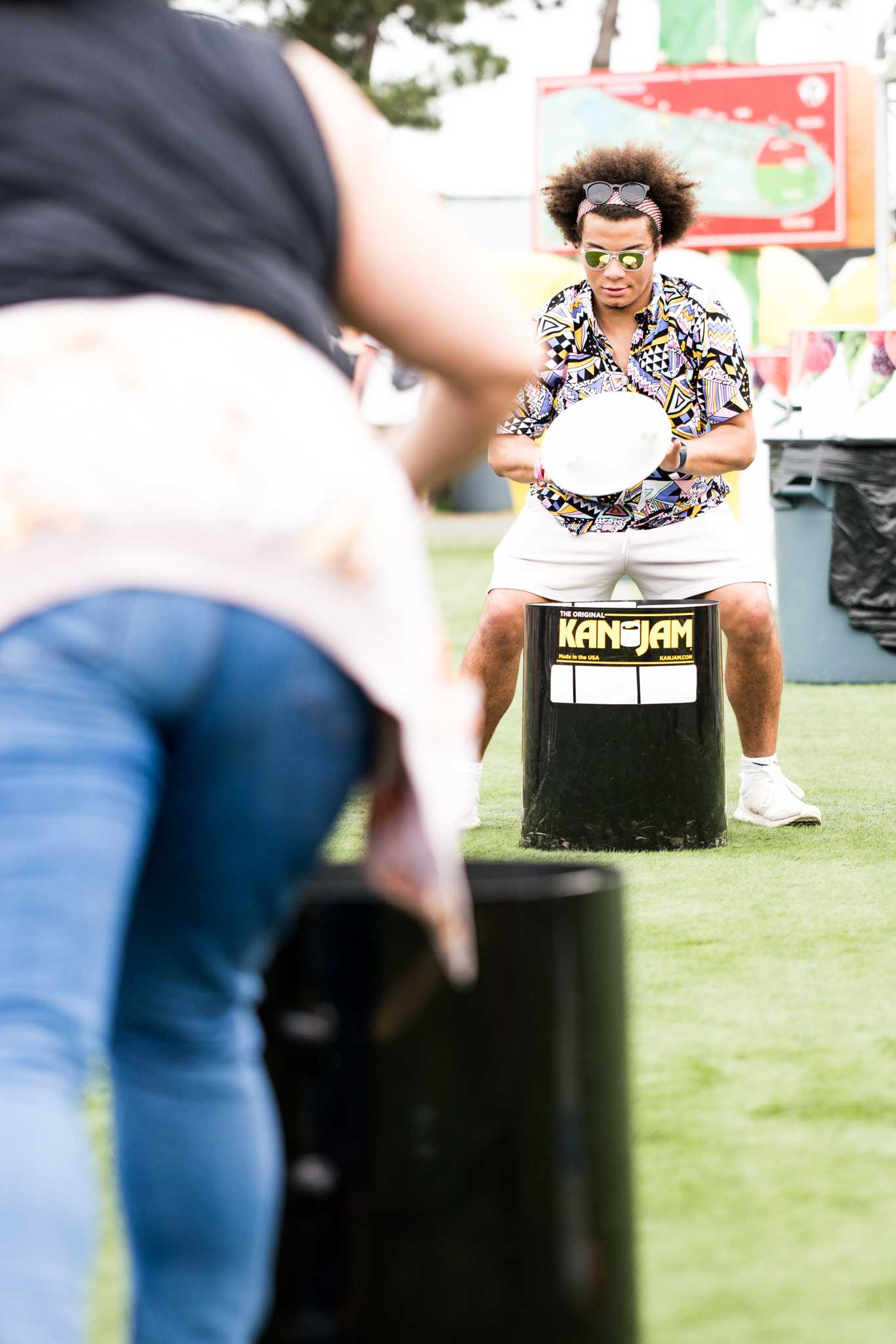 [/twocol_one_last]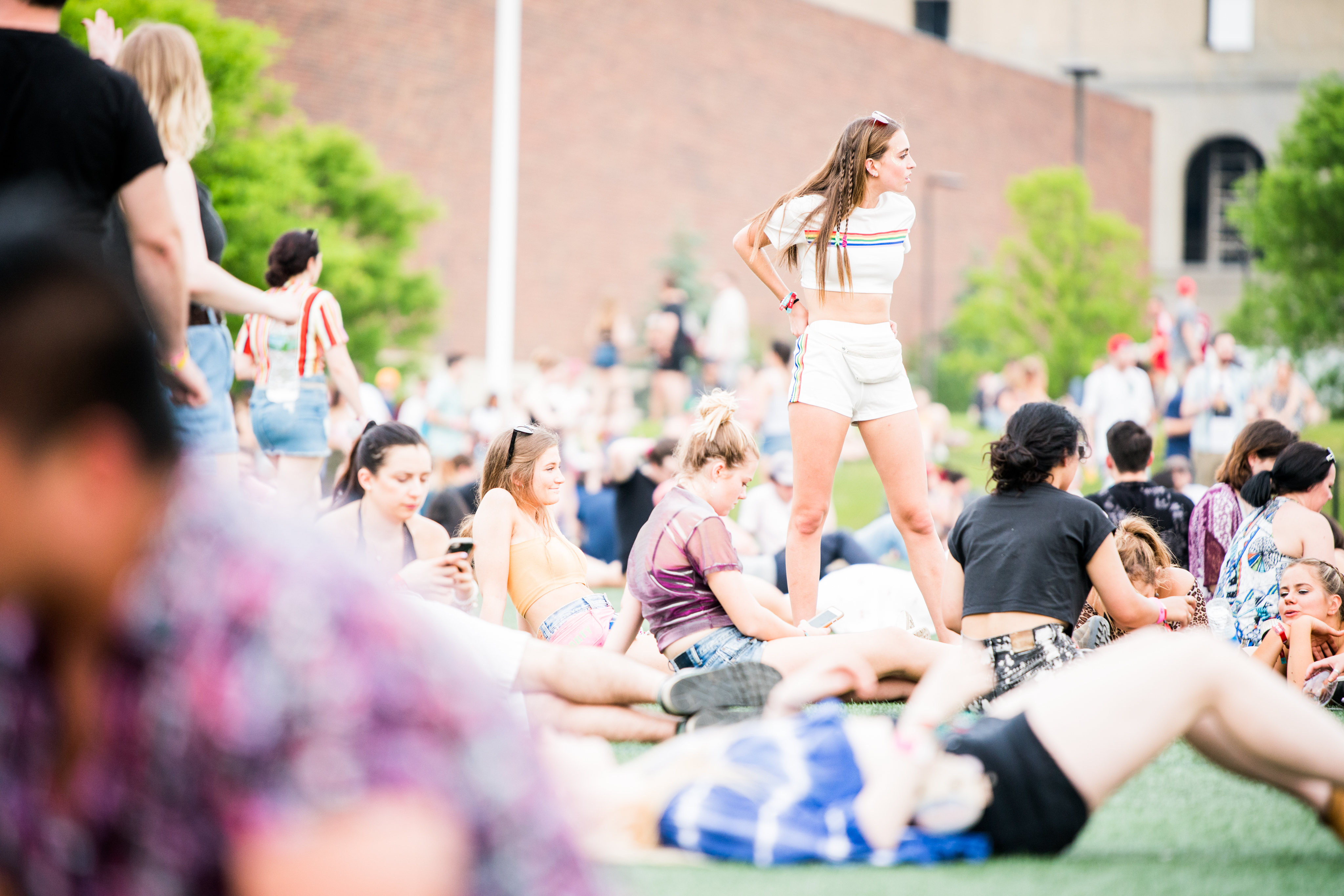 [threecol_one]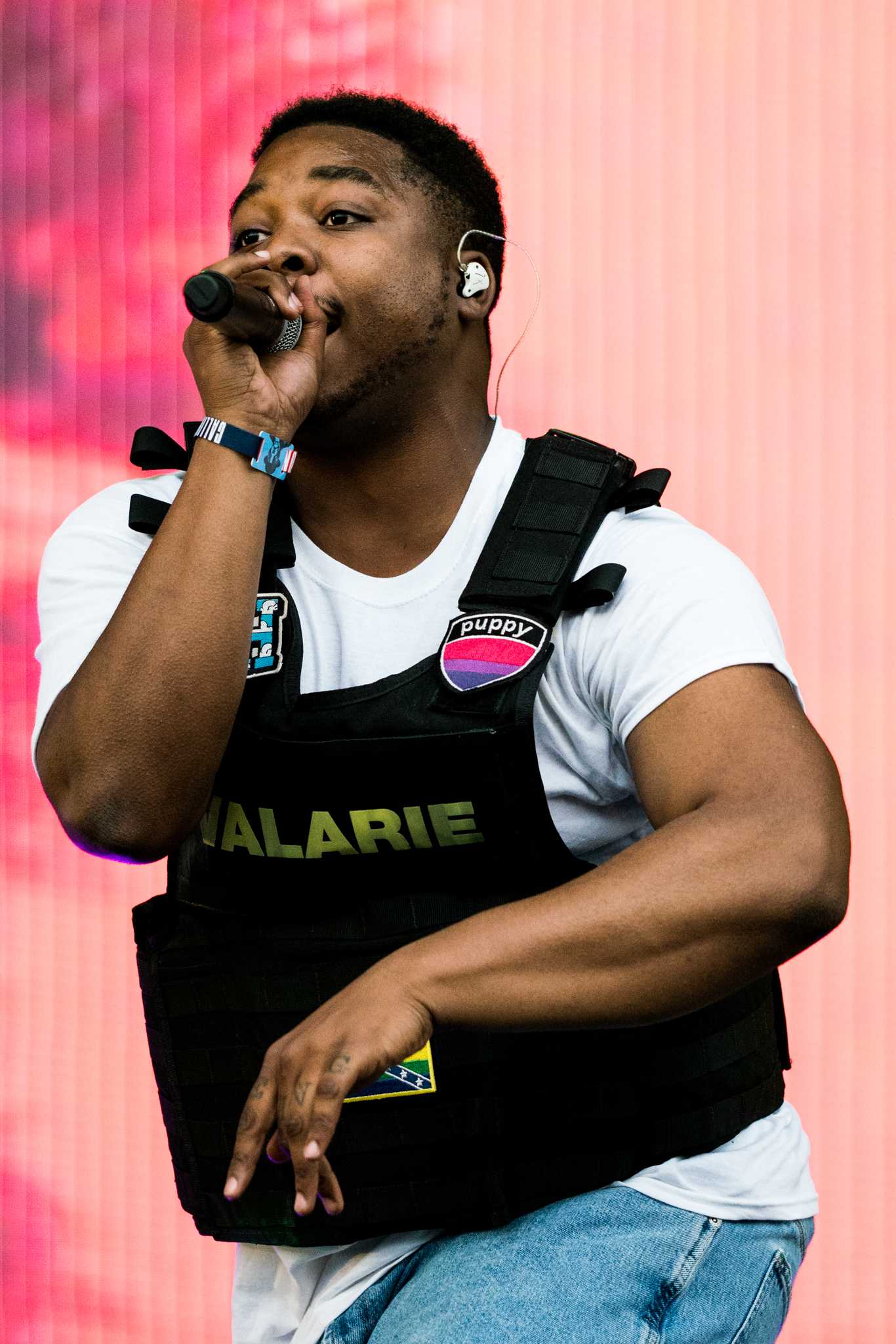 [/threecol_one][threecol_one]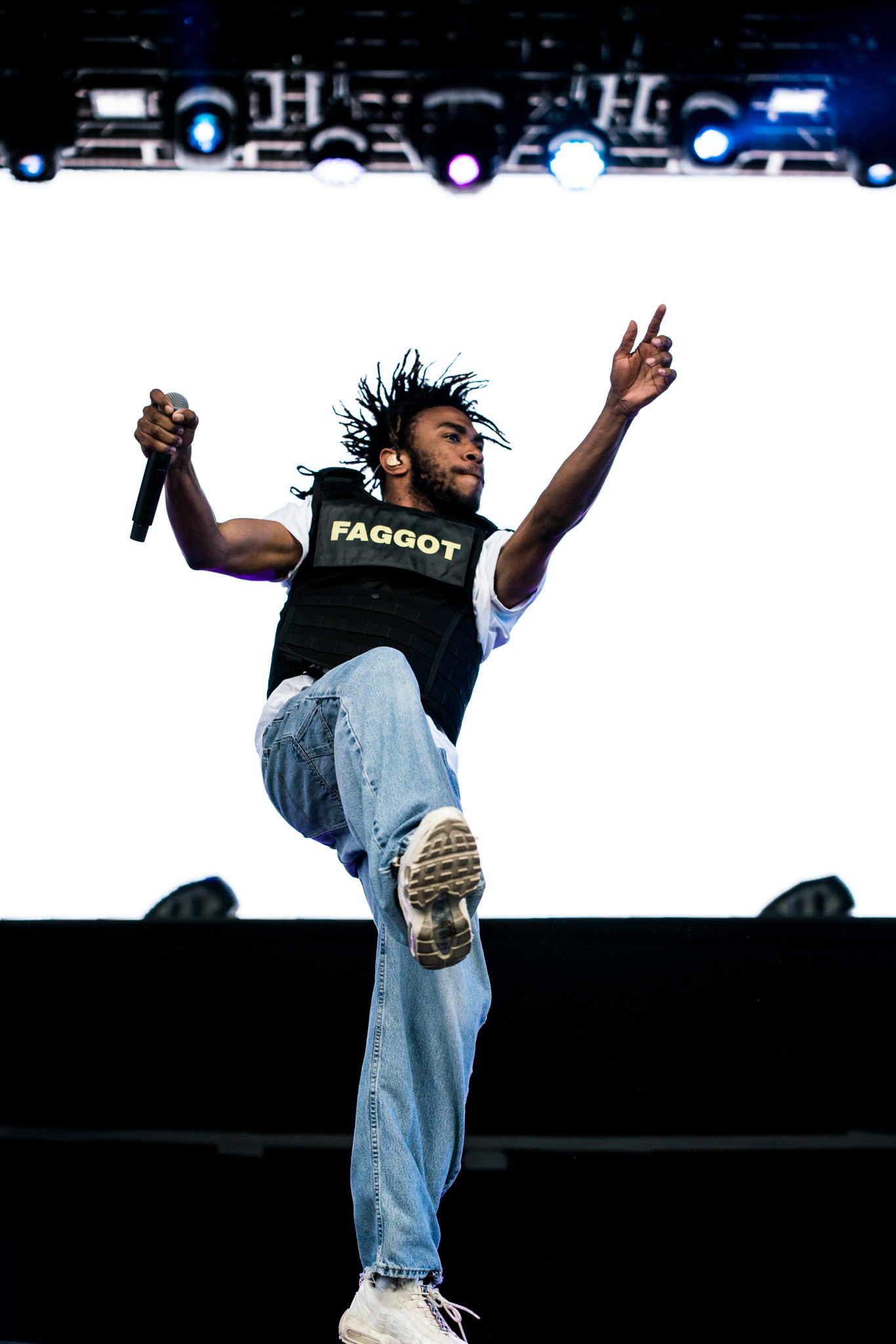 [/threecol_one][threecol_one_last]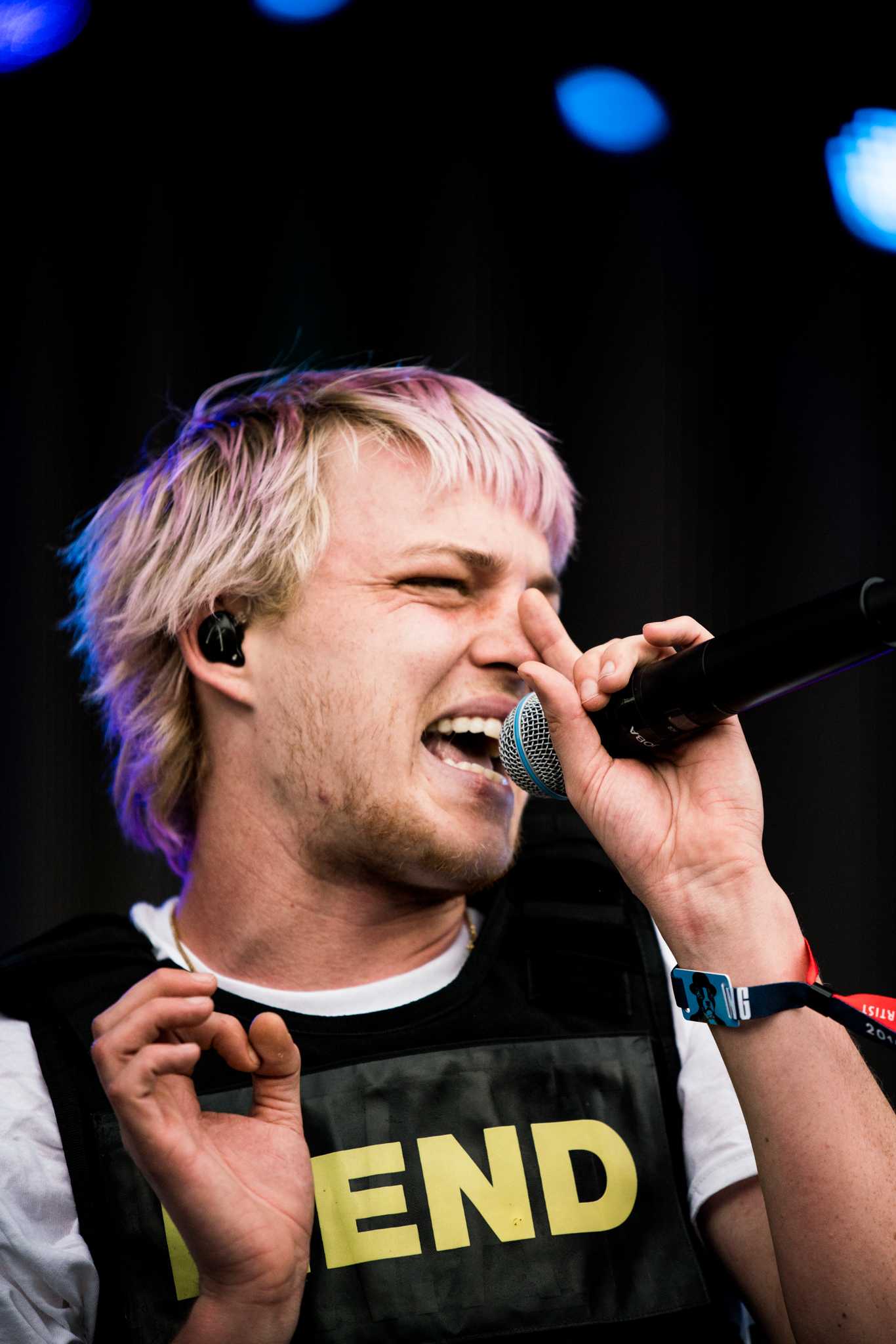 [/threecol_one_last][twocol_one]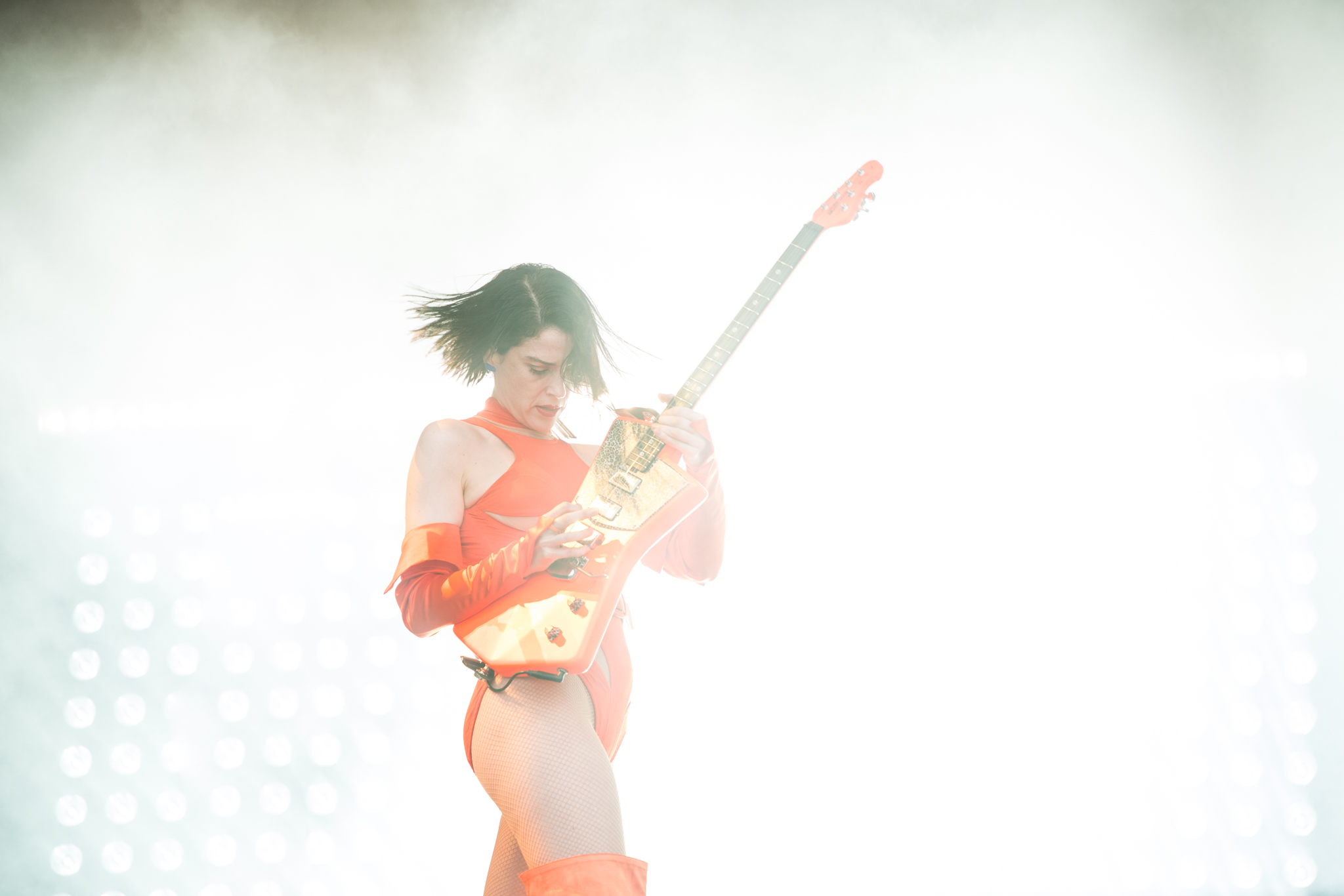 [/twocol_one][twocol_one_last]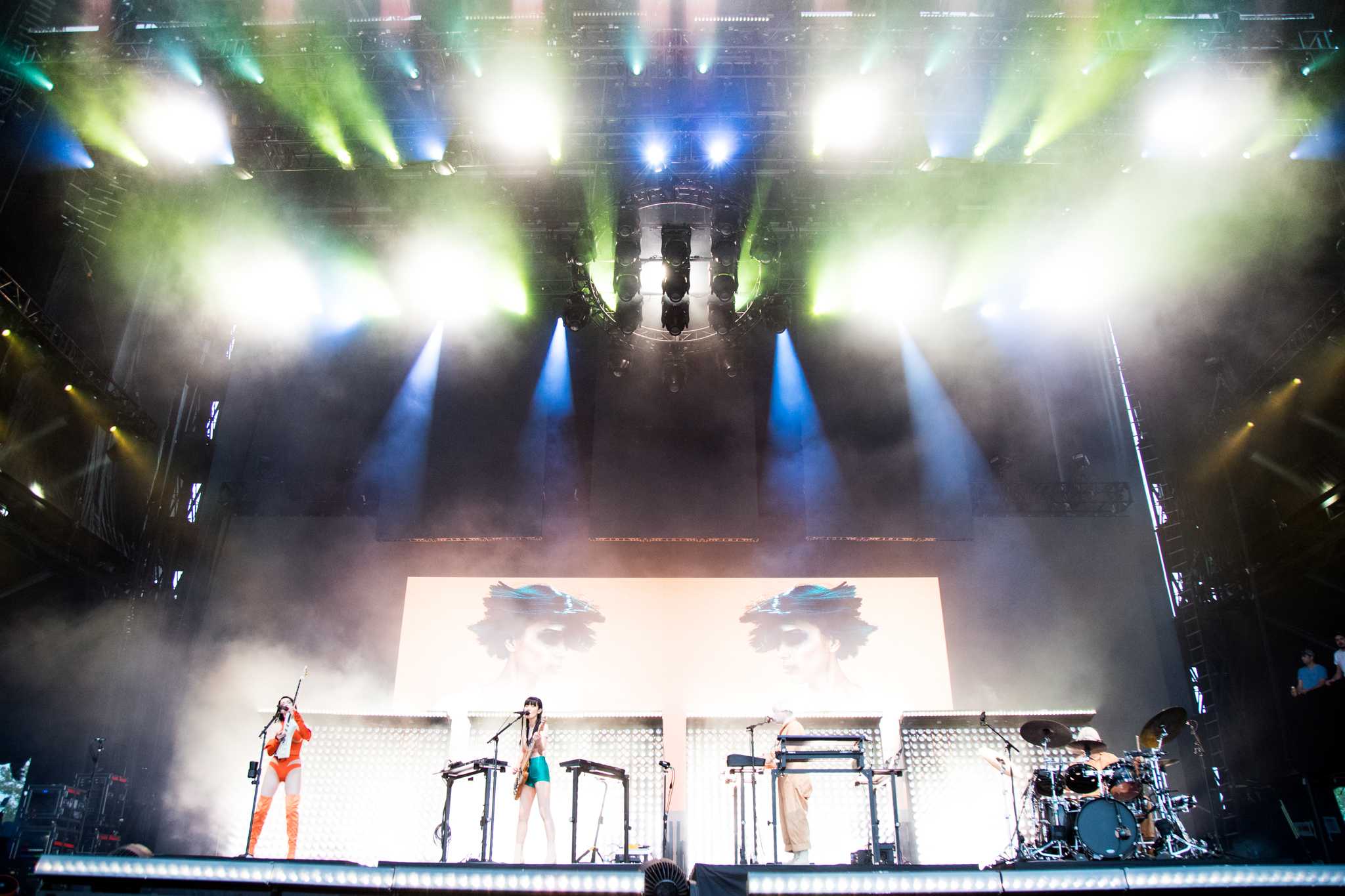 [/twocol_one_last][twocol_one]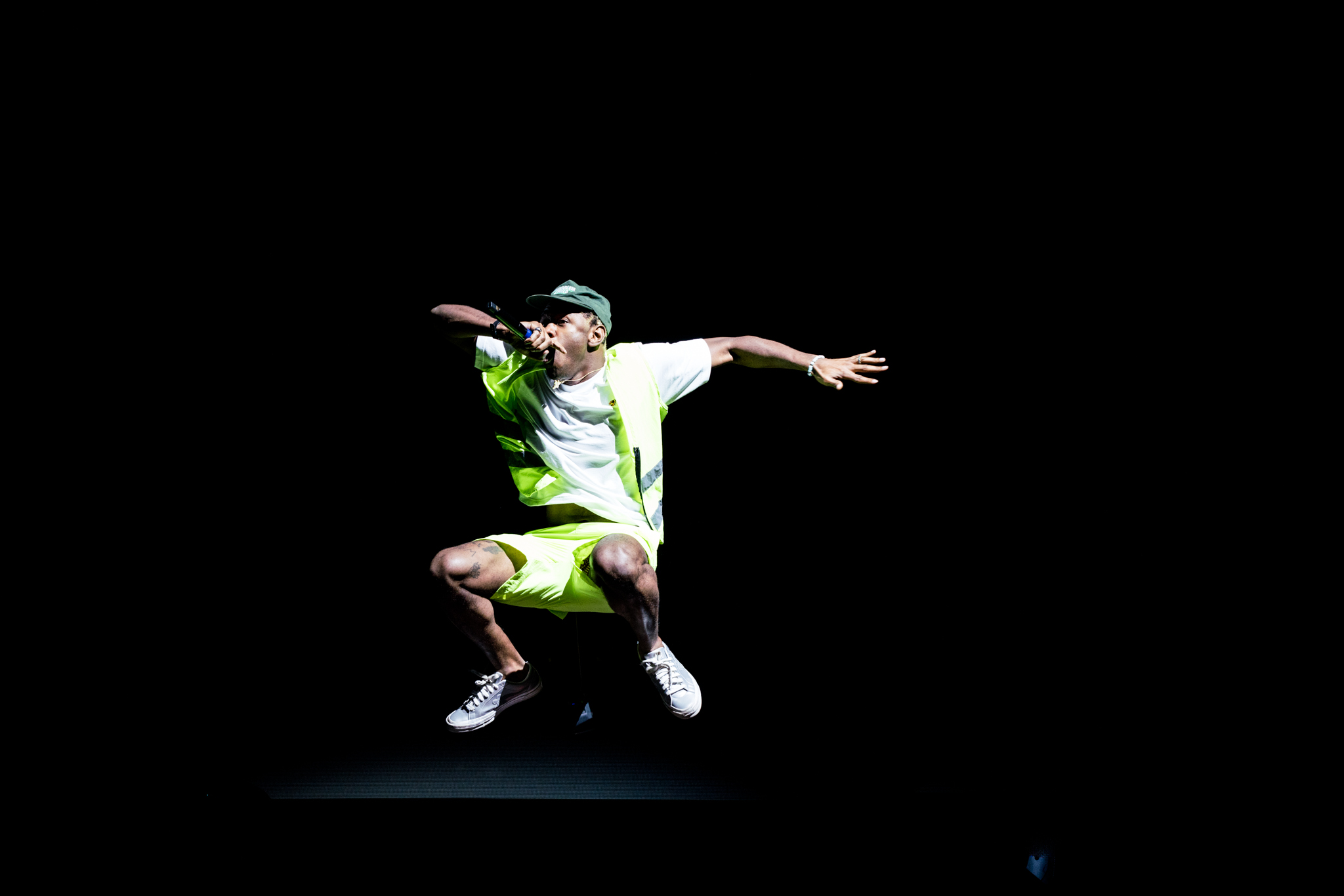 [/twocol_one][twocol_one_last]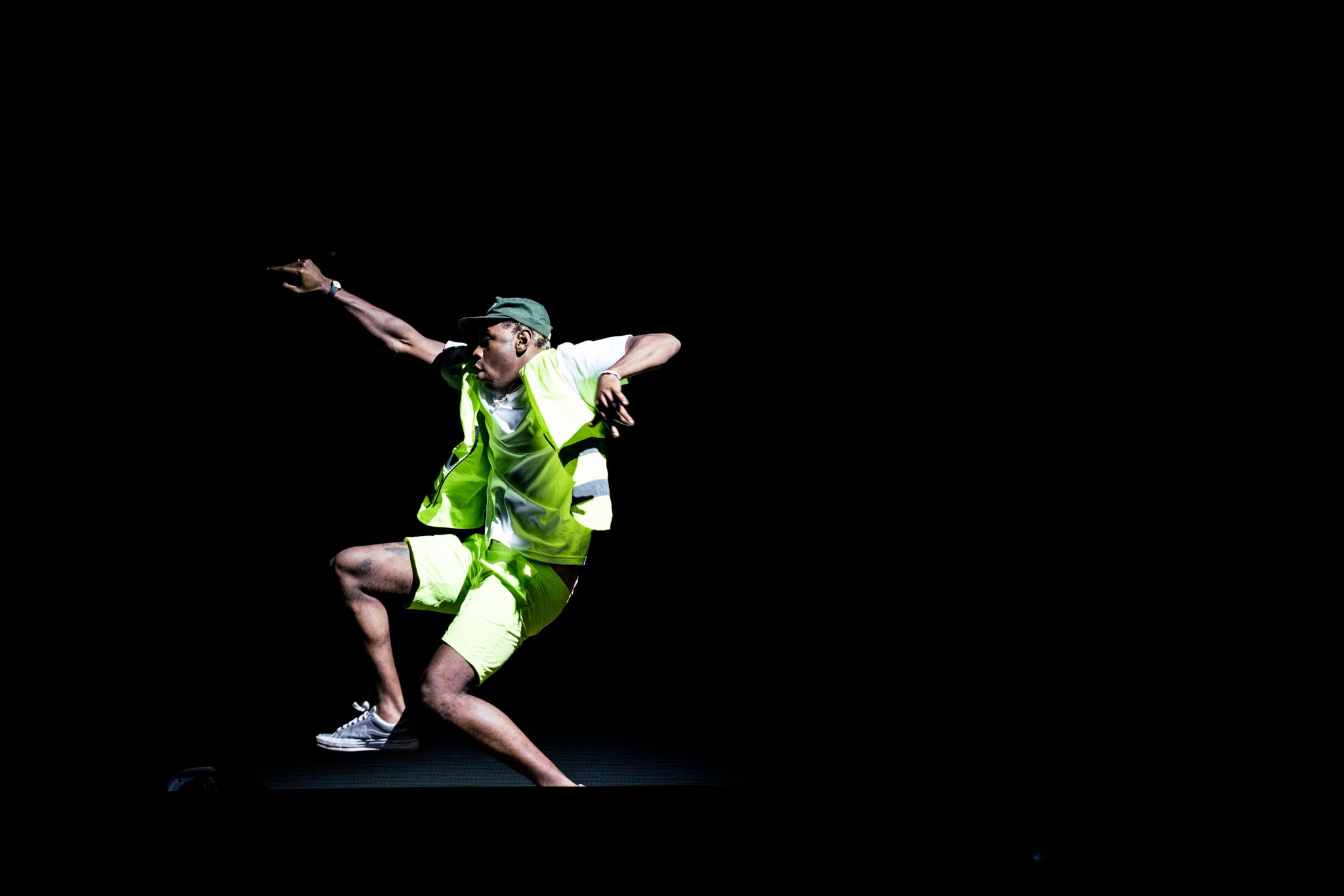 [/twocol_one_last]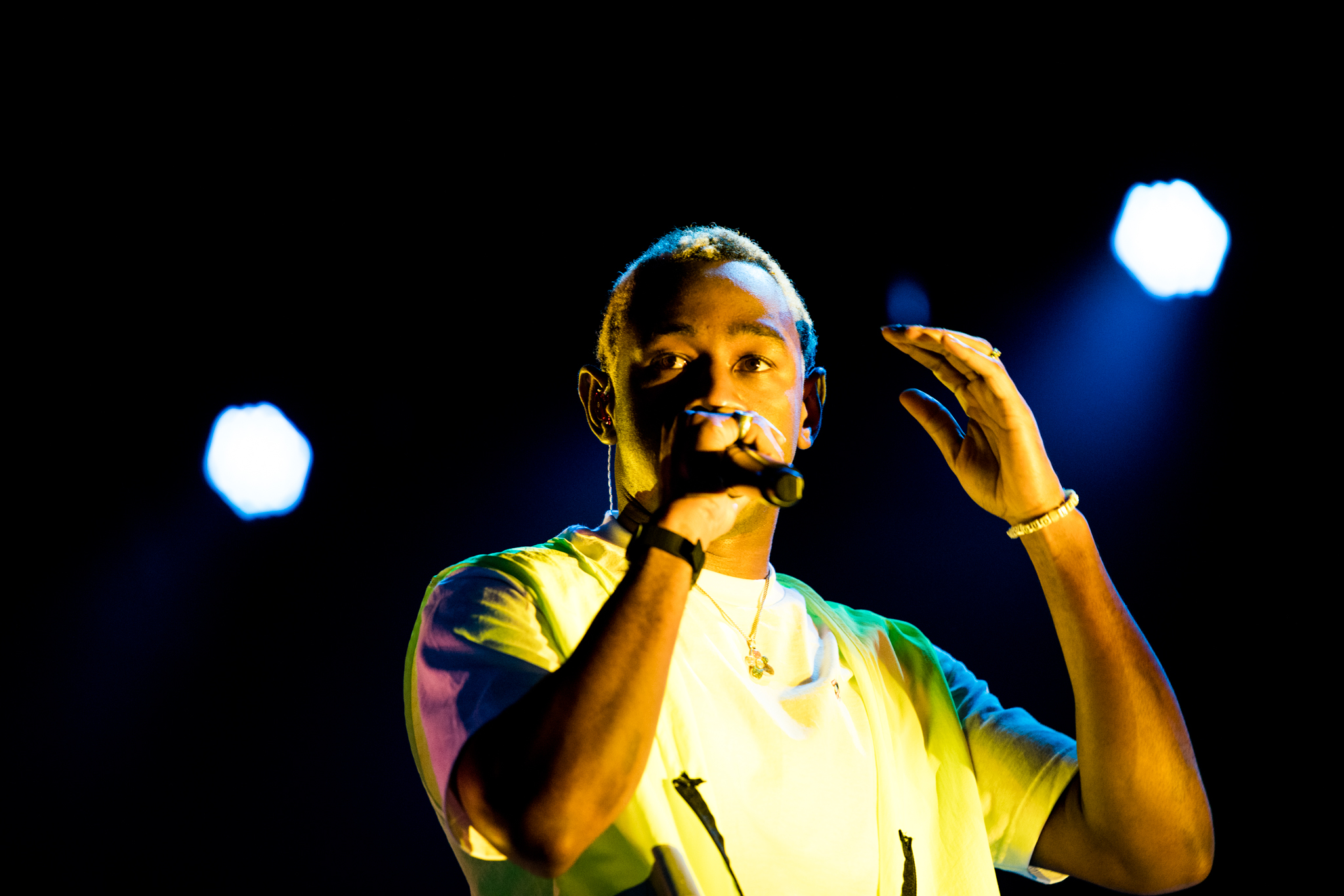 [twocol_one]
[/twocol_one][twocol_one_last]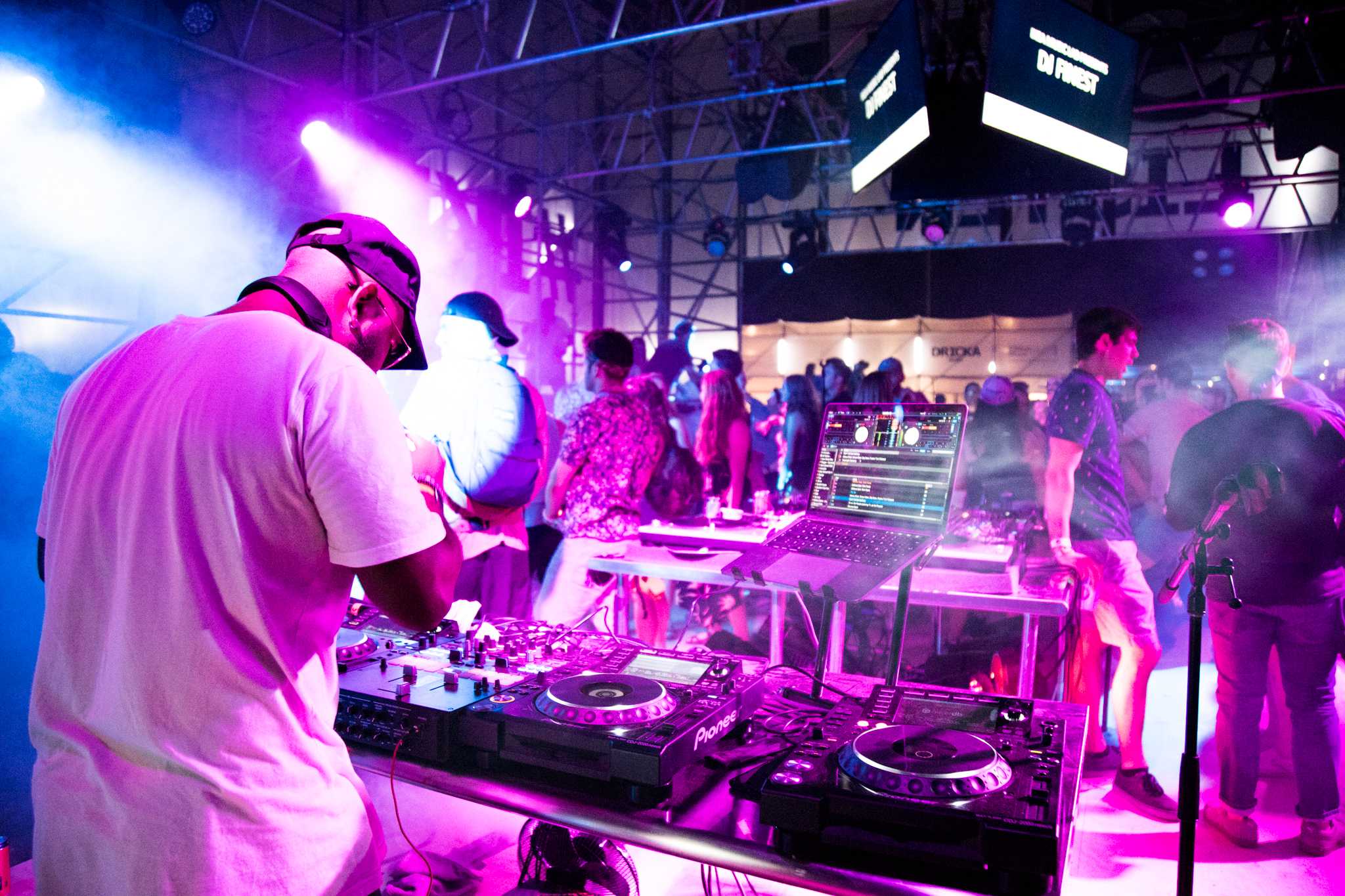 [/twocol_one_last]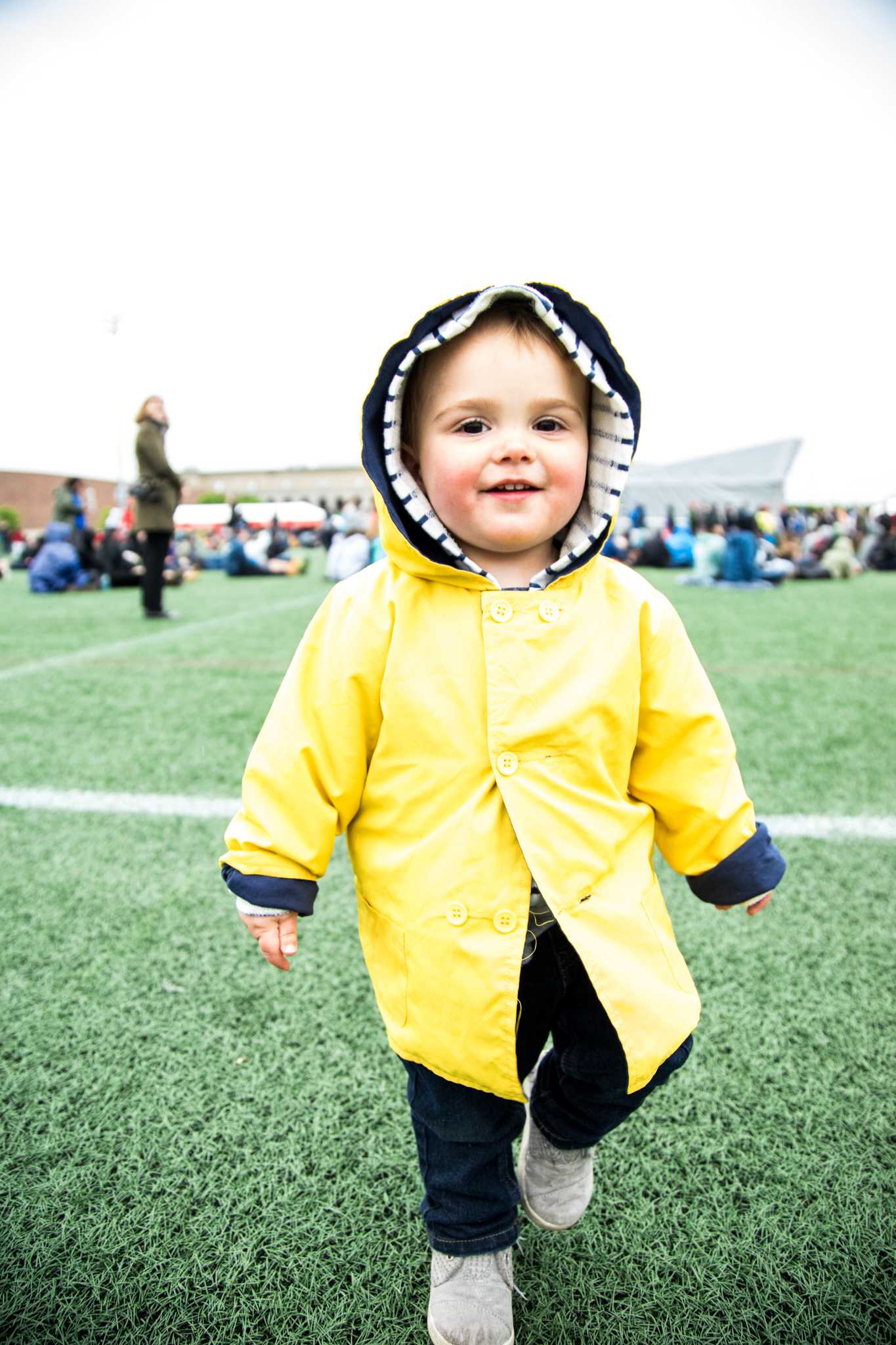 [twocol_one]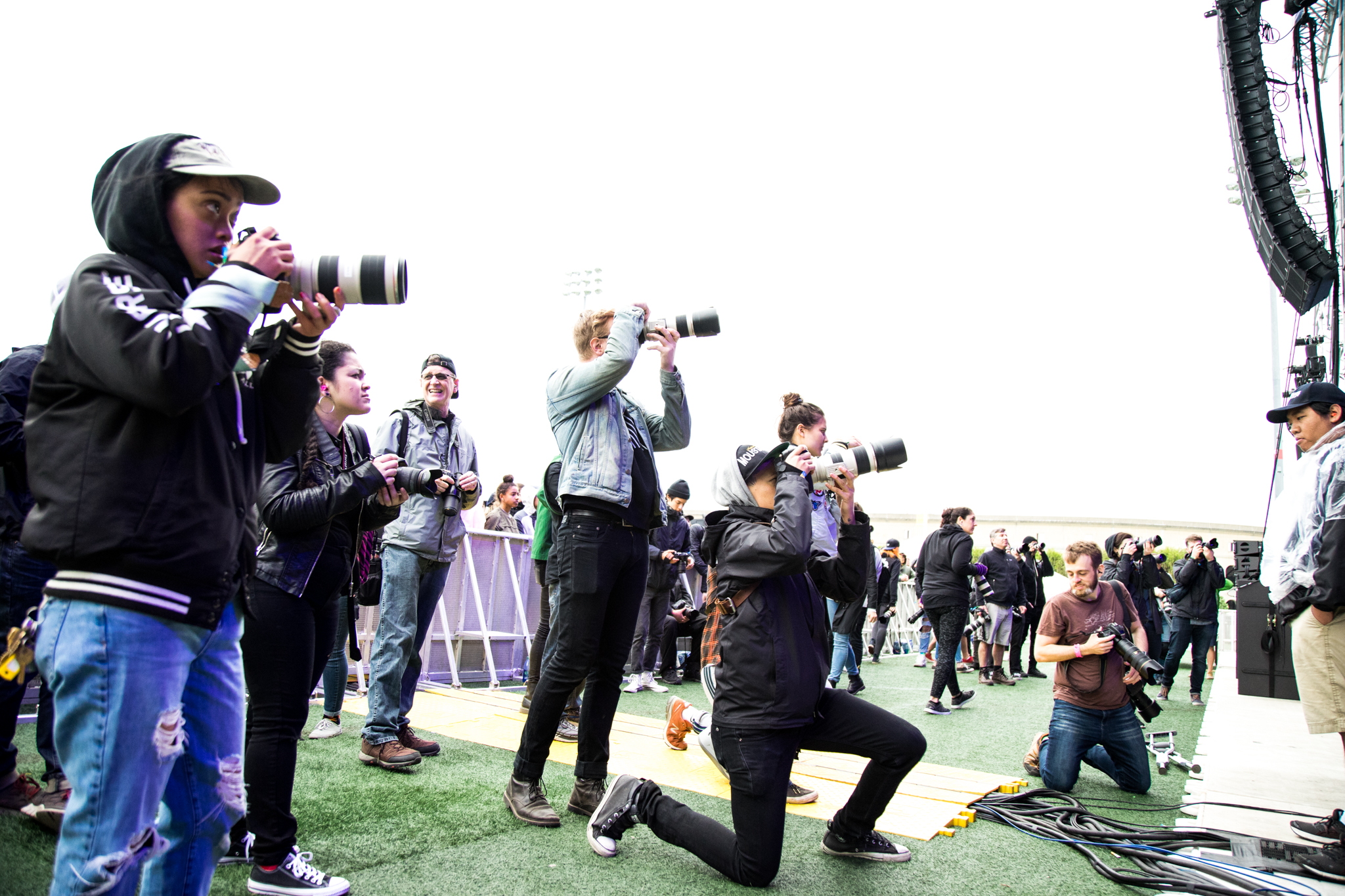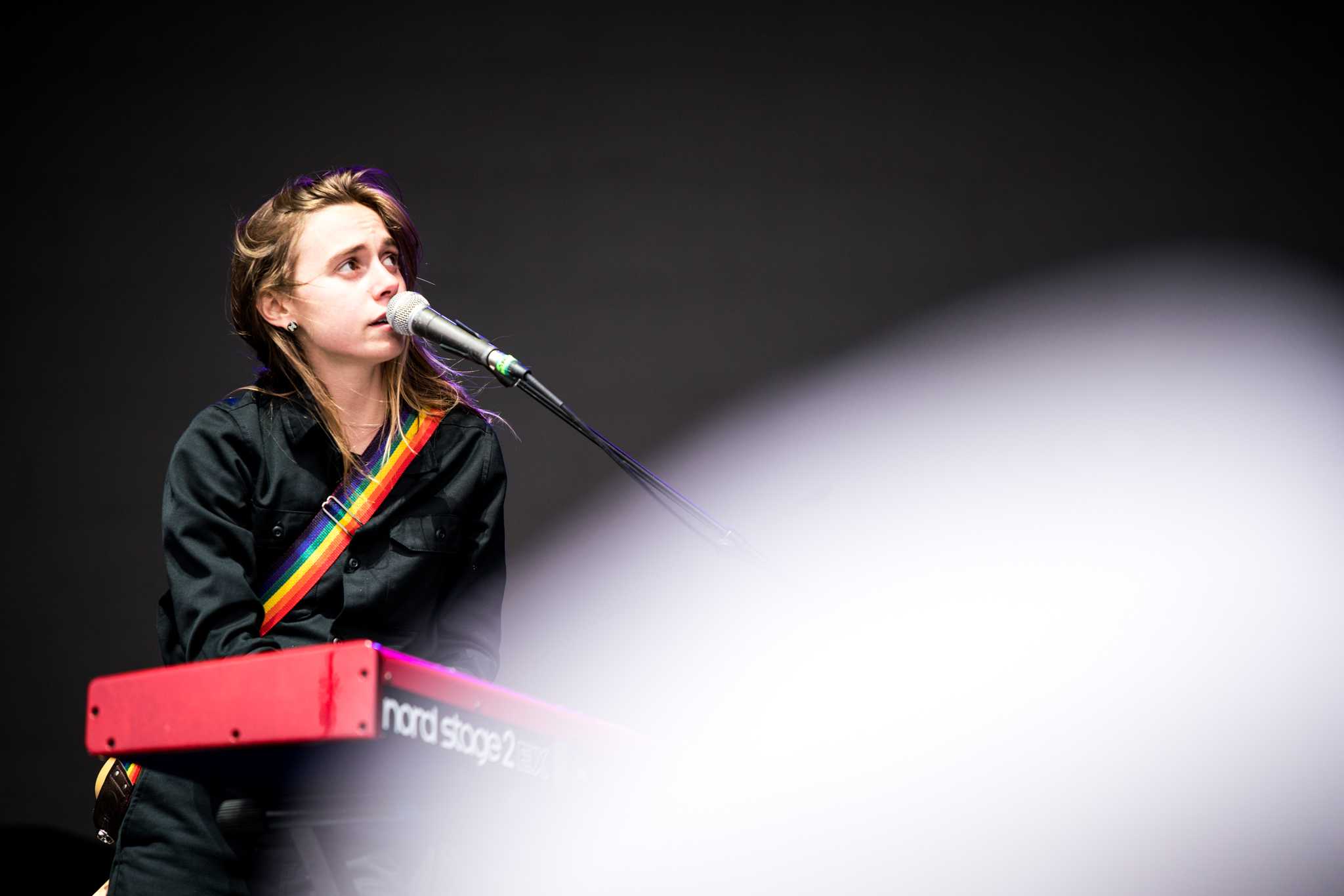 [/twocol_one][twocol_one_last]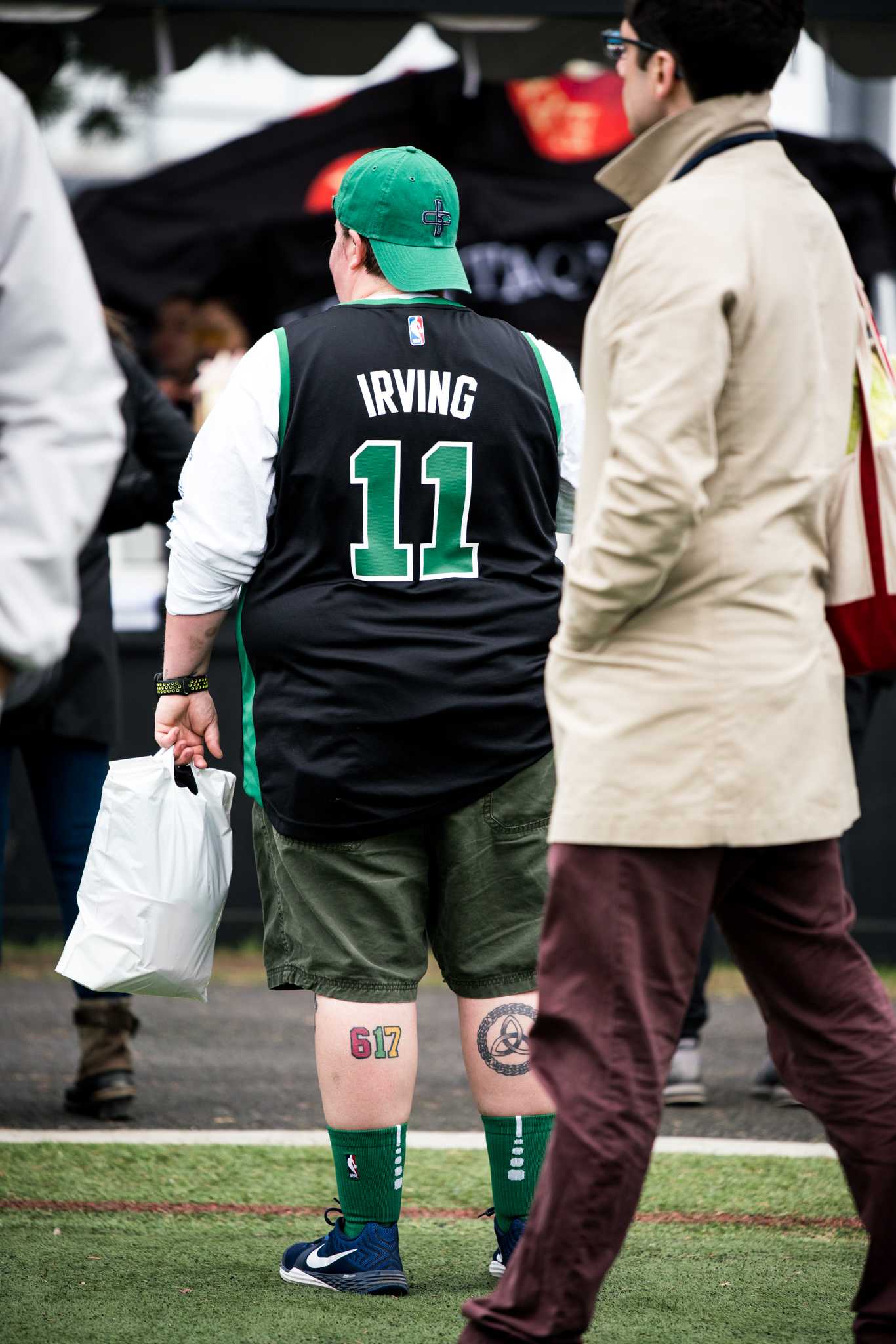 [/twocol_one_last]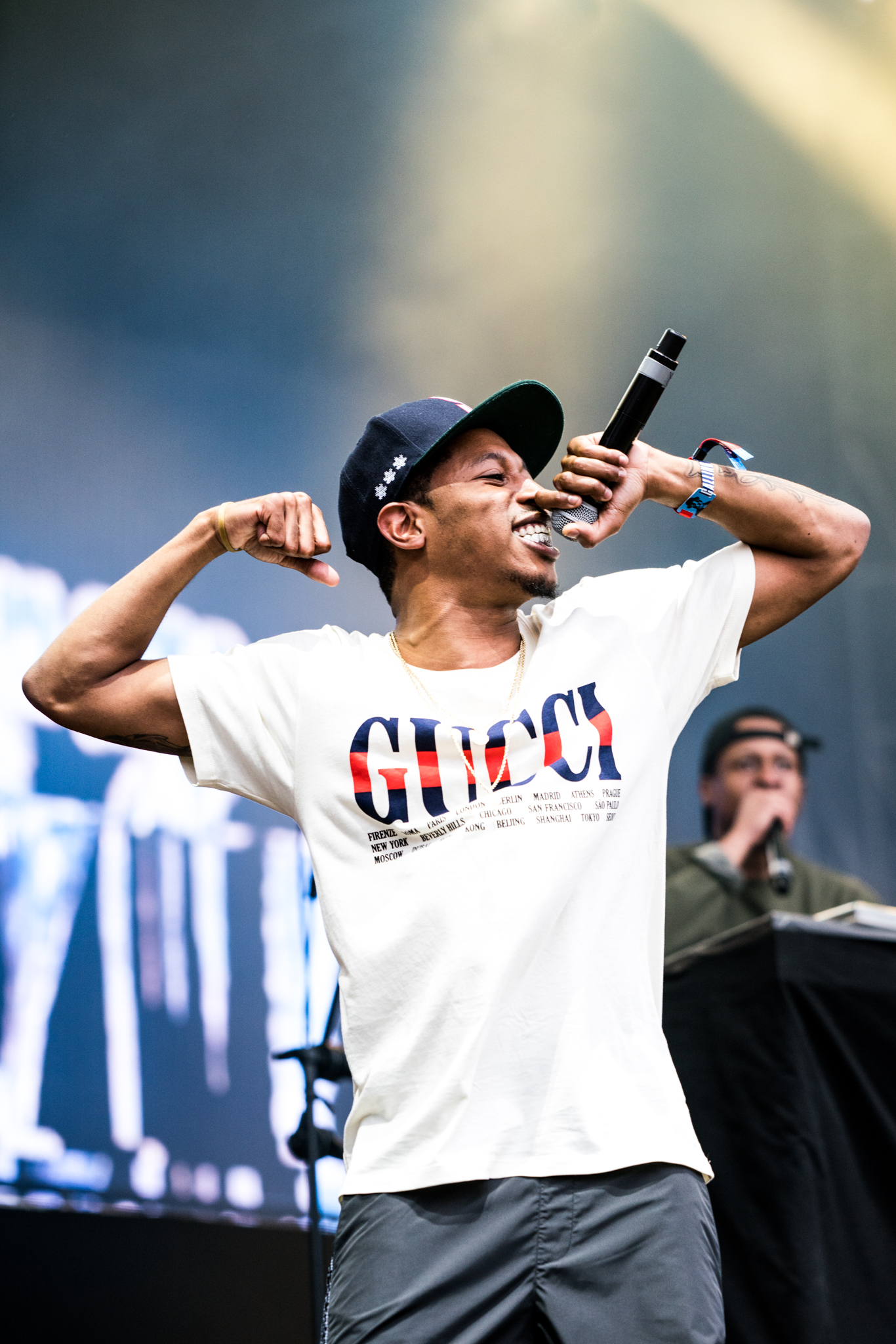 [twocol_one]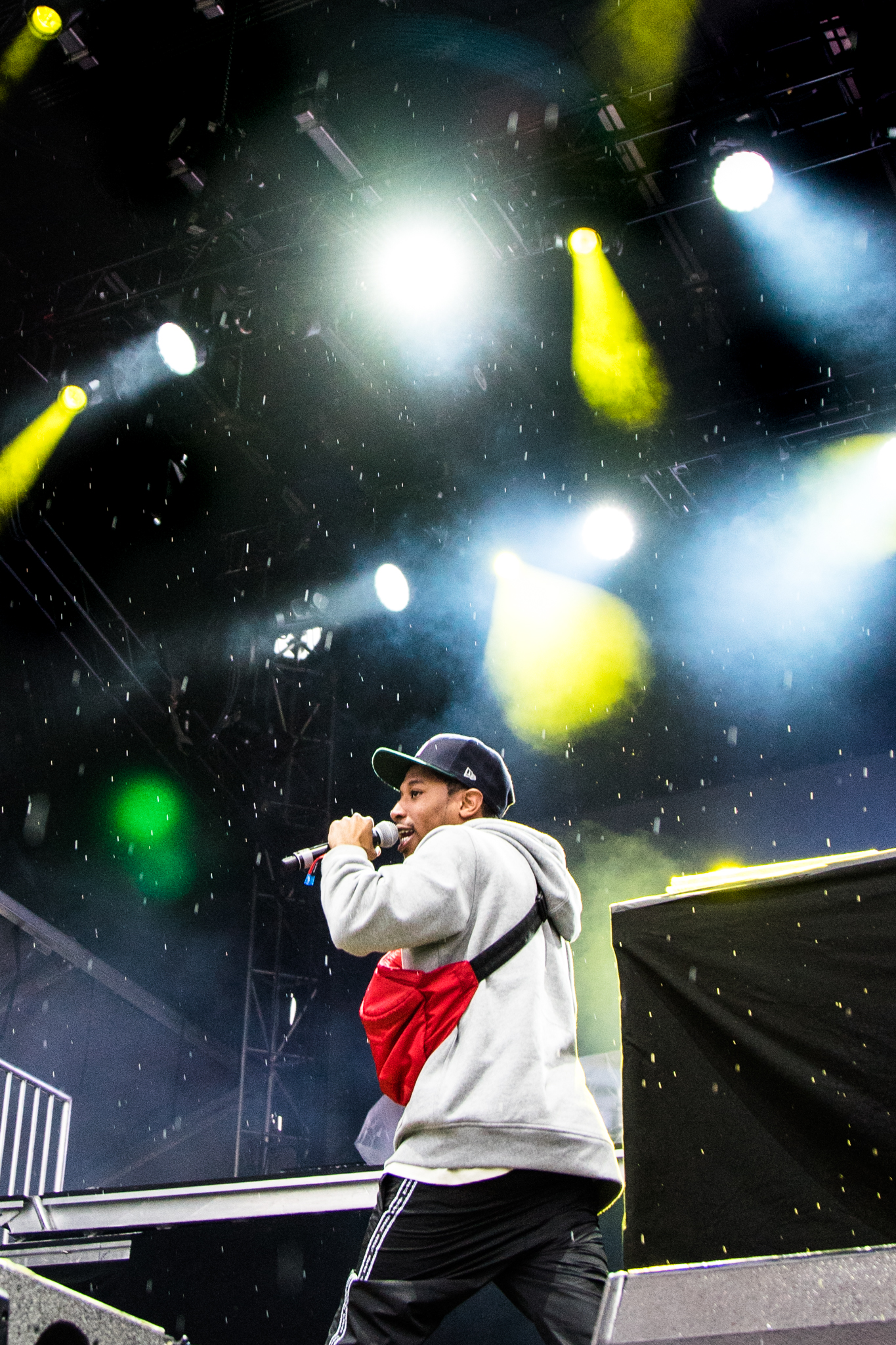 [/twocol_one][twocol_one_last]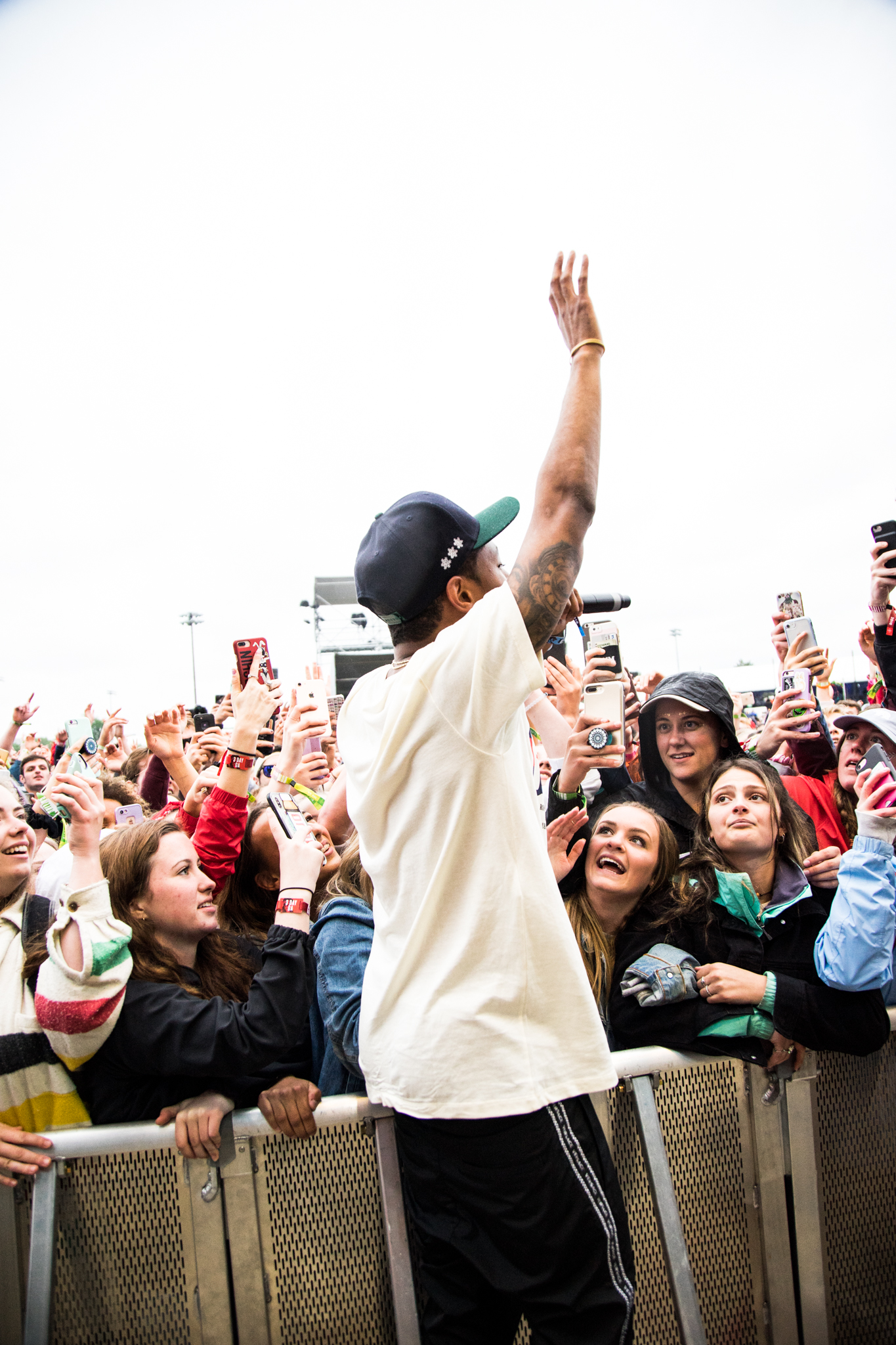 [/twocol_one_last]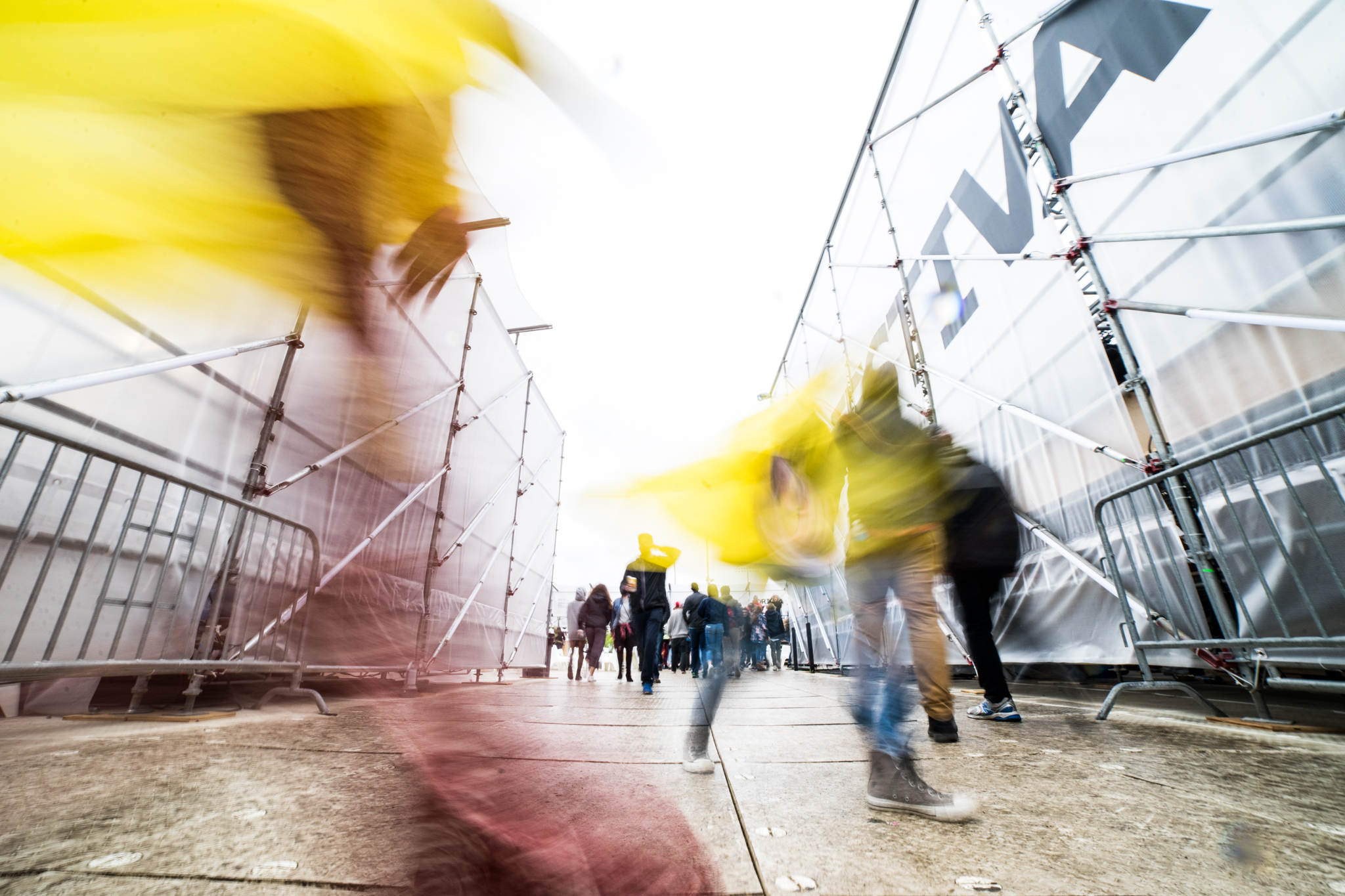 [threecol_one]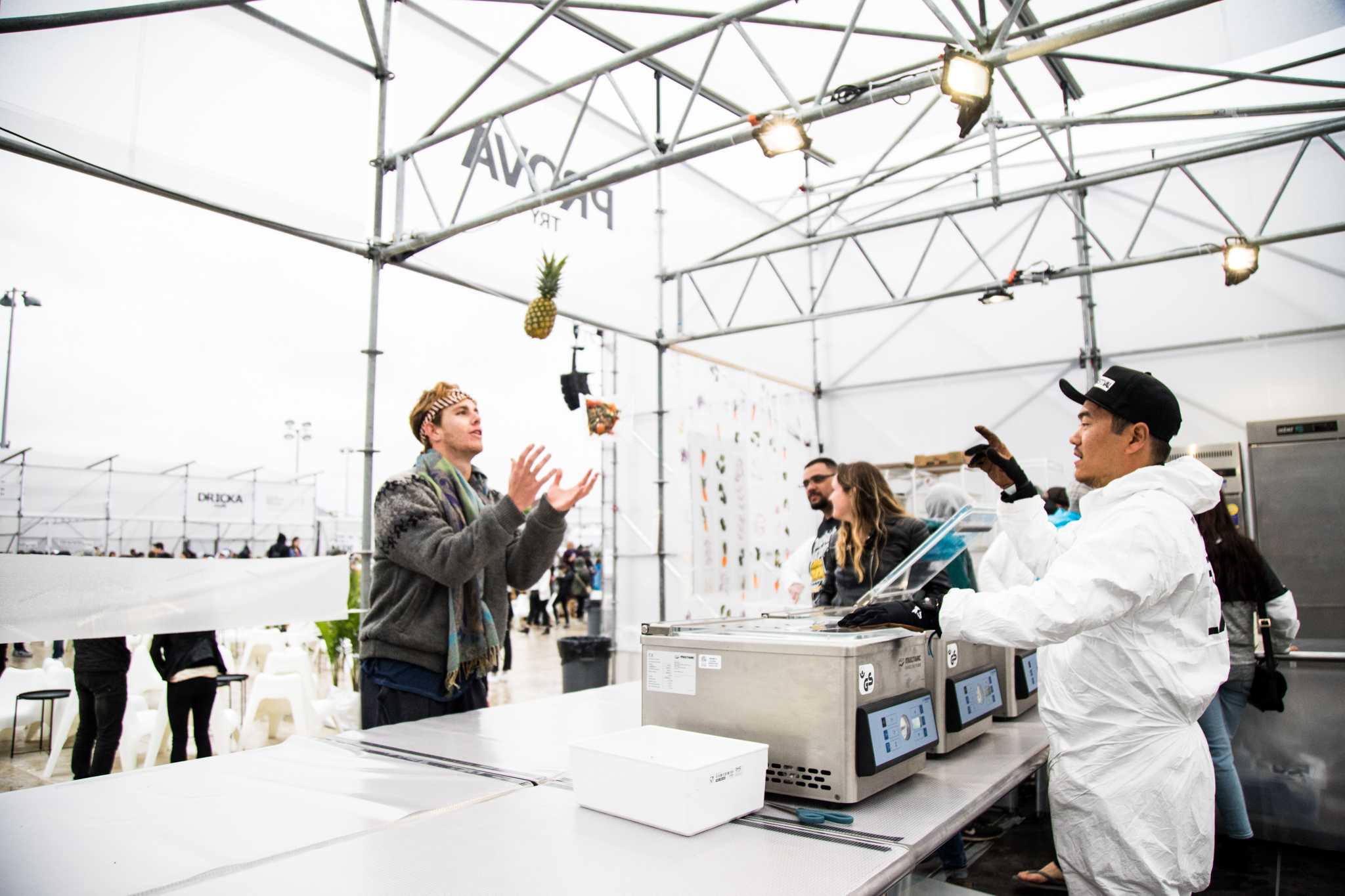 [/threecol_one][threecol_one]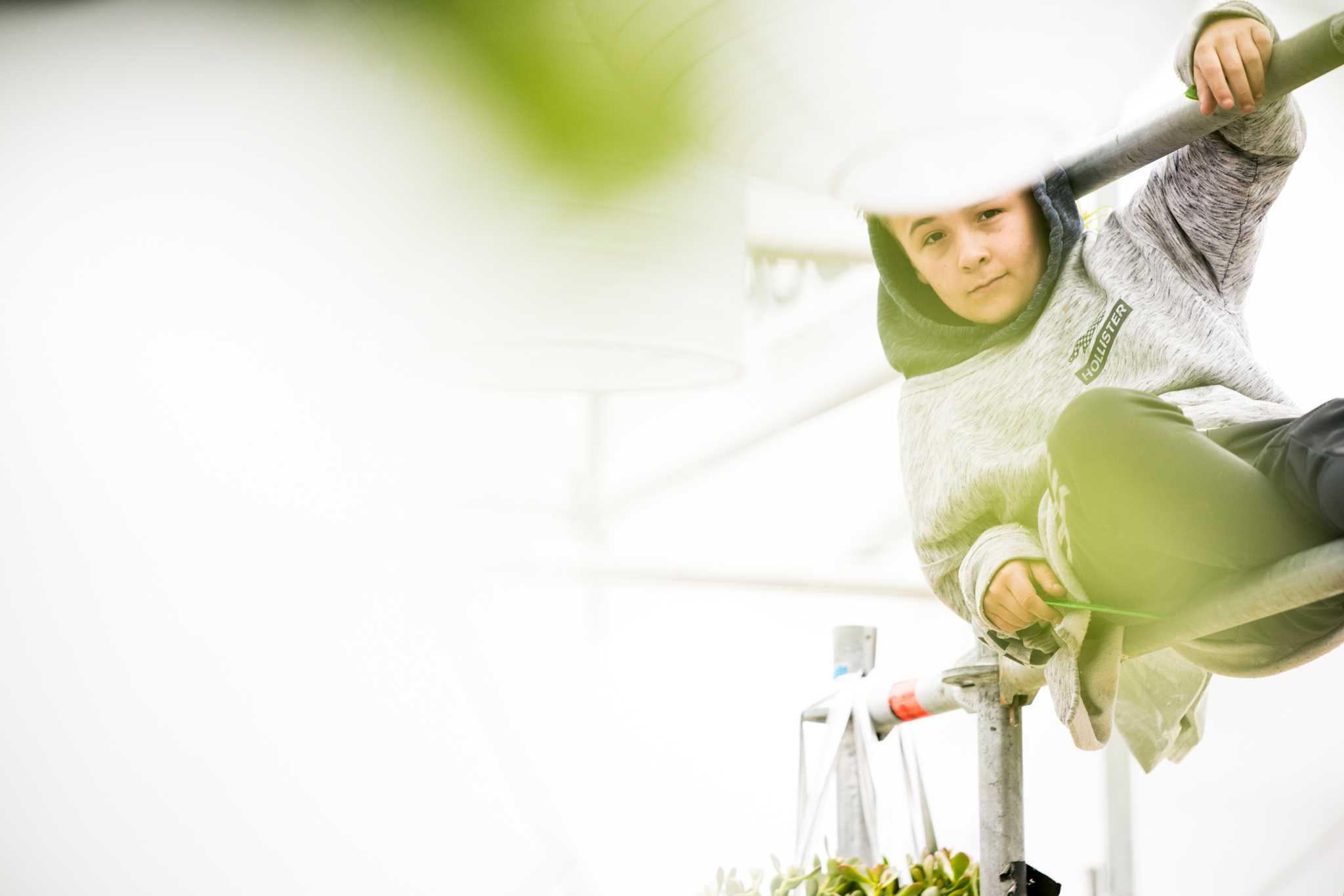 [/threecol_one][threecol_one_last]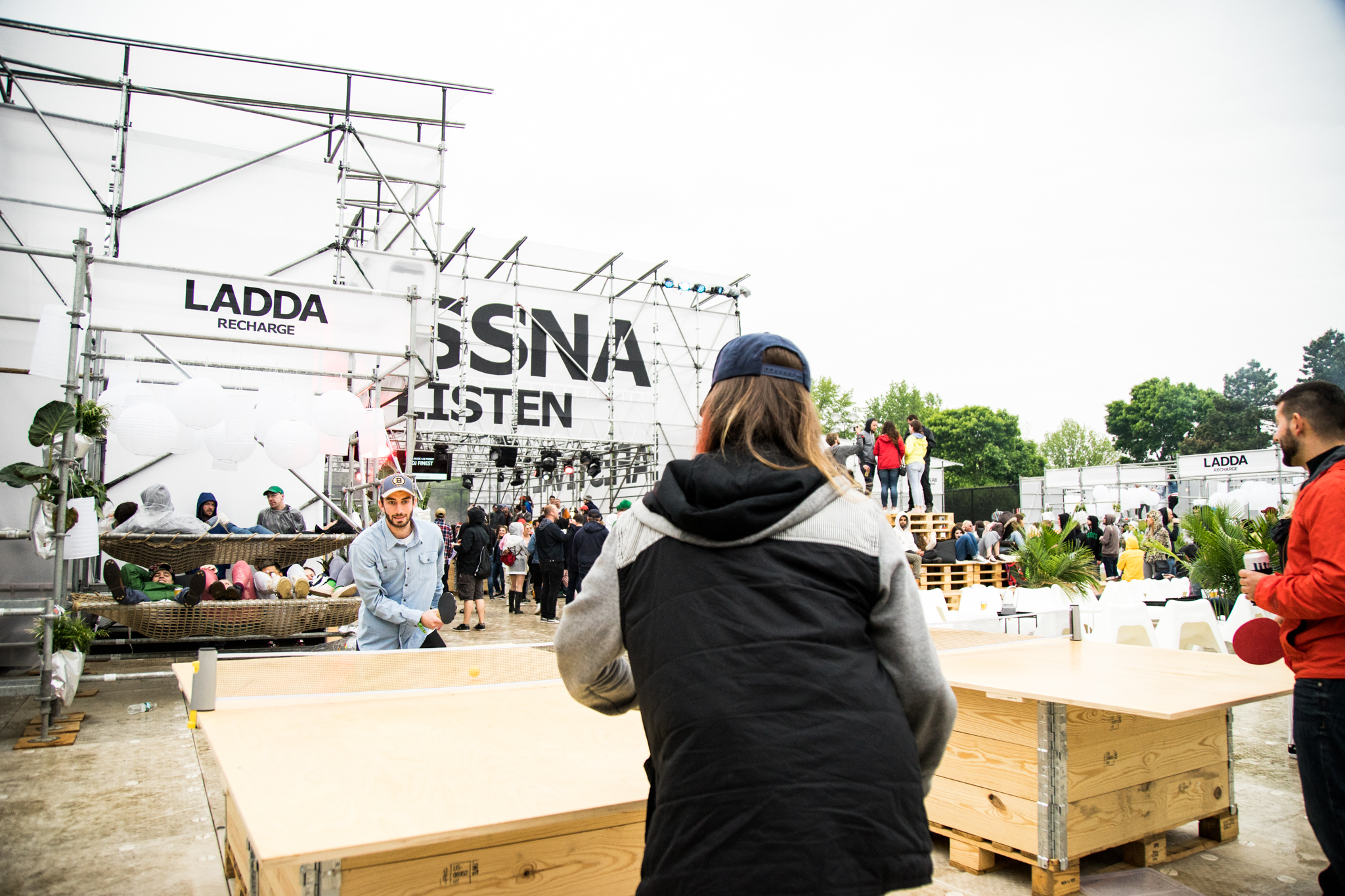 [/threecol_one_last][twocol_one]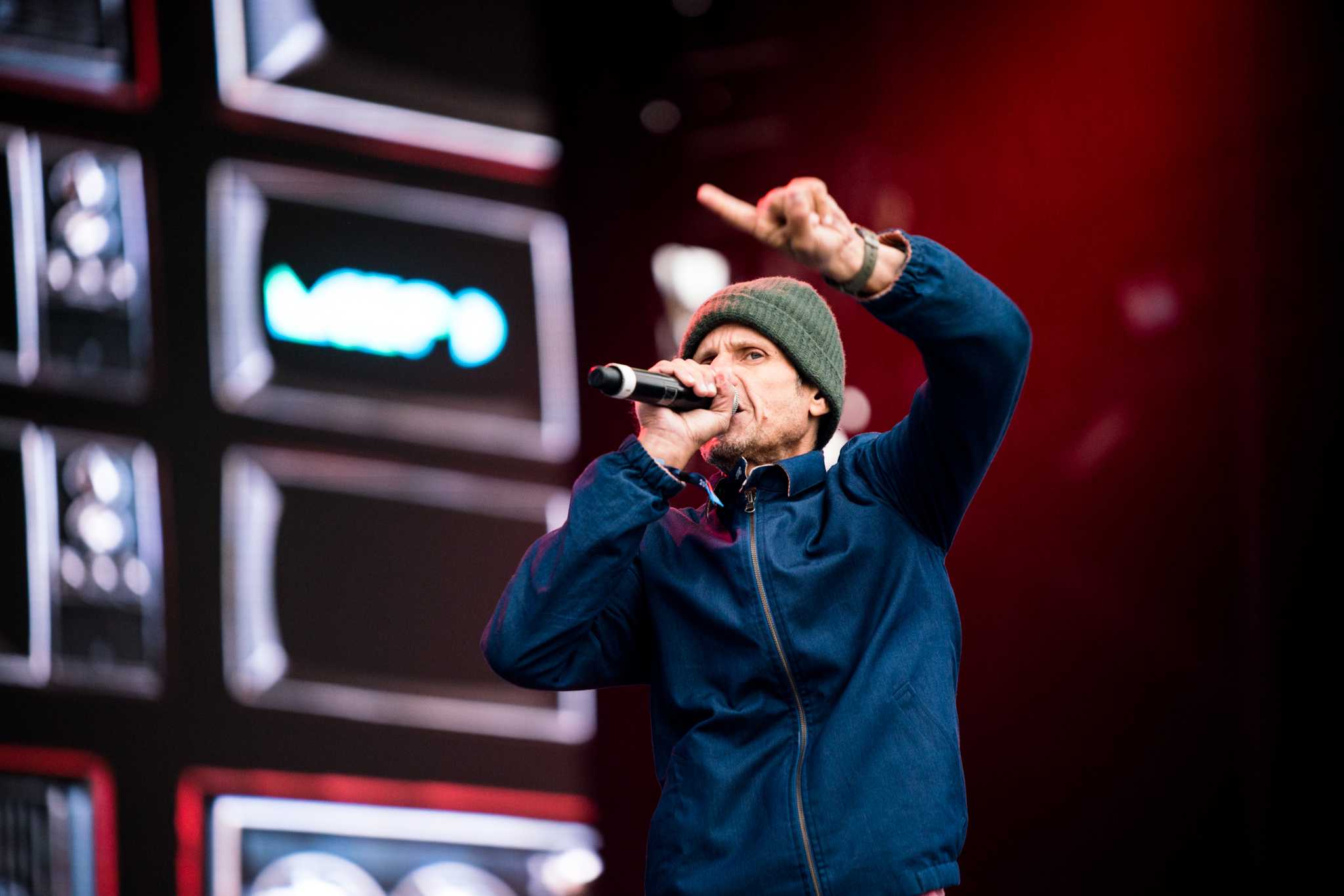 [/twocol_one][twocol_one_last]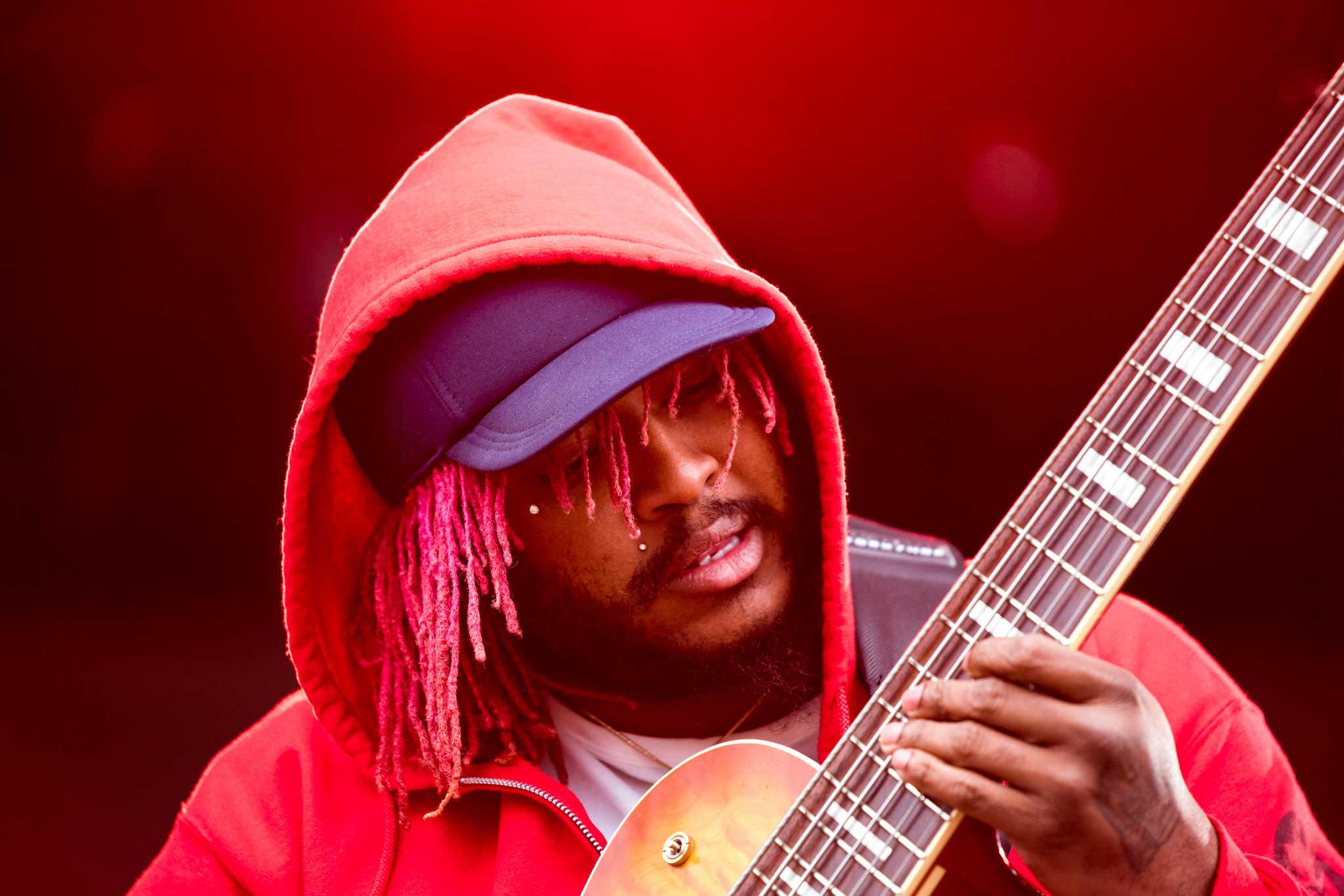 [/twocol_one_last]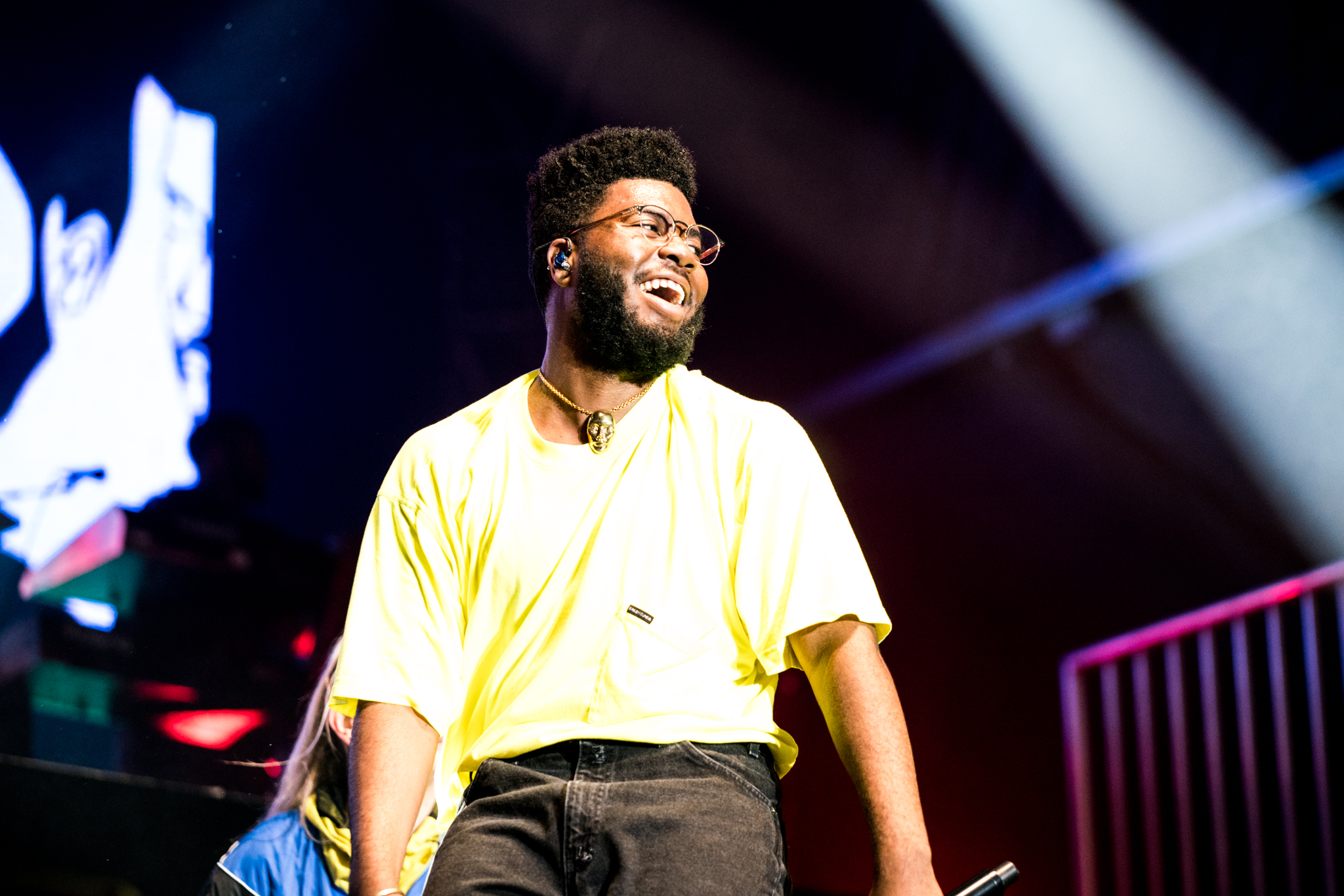 [twocol_one]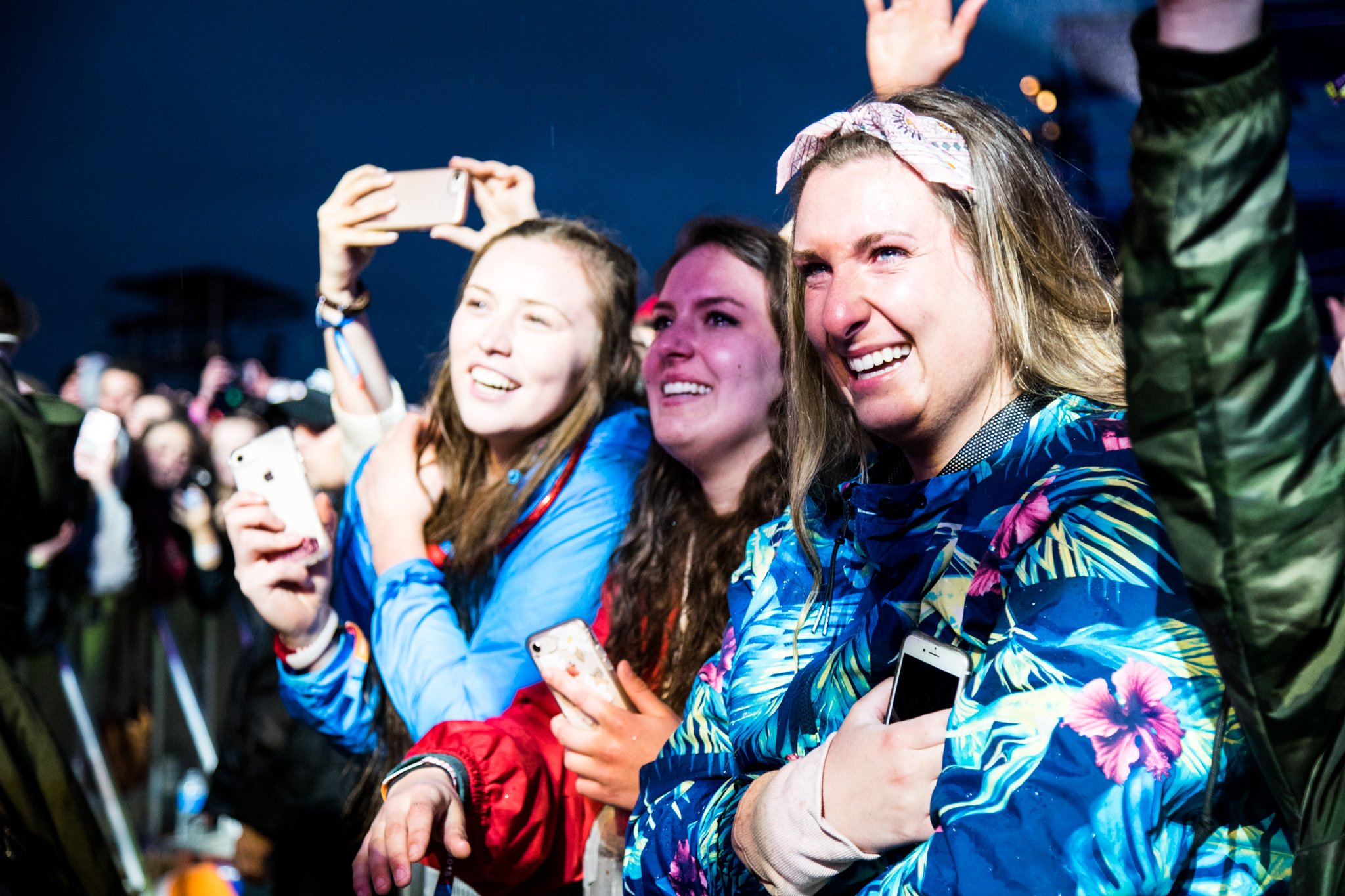 [/twocol_one][twocol_one_last]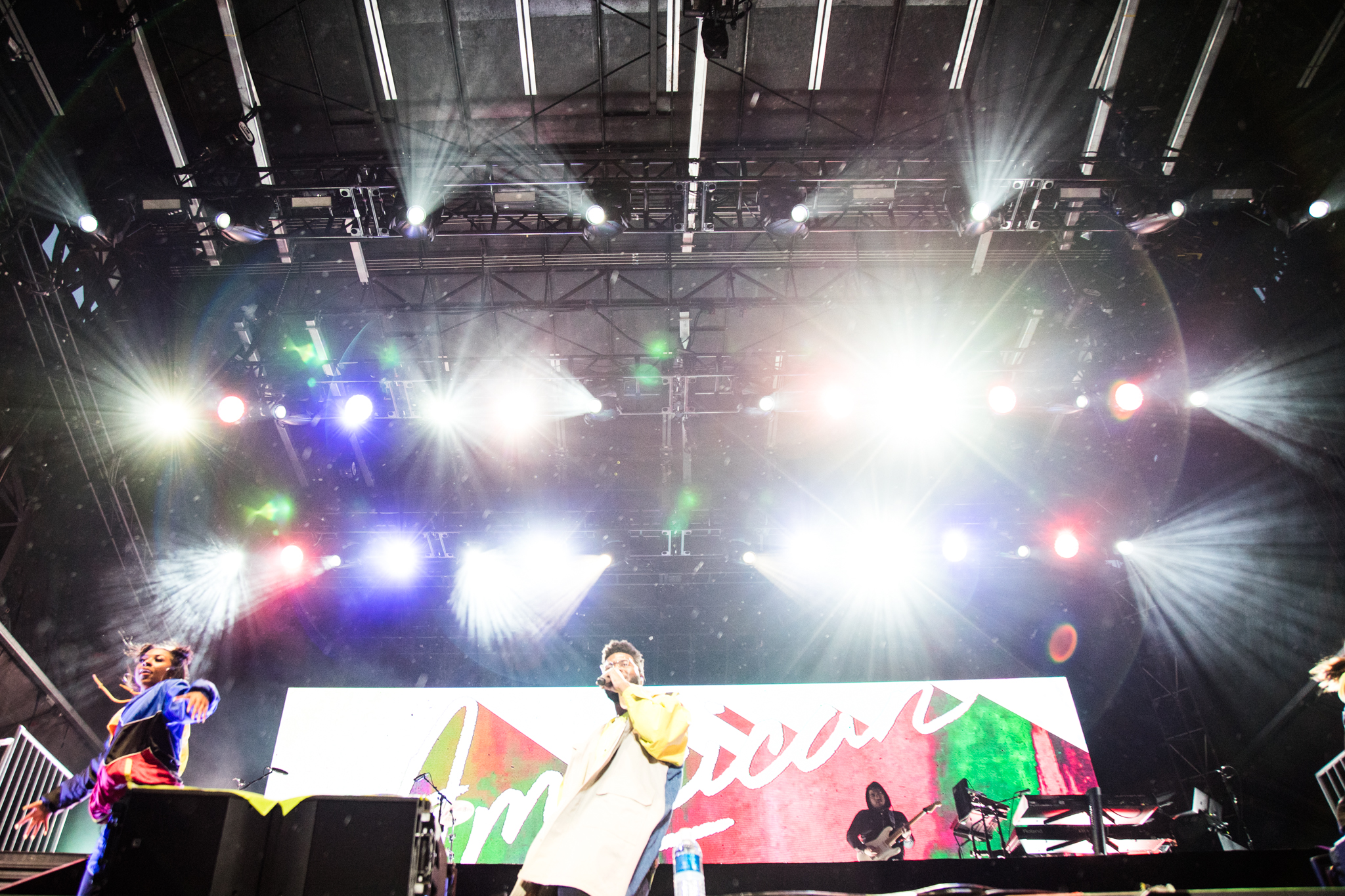 [/twocol_one_last]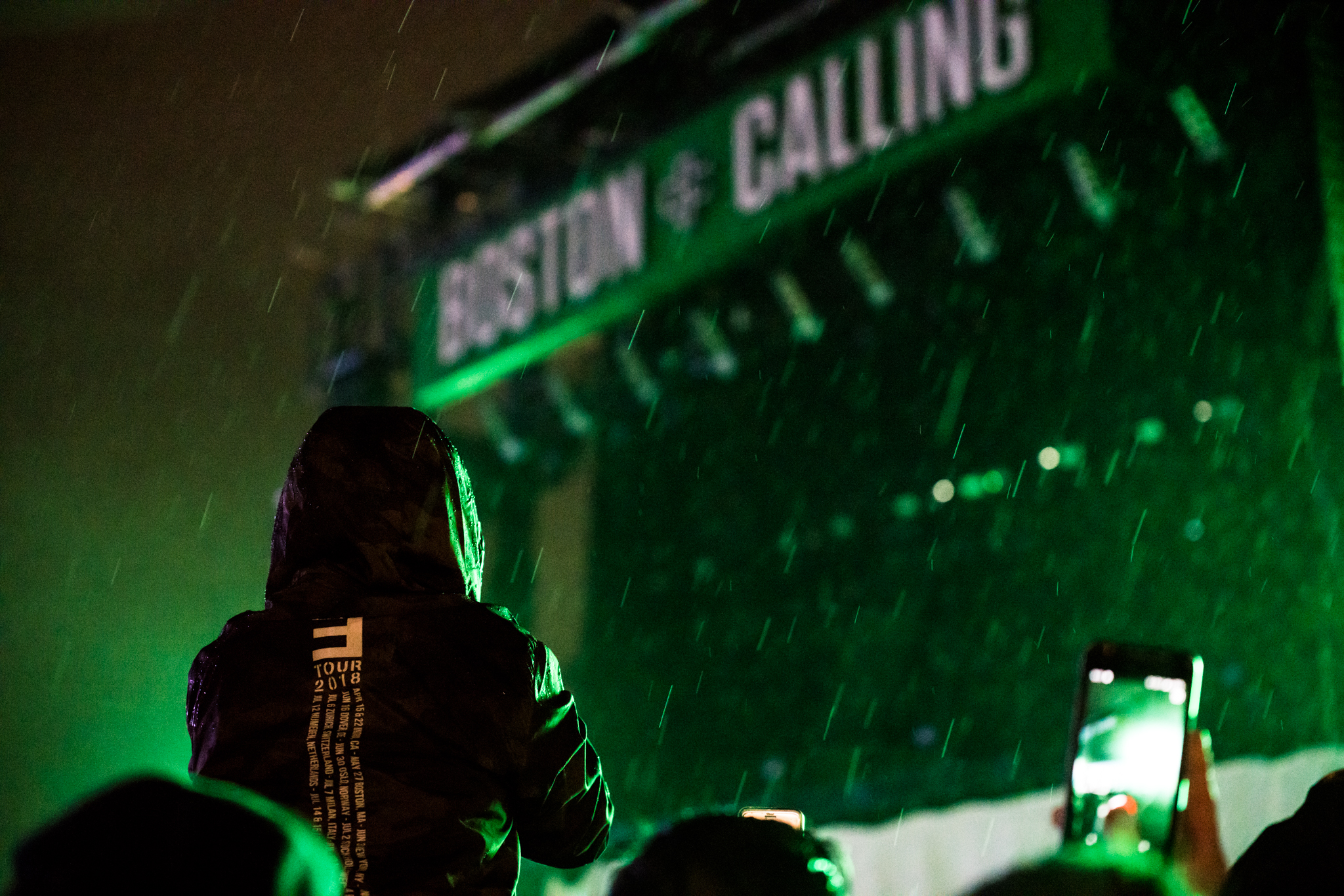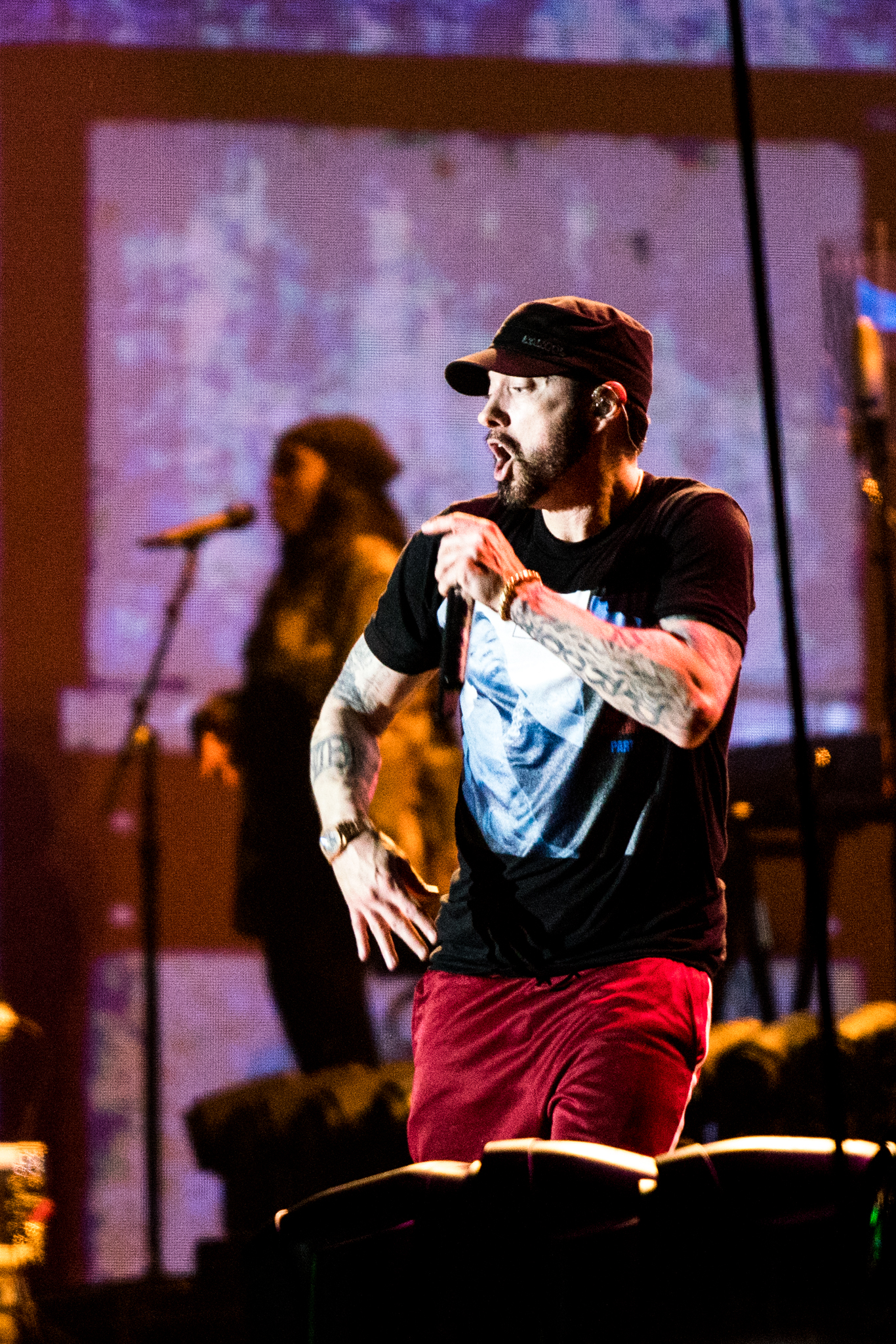 [twocol_one]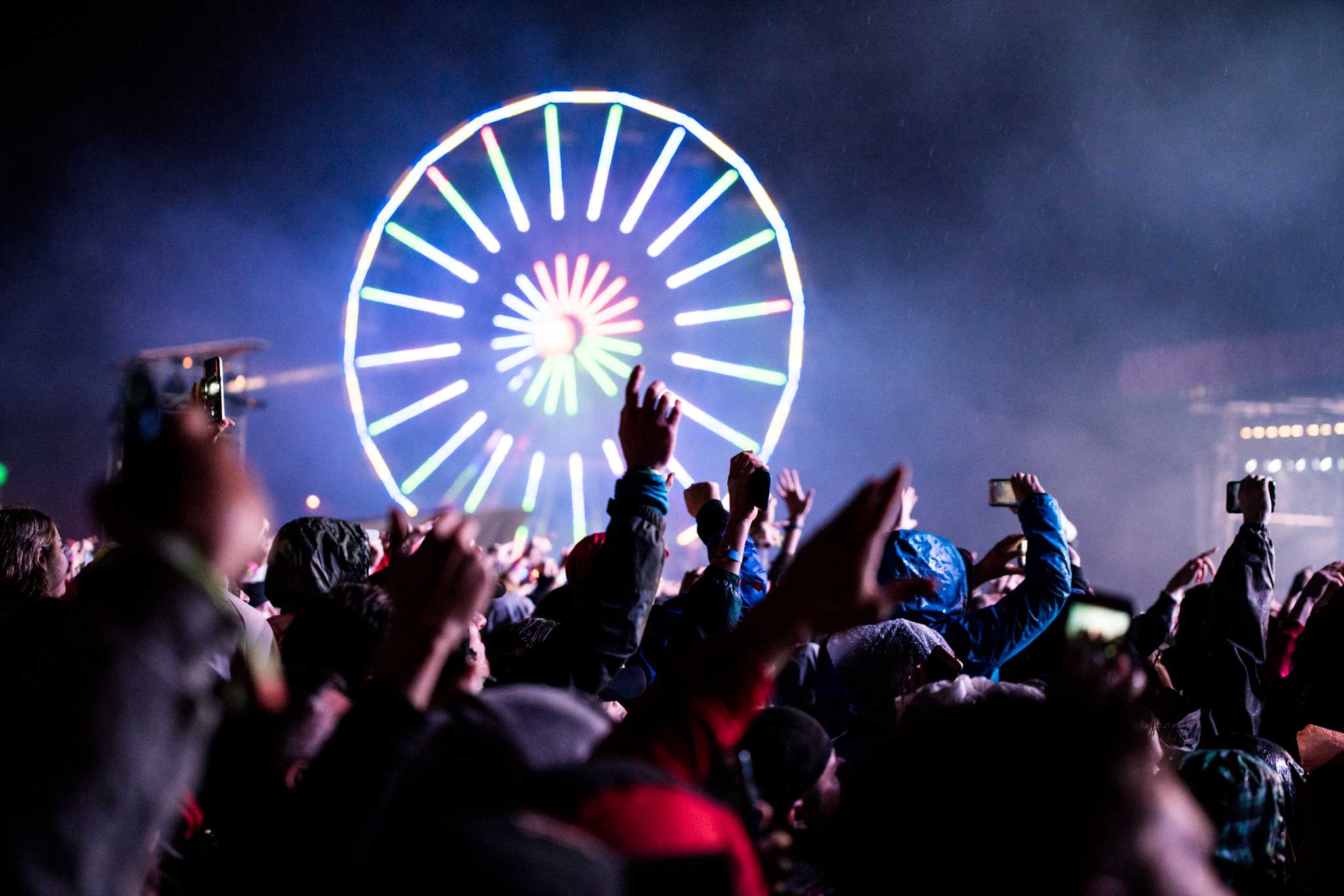 [/twocol_one][twocol_one_last]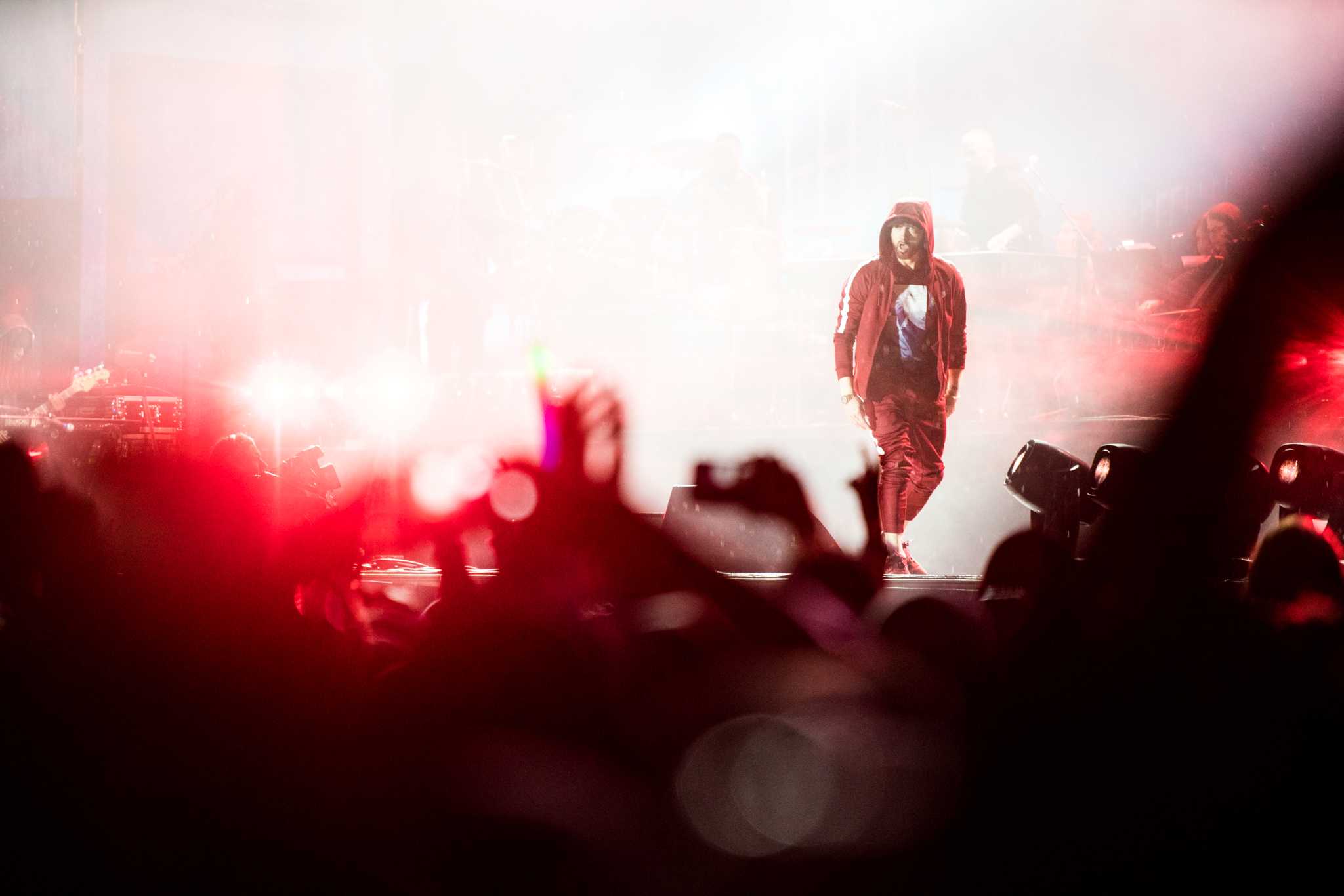 [/twocol_one_last]
h