Event Calendar: Thursday, Oct. 18 – Wednesday, Oct. 24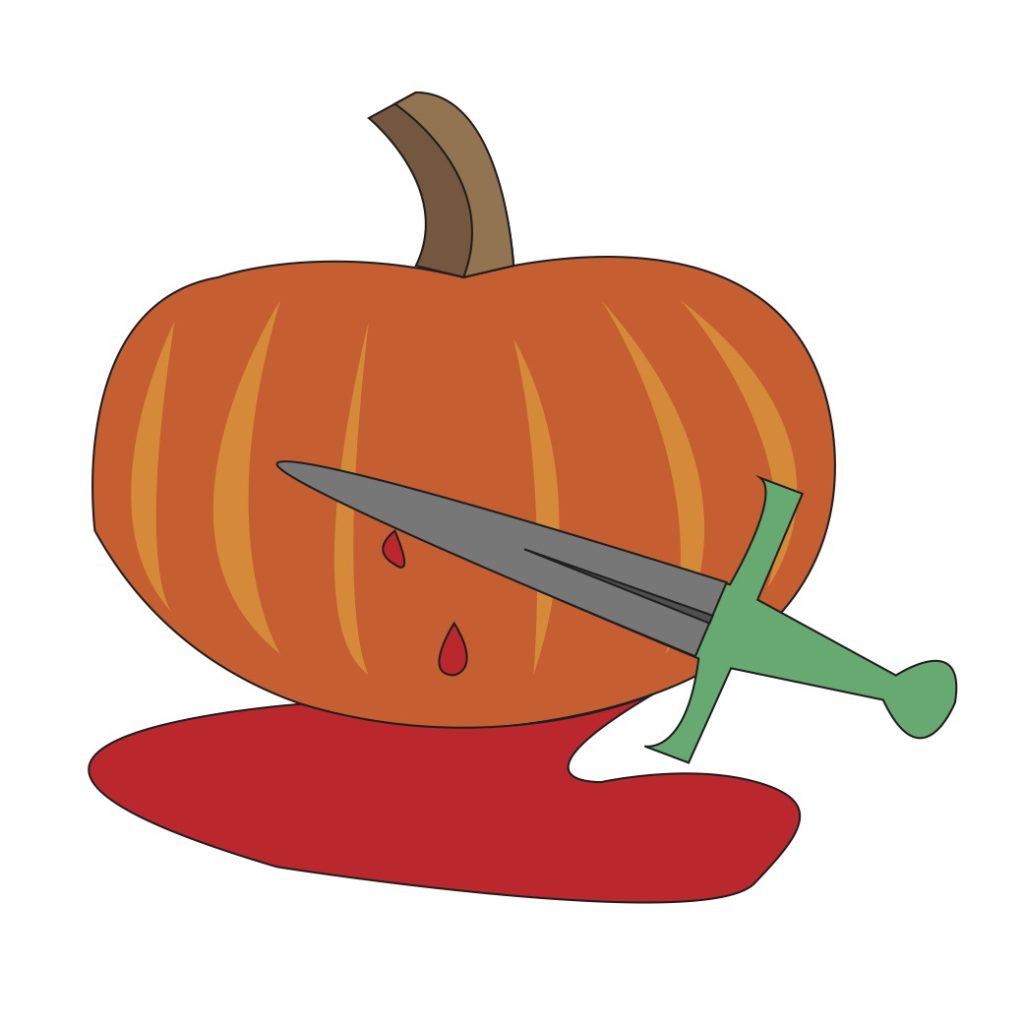 Compiled by Claire Wallace, deputy lifestyle editor
Thursday, Oct. 18, What's So Funny About Oppressive Regimes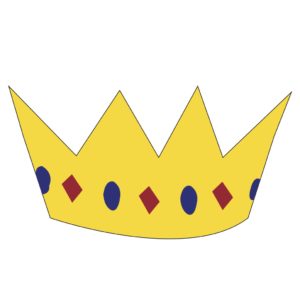 Sara Taksler, The Daily Show senior producer, will speak about her history insulting politicians through comedy. She will also be discussing her documentary, "Tickling Giants," which tells the story of Egyptian satirist Dr. Bassem Youssef's struggle to write comedy in an oppressive regime.  6 p.m.- 8 p.m.; MIT, Room 3-270; Free.   
Friday, Oct. 19, Witch, Please! Fall Showcase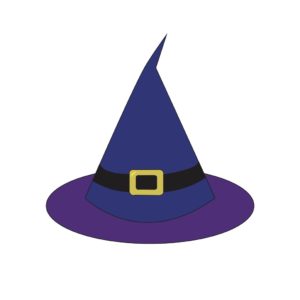 Join Northeastern's a capella troupe "Pitch, Please!" as they perform their spooky Halloween-themed set in the Curry Student Center. The troupe will be joined by Distilled Harmony, the MIT Logs and Berklee College of Music's Upper Structure. 7:30 p.m.- 9 p.m.; Curry Ballroom; Free.
Saturday, Oct. 20, RSA Murder Mystery Dinner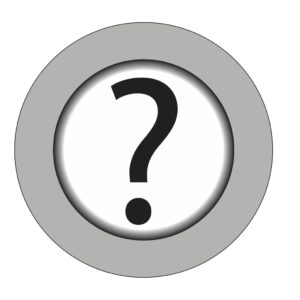 This event will give audience members a chance to be a part of their very own murder mystery, working with other students to solve cases. The dinner also has a masquerade theme and free masks will be handed out. Get your free ticket on myNortheastern.  6:30 p.m.- 9 p.m.; McLeod Suites; Free.
Sunday, Oct. 21, Fog x Macbeth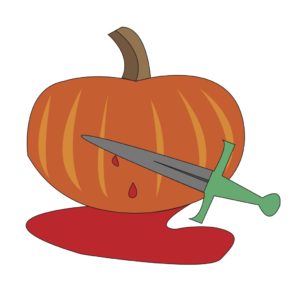 Come support Actors' Shakespeare Project as they take their current play, Macbeth, outside for one night only. It will be displayed in the atmosphere of the Arnold Arboretum. Fujiko Nakaya's Fog Sculpture will add chilling fog to the outdoor show. 5 p.m.- 7:30 p.m.; Arnold Arboretum of Harvard University; Free.
Monday, Oct. 22, CUP Presents: Trick or Treating!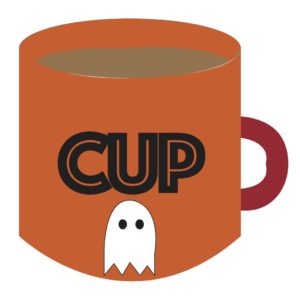 Celebrate the Halloween season with the Council of University Programs (CUP). CUP will be set up in the Curry Student Center handing out free candy to student trick-or-treaters. There will even be an opportunity to enter into a drawing for a spooky fall gift basket. 6 p.m.- 9 p.m.; Curry Indoor Quad; Free.
                 Tuesday, Oct. 23, Cheese Tasting with Adam Centamore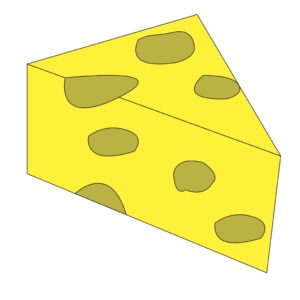 Adam Centamore is a wine, chocolate and cheese educator                     with years of experience teaching classes and seminars. He                     will be bringing different artisanal cheeses and chocolates for                   sampling and discussing how to pair and cook them. 12 p.m.-                   1 p.m.; Xhibition Kitchen; Free.  
Wednesday, Oct. 24, The Market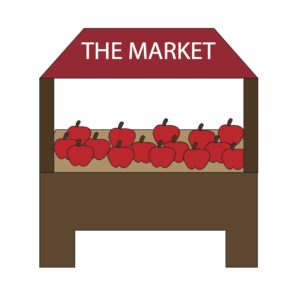 Check out Northeastern's event venue, What's Poppin', while checking out food and beverages created by Northeastern student entrepreneurs. Northeastern innovators will be setting up the fall edition of "The Market" in which students get to spend the afternoon trying unique products. 4:30 p.m.- 7 p.m.; What's Poppin'; Free.