Event Calendar: Thursday, Oct. 25 – Wednesday, Oct. 31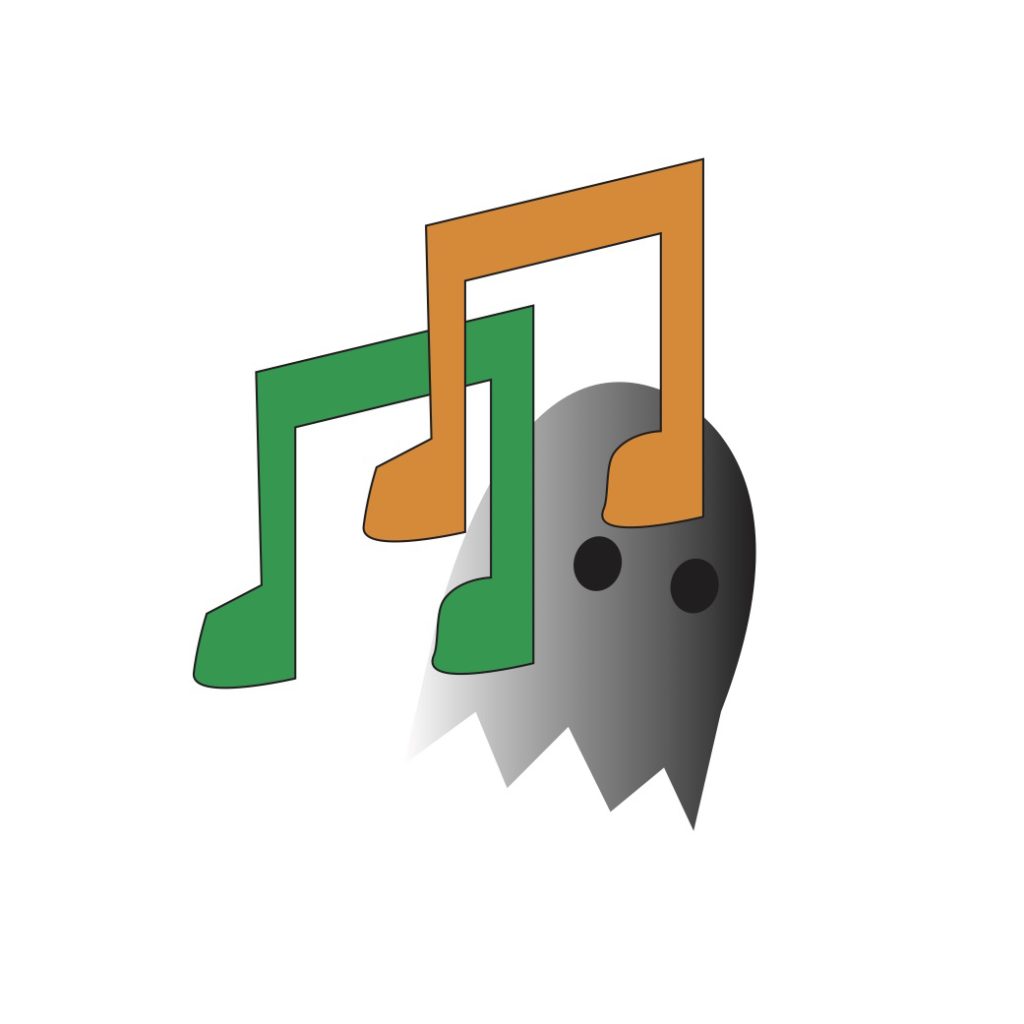 Compiled by Claire Wallace, deputy lifestyle editor
Thursday, Oct. 25, Big Man on Campus 2018 
Help Delta Phi Epsilon as they raise money for the Cystic Fibrosis Foundation through this annual event. Nine representatives from campus fraternities will compete in this beauty pageant and be judged on their costumes, question answers and talent. All of the proceeds from the evening will be donated and there will be a fundraising challenge at the event.  7 p.m.- 9 p.m.; Blackman Auditorium; $10, money goes to the Cystic Fibrosis Foundation.   
Friday, Oct. 26, Distilled Harmony Presents: Spookappella 2018!
Join Northeastern's a capella troupe Distilled Harmony as they perform their Halloween and alien-themed set in the Curry Student Center. The theme is space and costumes are highly encouraged. The troupe promises to be dressed in their "alien best." They will be joined by The Downbeats and 7Days from the University of Minnesota. 8 p.m.- 9 p.m.; Blackman Auditorium; Free.
Saturday, Oct. 27, Halloween Pet Parade
Do you love dogs? Then come watch man's best friend parade around Faneuil Marketplace and walk a red carpet in the hopes of being crowned Most Creative, Spookiest or Best Local Representation, among other awards. The furry winners in each category will receive prize boxes featuring both dog and human goodies. Come watch the action unfold. 12 p.m.- 2 p.m.; Faneuil Hall Marketplace; Free.
Sunday, Oct. 28, RSA Pumpkin Palooza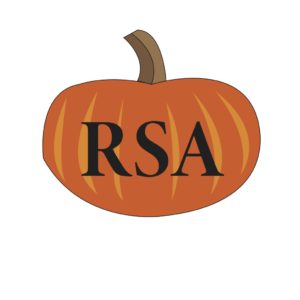 Come to the West Village Quad to participate in some Halloween-themed fun sponsored by the Resident Student Association. There will be free cider donuts, drinks, games and activities run by the West Village Hall Counsels. 11 a.m.- 3 p.m.; West Village Quad; Free.
Monday, Oct. 29, Board Game Night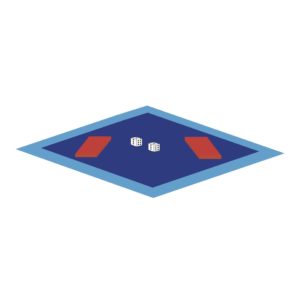 What better combination than board games and pizza? Head over to Allston for this special event featuring 50+ games brought in by BoardGame Empire. Games include Connect 4, Cards Against Humanity, Codenames and everything in between. You can play with your own chosen group or come solo and be paired up with other board game enthusiasts for the night. 7 p.m.- 10 p.m.; Regina Pizzeria; Free.
Tuesday, Oct. 30, NU Pride Halloween Party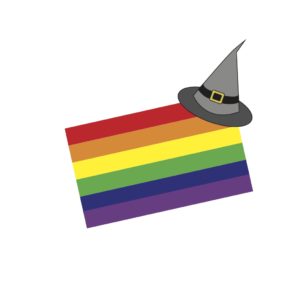 NU Pride, Northeastern's LGBTQ+ campus group, will be hosting a Halloween party featuring events and yummy treats. Be sure to wear your best costume because there will be a costume competition. At the end of the night, a prize will be given out to the winners. 7 p.m.- 10 p.m.; Afterhours; Free.
Wednesday, Oct. 31, Hocus Pocus Movie Night 
Are you looking for a chill night in? Then the Trident Booksellers showing of Hocus Pocus is the place to be. Come relive the story of the Sanderson Sisters in this cult classic Halloween film. Pajama wearing is encouraged and there will be specially themed candy and drinks all night. The full Trident menu will also be available to order from. 7 p.m.- 9 p.m.; Trident Booksellers; Free.