Event Calendar: Thursday, Nov. 8 – Wednesday, Nov. 14
Hang on for a minute...we're trying to find some more stories you might like.
Compiled by Claire Wallace, deputy lifestyle editor
Thursday, Nov. 8, Homecoming Headliner: Tina Fey 
The Council for University Programs, or CUP, will host their annual homecoming headliner event, which brings in a different comedian every year for Northeastern's homecoming week. Tina Fey is an actress, writer and comedian who will speak and do a Q&A. Tickets are available on myNortheastern and are left in limited numbers. Get yours here before they're gone: 8 p.m.- 10 p.m.; Matthews Arena; $15.   
Friday, Nov. 9, Homecoming Movie Night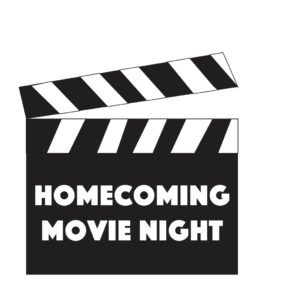 After Friday's homecoming hockey game, come to AfterHours for a cozy movie night with your fellow huskies. CUP will screen "The Incredibles" and provide free popcorn and candy. There will also be a number of giveaways throughout the evening.  9 p.m.- 12 a.m.; Afterhours; Free.
Saturday, Nov. 10, An Evening with Wendy Williams 
The John D. O'Bryant African American Institute is celebrating its 50th anniversary this week, bringing a number of esteemed African-American speakers to campus. For this special event, talk show host and Northeastern alum Wendy Williams will speak and answer questions in Blackman Auditorium. Tickets are available here: 7:30 p.m.; Blackman Auditorium; Donation Optional.
Sunday, Nov. 11, Paws for The Holiday Festival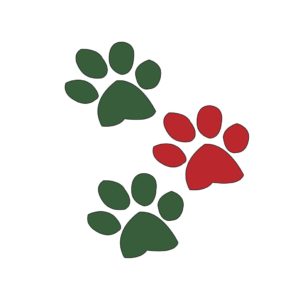 The historic Pierce House will open its doors to the public this weekend, decorated for the holidays. There will be lots of holiday treats including popcorn, hot chocolate, cookies, crafts, holiday baskets, live music and pet supplies. The mansion is dog friendly, and Santa will be onsite to take holiday photos with families and pets alike. 11 a.m.- 4 p.m.; The Pierce House; Free.
Monday, Nov. 12, Northeastern Veterans Day Ceremony 
This ceremony will honor all members of the Northeastern community who have served or are serving in the military. The ceremony will take place outside at the university Veterans Memorial and will be followed by a reception in Raytheon Amphitheater. For the reception, business casual attire is requested. 2:30 p.m.; Veterans Memorial; Free.
Tuesday, Nov. 13, Dogs & Donuts Fundraiser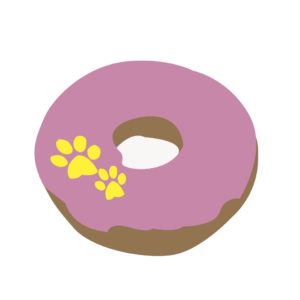 Join Woof Magazine for an afternoon of Krispy Kreme donuts, hot chocolate and puppy cuddles. Woof will be selling donuts for $10 a box and hot chocolate for $2 a cup, with all proceeds going toward the publishing of their magazine. Playing with the puppies is free of charge!  12 p.m.- 6 p.m.; Krentzman Quad; Free.  
Wednesday, Nov. 14, Reception: Naturalizing Immigration Exhibition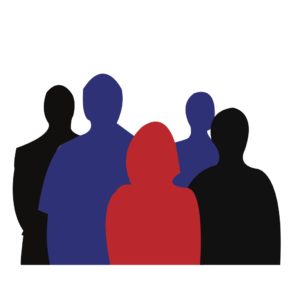 Led by a number of College of Arts, Media and Design faculty members, including Pedro Cruz and Sarah Jackson, the art exhibition "Naturalizing Immigration" will celebrate its opening night. The exhibition will feature text, artwork and data visualization by members of the Northeastern community. The project aims to serve as an example of how to combine art, social science and data to note trends and patterns of inequality in the United States. 4:30 p.m.; West Village H; Free.